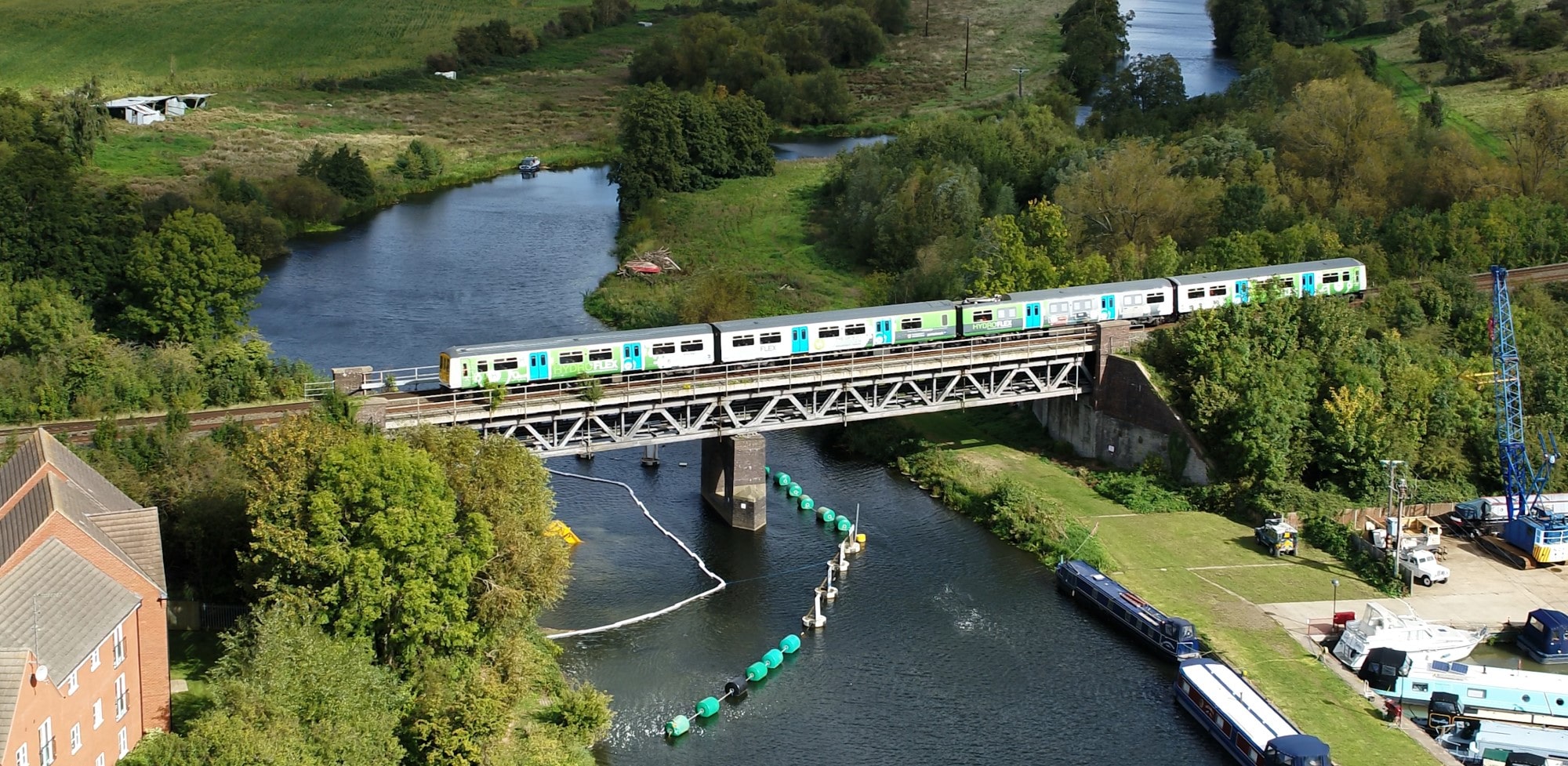 Governments are setting bold emissions targets as the political energy to tackle the climate crisis intensifies, requiring radical overhauls of our current technological base. Researchers at the University of Birmingham, a world leader in rail engineering research, are working to integrate hydrogen and battery power to the country's rolling stock to meet the government's ambitious decarbonisation targets.
Read the full story by following the link below:
How can we develop the next generation of rail vehicles to deliver on decarbonisation?