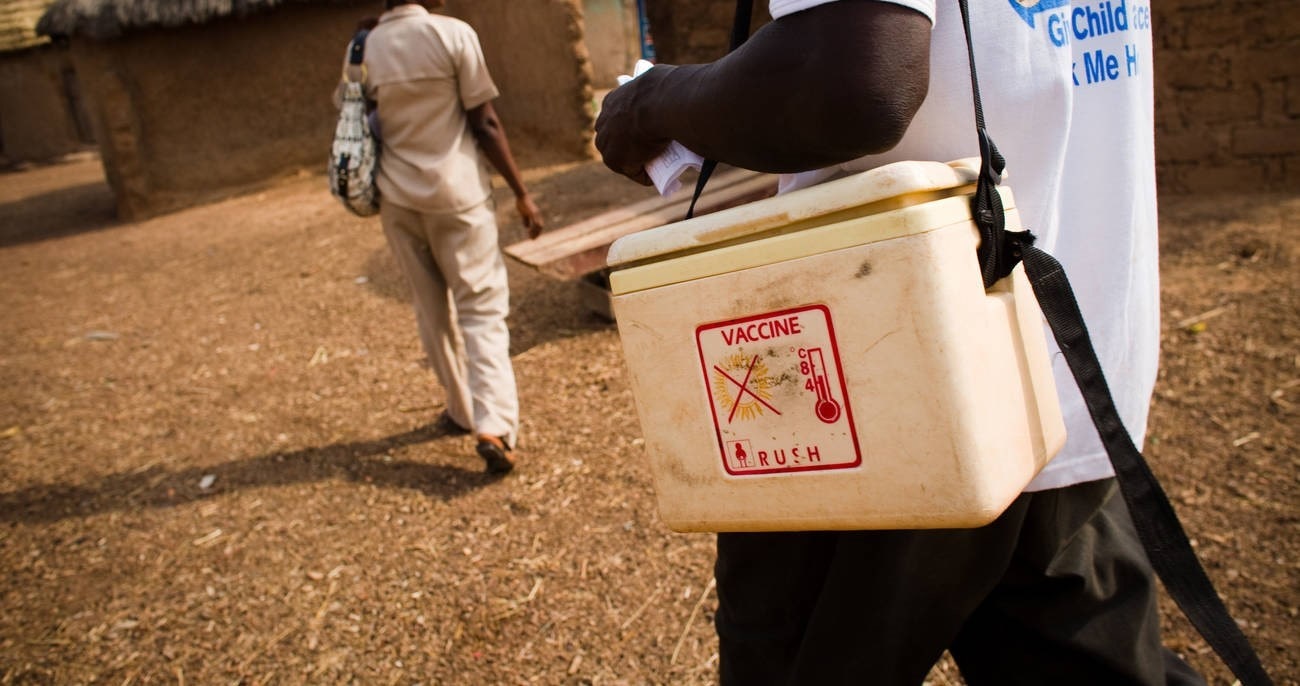 The COVID-19 virus has changed life on a massive scale – disrupting economies, communities, families and individuals. Social distancing and self-isolation have been the first weapons deployed from our armoury as Governments around the world have attempted to delay the virus' spread. A vaccine now appears close but are we prepared to make use of it properly?
Discover more
Read the full story by following the link below:
How can we ensure billions of people in the Global South can access a COVID-19 vaccine?