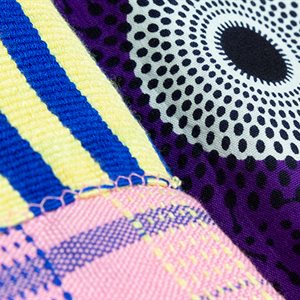 The Archive of Activism project is run as a collaboration between Dr Kate Skinner (UoB) and Prof Akosua Adomako Ampofo (Institute of African Studies, University of Ghana), and is funded by the British Academy Sustainable Development Programme.
The project team includes a postdoctoral research assistant (Dr Jovia Salifu), a civil society partner (Dr Rose Mensah-Kutin of ABANTU), and a film crew (Aseye Tamakloe, Kwame Crentsil and Akosua-Asamoabea Ilse Ampofo). Members of the project team have been carrying out filmed interviews with gender activists and 'political women' in Ghana.
Last weekend, their interview with grassroots activist Hannah Owusu-Koranteng was awarded the Abena Korantemaa Oral History prize at the Pa Gya festival of the Writers' Project of Ghana. Another Archive of Activism interview, with journalist and former Minister of State Elizabeth Ohene, was runner up.