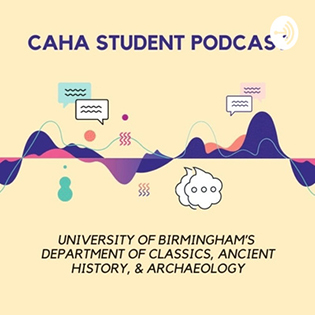 The CAHA Student Podcast gives you the opportunity to hear about the interests and experiences of students in the Department of Classics, Ancient History, and Archaeology at the University of Birmingham.

Whether you are a current student, an incoming student, or are simply thinking about joining us in the department this podcast will have something for you!

Hosted by Alexandra Lee and Antonia Parker Smith with special guests on each episode.