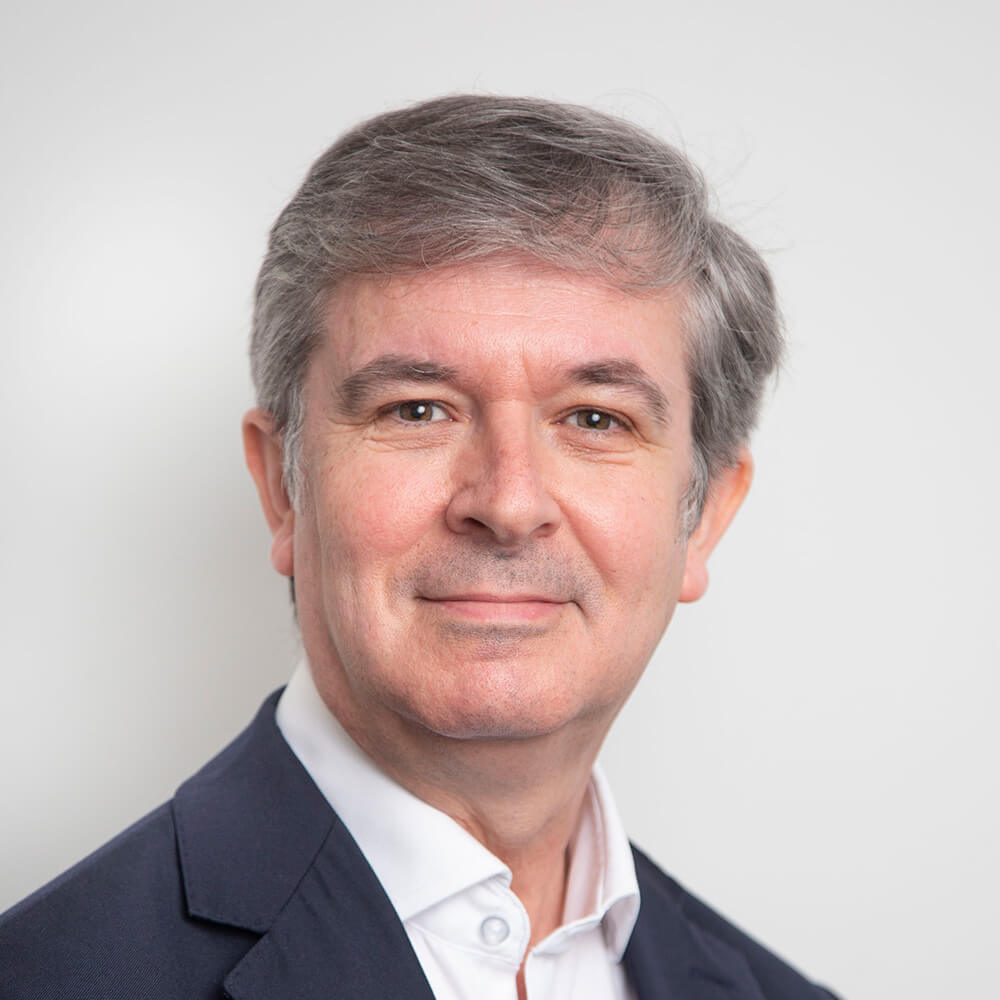 The School of Chemistry is delighted to announce that Professor Neil R Champness has been appointed as the new Haworth Chair.
Currently Professor of Chemical Nanoscience at the University of Nottingham, Professor Champness takes up his new role at the University of Birmingham in January 2021.
During his career, Professor Champness has been recognised by a number of medals and awards, including the Corday-Morgan Medal of the Royal Society of Chemistry, and has been named as one of the world's Top 100 Most Cited Chemists. He researches molecular organisation and supramolecular chemistry: through crystal engineering in the solid-state and the self-assembly of nanoscale structures in solution and on surfaces. His research has diverse applications including molecular electronics and hydrogen storage.
The Head of the School of Chemistry, Professor Rachel O'Reilly, said: "I am truly delighted that Professor Champness is joining the School. He is a significant research leader and a scientist of great calibre – and a fitting holder of the prestigious Haworth Chair. I look forward to working and collaborating with him."
Professor Champness holds an EPSRC Established Career Fellowship, is a Member of Academia Europaea, a Fellow of the Learned Society of Wales and the Royal Society of Chemistry. He is known for his scientific communication and is a commentator on the societal impact of nanotechnology. A triple graduate of the University of Southampton, Professor Champness joined the University of Nottingham in 1995, where he served as the University's Global Research Theme Leader for Transformative Technologies from 2014.
Professor Champness expressed his delight at being appointed to the Haworth Chair. "It is an honour to join such a vibrant University at an exciting time for the School of Chemistry. I am mindful of the rich history of supramolecular chemistry at Birmingham and look to follow in the footsteps of those who have made such great contributions to the field."
As Haworth Chair, Professor Champness succeeds Emeritus Professor Nigel Simpkins, who retired in 2017.