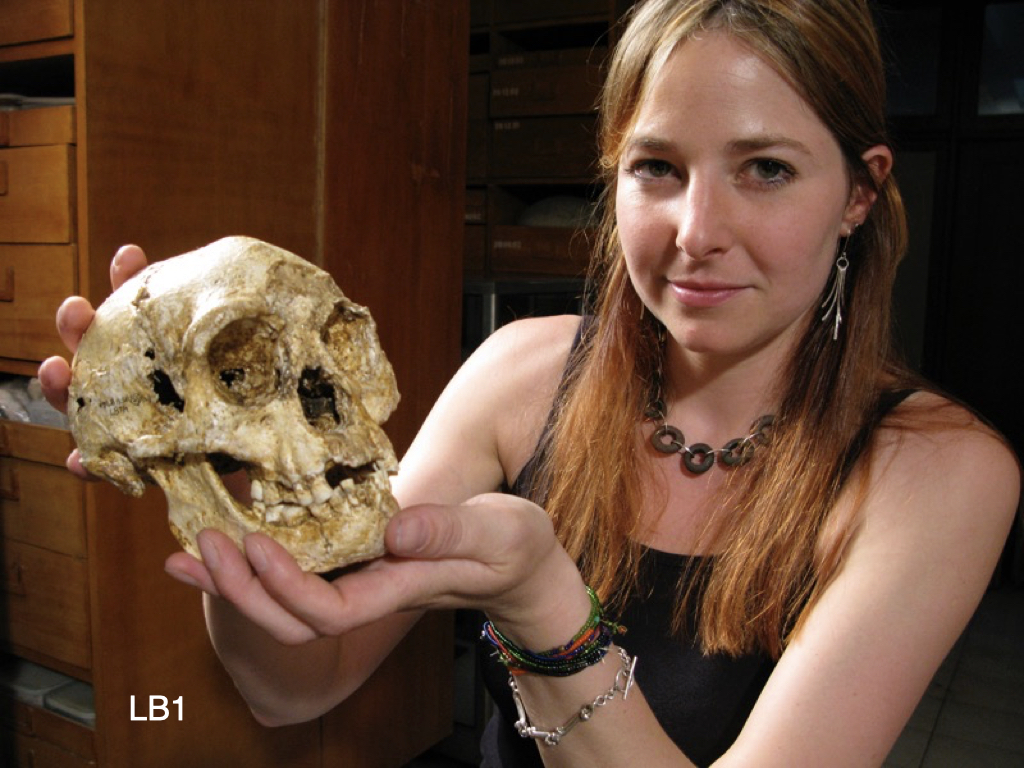 Alice Roberts, Professor of Public Engagement in Science at the University of Birmingham has received the Royal Anthropological Institute Public Anthropology Award 2020. This award recognises Professor Roberts' extra-ordinary gift for the communication of anthropology to a wide public.
Professor Roberts was presented with the award as part of Institute's virtual Annual General Meeting on Friday 16 October.
Alice comments, "I am delighted to be accepting the Public Anthropology Award this year. I'm a biological anthropologist - working also as a broadcaster and writer - and finding myself in this fascinating landscape of intellectual enquiry where human biology meets archaeology and history. Biological anthropology teaches us about humanity and today represents, I believe, a powerful weapon against racism; an intrinsically anti-racist discipline. Populations around the world are all related to each other. None is superior or inferior to any other. There is no such thing as a perfect human - a species is the sum of its parts, of all its diversity. We can celebrate diversity not division."
Alice Roberts is an anatomist, author and broadcaster. Her research interests focus on evolutionary anatomy, osteoarchaeology and palaeopathology. She has considerable experience in science communication: she has presented several landmark series on the BBC and written seven popular science books.