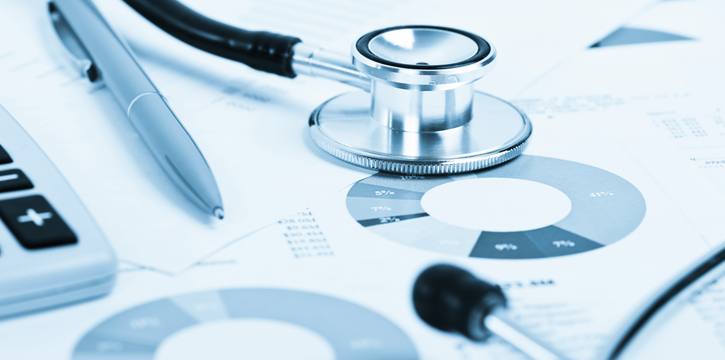 A team of oncologists from the Universities of Birmingham, Oxford and Leeds have joined forces to launch the first cancer coronavirus registry in the world to track how cancer patients who have tested positive for COVID-19 will be impacted.
The UK Coronavirus Cancer Monitoring Scheme is a national project which will pioneer the use of clinician-led reporting to track cancer patients and inform treatment pathways.
The aim of the monitoring system is to ensure that high quality cancer care is being delivered across the country to safeguard patients.
The project will collect information from across the UK about the prevalence of COVID-19 infections with associated anonymised data about the site of disease and mortality. This will be achieved through a newly formed network of cancer COVID-19 response reporting clinicians, covering 82% of the UK's cancer centre network.
The scheme will relay real-time daily updates back to individual cancer centres, providing valuable insights to inform key decision makers. Crucially, it will enable national monitoring of the impact of COVID-19 on cancer patients and cancer centres.
There are many unknowns in terms of the interactions between COVID-19 and cancer, including disease-specific mortality such as which type of cancer patients are at risk, age-specific cancer mortality such as how older cancer patients will cope with coronavirus infection, interaction with cancer treatments and who is most at risk in terms of treatment, impact of public health interventions and potential impact on patients.
Project lead, Dr Lennard Lee, Medical Oncologist from the University of Birmingham's Institute of Cancer and Genomic Sciences said: "I want to ensure that cancer patients are protected and identified if and when they contract coronavirus. How the UK responds to and protects its most vulnerable in a time of great need is how generations to come will judge us. I am very proud to have worked with many talented individuals to launch this project."
Iain Foulkes, Cancer Research UK's executive director of research and innovation, said: "The COVID-19 outbreak is placing unprecedented pressure on the health service so it's going to be important to closely monitor its impact on cancer care in the coming months. Research like this that aims to ensure patients across the country are getting high quality cancer care is vital during this health crisis."
Dr Vinton Cheng, Project ethics and regulatory affairs lead and trainee medical oncologist from St James University Hospital, Leeds, said, "As an oncologist, patients with cancer need to know that the NHS will continue to look after them and will identify and learn from cases. The monitoring system is the first step to help the NHS achieve these aims for cancer patients."
The project team is made up of medical oncologists, data scientists and graphic designers including the University of Birmingham, University of Oxford, University of Leeds, Kings College London, University of Leeds, The Clatterbridge Cancer Centre, University College London and Edinburgh Cancer Hospital.