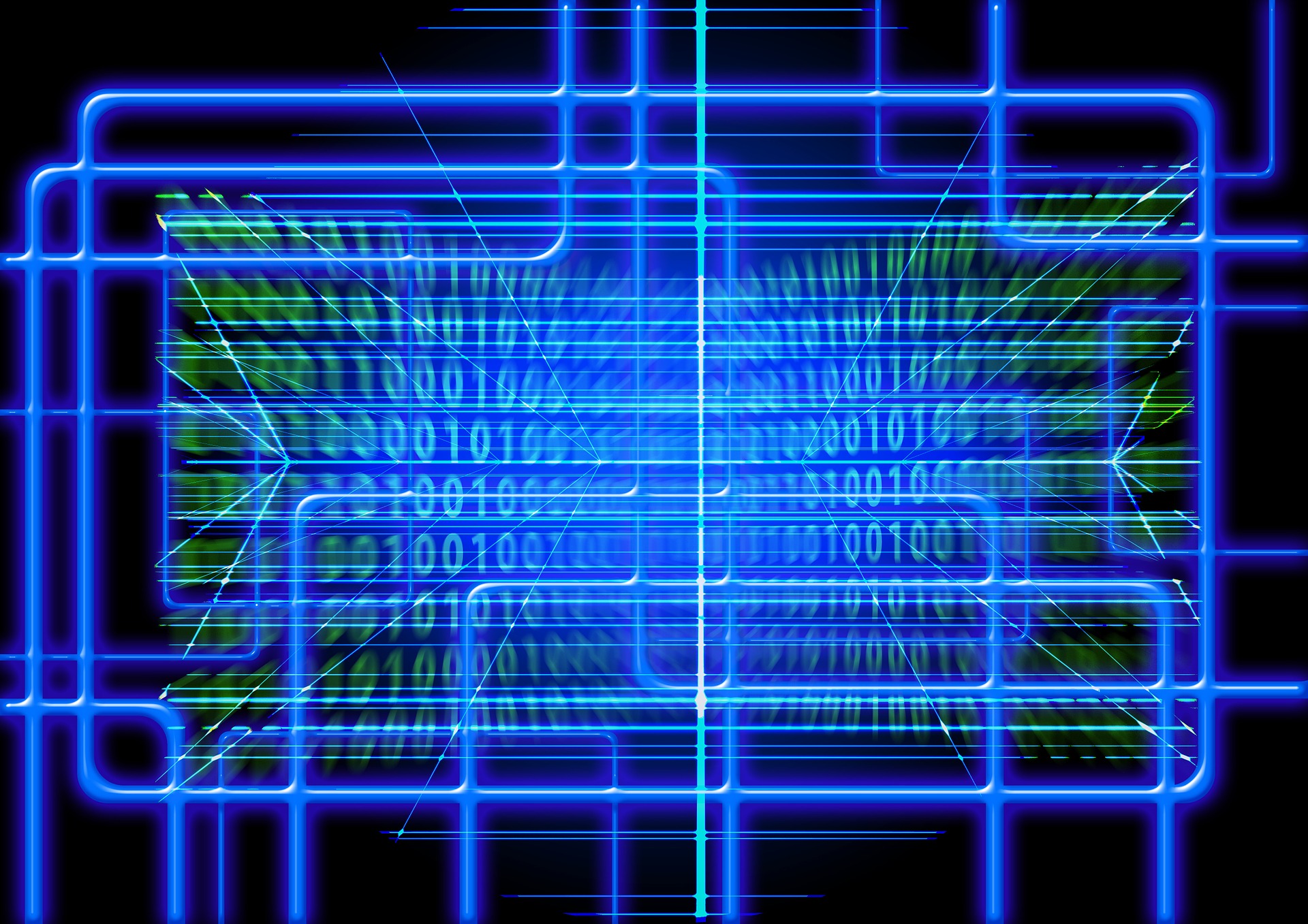 A University of Birmingham spinout company has been named as 'one to watch' in a list compiled by electronics industry magazine EE Times.
Irresistible Materials Ltd has been included in the magazine's list 'Silicon 100: Emerging Start-ups to Watch'.
Working in alliance with Nano-C Inc. in the US, Irresistible Materials Ltd develops materials for the next generation of microchips.
Since its launch, it has developed an extensive patent portfolio and continues to work closely with the University, alongside a growing network of partners and collaborators worldwide, to both develop and commercialise its materials portfolio for the semi-conductor industry.
Among its portfolio are state of the art 'photoresists' – materials that undergo a change in physical properties upon exposure to radiation. In the microchip manufacturing process, silicon substrates are coated in a photoresist material and selectively exposed to radiation to form a pattern in the photoresist that is used to create the features in the silicon that act as the 'wires' of modern day microchips - a process known as lithography.
Irresistible Materials Ltd's Chief Technical Officer and co-founder Dr Alex Robinson, of the University of Birmingham's School of Chemical Engineering, says: "We are delighted that the work we are doing to advance technology has been recognised in this way.
"Photoresists are critical to the semi-conductor industry, and the ever-decreasing size of microelectronics is possible only through advances in lithography and photoresist technologies."
Professor Jon Preece, of the University of Birmingham's School of Chemistry and co-founder and team member at Irresistible Materials Ltd, adds: "Existing lithography technology is reaching its performance limits, and is unable to meet the industry's targets. To address this, we are delivering new types of photoresists for commercial use, which use extreme ultraviolet light as the lithographic radiation. It is fantastic that the state-of-the art novel technologies we are inventing are making waves in the industry."
Companies selected for the EE Times list are chosen based on the consideration of a mix of criteria, including technology, intended market, financial position and investment profile, maturity, and executive leadership.
The news comes after another University of Birmingham spinout company called ChromaTwist – also founded by Jon and Alex and entrepreneur Mark Shepherd - was earlier this month one of 32 university spinouts identified as ones to watch in The Spinoff Prize 2020 organised by Nature Research, part of Springer Nature, and German leading science and technology company Merck KGaA.