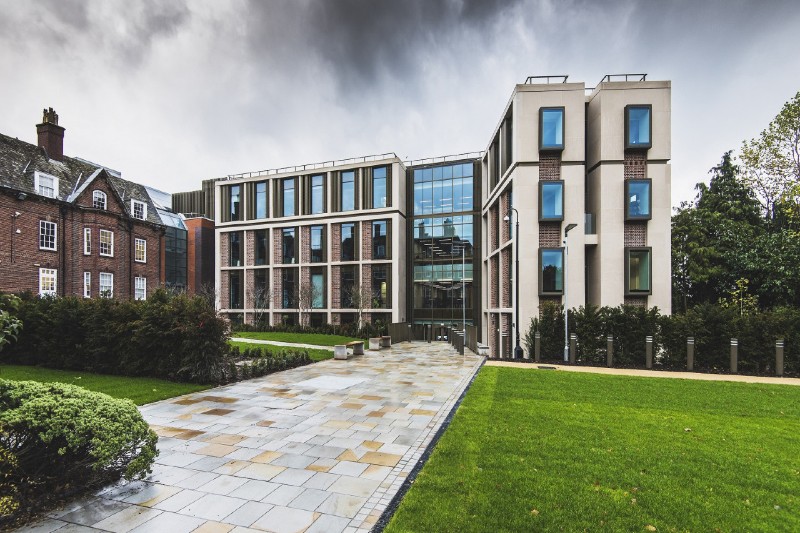 The latest QS World University Subject Rankings sees the oldest and largest business school in the UK, the University of Birmingham Business School rise 16 places from its previous ranking to 116th globally for Business and Management – its highest rank to date. In the UK, the School has also seen success - ranking 19th in the UK for Business and Management. Not only is the School climbing closer to the top 100 for Business and Management, its place in Accounting and Finance has seen progress in the rankings, rising 12 places to 79th globally.
The School is committed to offering its students a rich learning experience, with research and teaching covering almost every aspect of business. With a strong commitment to creating a responsible future, the School plays a key role in helping workplaces become more diverse and inclusive, championing responsible business and behaviours, with teaching delivered by diverse, experienced and professional academic staff. These achievements in the rankings evidence the dedication of the Birmingham Business School in improving its offering to students across the board.
It's great to see our Business and Accounting subjects performing well globally, seeing year-on-year improvement. Our investment in teaching, and our continued approach to improving and tailoring our programmes to meet the needs of responsible business and an ever-changing global environment is at the core of the research and teaching we do. Bringing together students and academics from a wide range of countries and backgrounds, as a community we're committed to doing all we can for a responsible future.

Professor Catherine Cassell, Dean of the Business School
The QS World University Rankings by Subject are based upon academic reputation, employer reputation and citations. The QS rankings provide authoritative comparative analysis on the performance of 17,700 individual university programs, taken by students at 1,543 universities, across 51 academic disciplines.
You can view the full rankings on the QS Top Universities website.