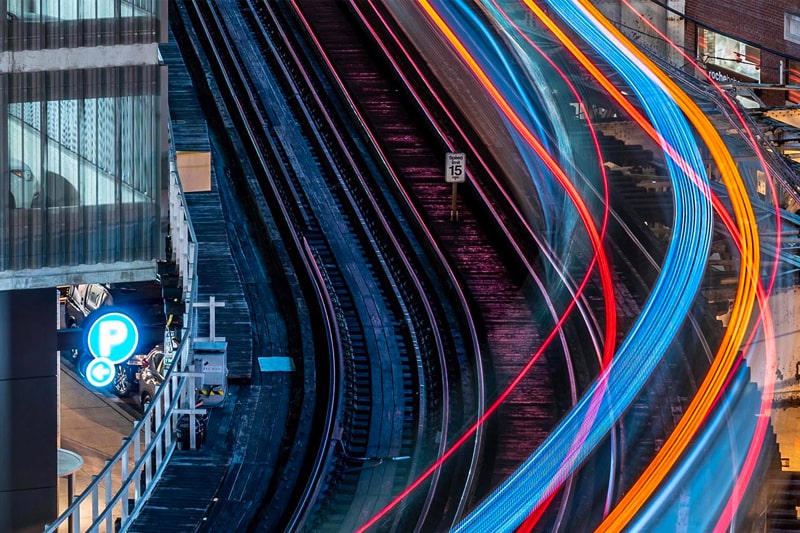 Over the past five decades, BCRRE has grown to become an internationally recognised centre with world-leading expertise in areas including railway control systems, cyber security, power systems, climate resilience, sustainable traction systems and aerodynamics, while its flagship hydrogen train project, was showcased at the COP26 global summit last year.
This year, BCRRE is co-hosting the World Congress on Railway Research (WCRR) – the largest global event in the field - focusing on the theme of 'Reshaping our railways post-pandemic'. With a long and established pedigree, the Congress was established in 1994 and brings together the global railway community to champion technical development, advocate collaboration and inspire the next generation of rail professionals.
BCRRE plays a key part in that global network. Its international partnerships with both academia and industry include work to simulate new metro systems in Chinese cities to optimise their operations to using its expertise with hydrogen and battery systems to develop new traction power systems for railways in low- and middle-income countries.
Closer to home, BCRRE has recently partnered with UK-based company Rock Rail to accelerate research into cyber security through BCRRE's Centre of Excellence in Digital Systems. BCRRE also works closely with partners Siemens Mobility, and a project is underway to deliver a multi-million pound rail research and innovation facility at Siemens Mobility's manufacturing site in Goole.
50 years is a significant milestone for BCRRE and we're proud of how the Centre has grown, in terms of the research and education we deliver and our links and engagement with the global rail industry, with companies of all shapes and sizes. BCRRE is looking forward to playing an important role in leading innovation and supporting recovery as we start to take stock of post-pandemic priorities for the sector.

Professor Clive Roberts, Director of the BCRRE and Head of the School of Engineering at the University of Birmingham
The Centre was founded in 1972 and an early research focus was on the potential for train track to be used in automatic train-control systems to transmit command data. Over the intervening years, the BCRRE has grown to employ more than 180 staff and establish collaborations across the globe with research taking place in all non-arctic continents.
Over the years RSSB and BCRRE have successfully worked together on a wide range of research topics, including the future of traffic operations, modelling decarbonisation options, and condition monitoring. The new knowledge delivered particularly in these areas has been extremely influential in shaping progress in GB and beyond. At present the RSSB and BCRRE teams are working very closely on all the preparatory work needed to co-host the 13th World Congress on Rail Research, taking place in Birmingham in June 2022. This will provide to our two organisations and the rest of the GB research and innovation community the best platform to showcase capabilities and to learn from others.

Luisa Moisio, Director of Research and Development at Rail Safety and Standards Board (RSSB)