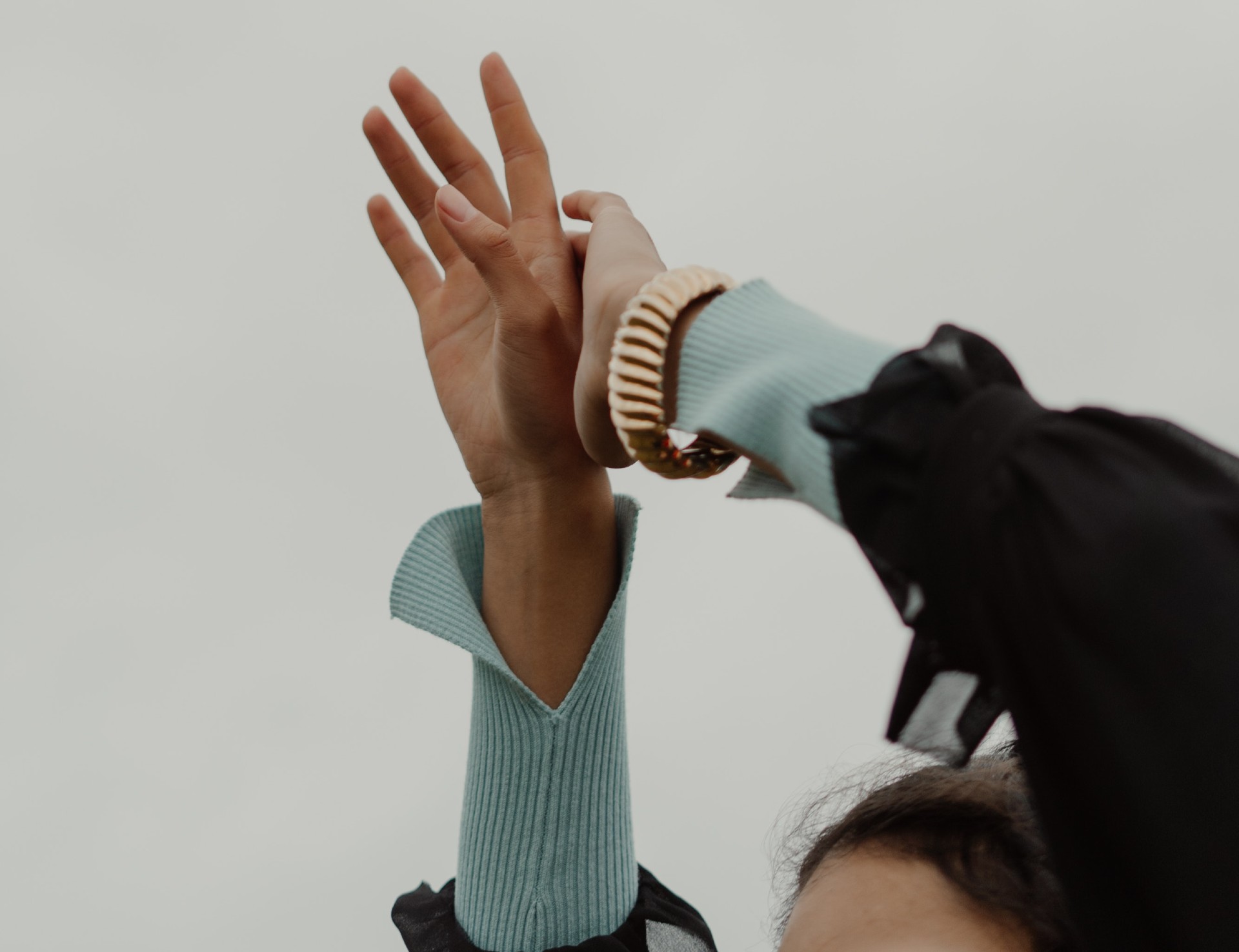 The report released today by the Border Violence Monitoring Network once again shows the horrific conditions faced by migrants feeling conflict and persecution.
The SEREDA project has launched its Scotland report, which finds that women and girls but also LGBTQI+ migrants, and sometimes men and boys, routinely experience sexual and gender-based violence as they seek safety. This violence takes multiple forms and occurs at different times, places and at the hands of multiple perpetrators including those in authority.
Forced migrants are particularly vulnerable at borders as there almost no safe and legal routes to refuge meaning at border crossings they are frequently viewed as "illegal" and not worthy of protection. Once in the UK, forced migrants are vulnerable to sexual and gender-based violence as they are placed into mixed gender housing, women are made dependent on potentially abusive men, and they are made destitute. Victims face lengthy and sometimes cruel asylum interviews where they are interrogated about sexual assaults by male caseworkers with no trauma training and then denied access to psychological support. These experiences leave long-term psychological and physical harms.