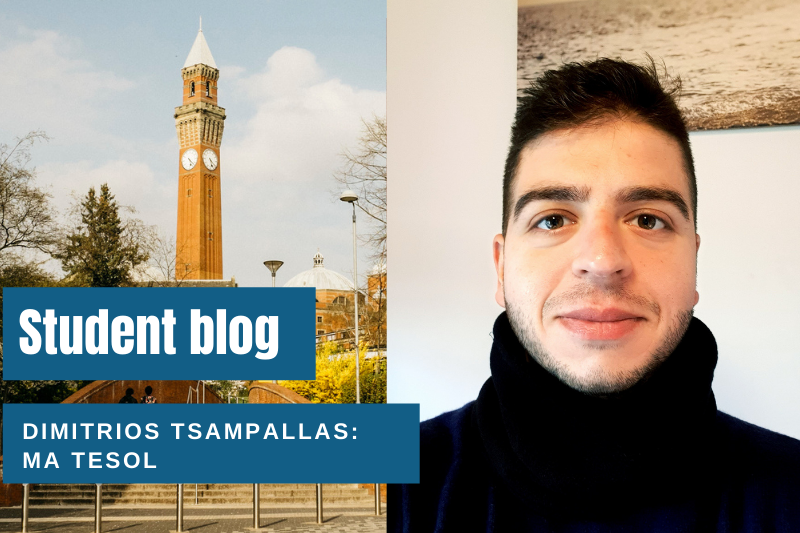 1. Opportunity to answer questions about language
What is the role of English as an international language? How does language affect our way of thinking? Can we train learners to learn more effectively? Why do we teach English the way we do? These are some of the questions that the programmes aim to answer while studying for them.
2. Different routes to accompany all students' goals
The Department offers Masters degrees both taught on campus and by distance learning. Since the Masters Degrees provided are of a modular nature, each one provides a sufficient range of choices to round up knowledge gained by successfully completing the compulsory modules. At the same time, the optional modules give students a means to specialise and create a unique Masters Degree that suits their professional and academic demands.
3. Vast range of applications
All of the degrees offered by the Department cover more ground than meets the eye. Through the numerous modules of the programmes one will come across a multitude of new ideas, new points of view for many 'traditional' arguments, new experiences, as well as get to know how English is more than a foreign language that needs to be taught to speakers of other languages.
4. Improve your research prospects
The Department of English Language and Linguistics is home to many prestigious research groups, as well as leading professors of the field. The research opportunities offered can be an exciting method to realise how a language is more than a tool of spoken communication.
5. Pathway to many different career options
Having a Masters by the Department of English Language and Linguistics in your CV opens many pathways for professional development. Whether you are a teacher seeking ways to consolidate or advance his previous experience, a journalist who wants to use the communication tools of the English language more effectively or a person looking to delve deeper into the field of Linguistics, there is something for everyone.
Explore our postgraduate opportunities in English Language and Linguistics.