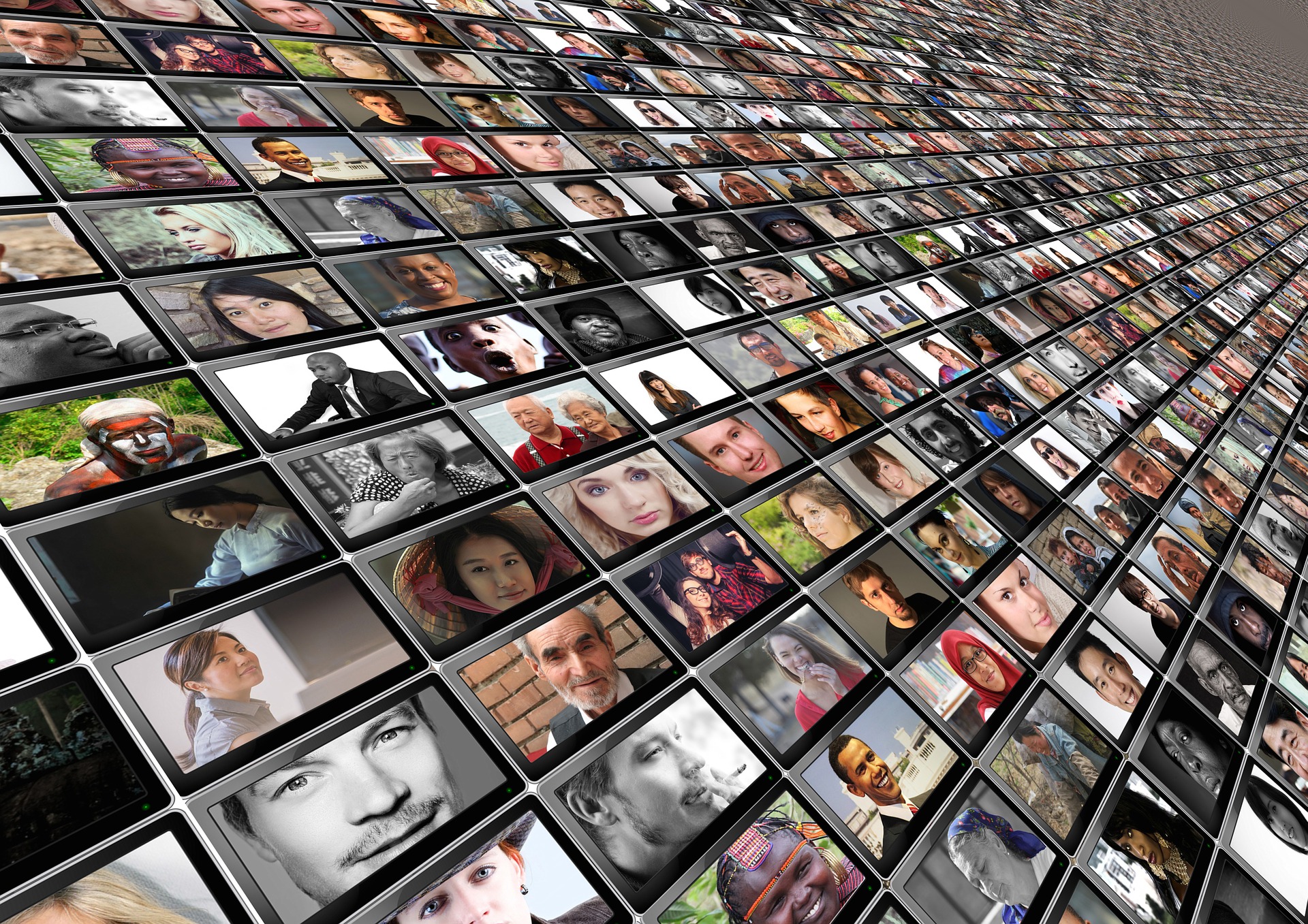 The latest Census 2021 results are not surprising, after all, it is just a broad reflection of what is happening in society. It's pretty clear that in the last decade the country has got more diverse and that is reflected in the results.
Tumbling numbers of people identifying as Christian – now less than half the population in England and Wales ­– combined with the number of those with no religion rising by 12 percent should be no surprise. We can go back to the nineteenth century to see the role of the church diminishing in people's everyday lives.
Every census asks new questions and therefore no census will produce exactly the same result, but what is interesting about this census is that it was taken during the pandemic, so a large proportion of the population would have been at home on census night.
Although there have been some changes, Polish is still the most popular non-UK identity, as it was in 2011. This was closely followed by Romanian. However, 90.3% of the population identified as being from one of the countries in the UK.