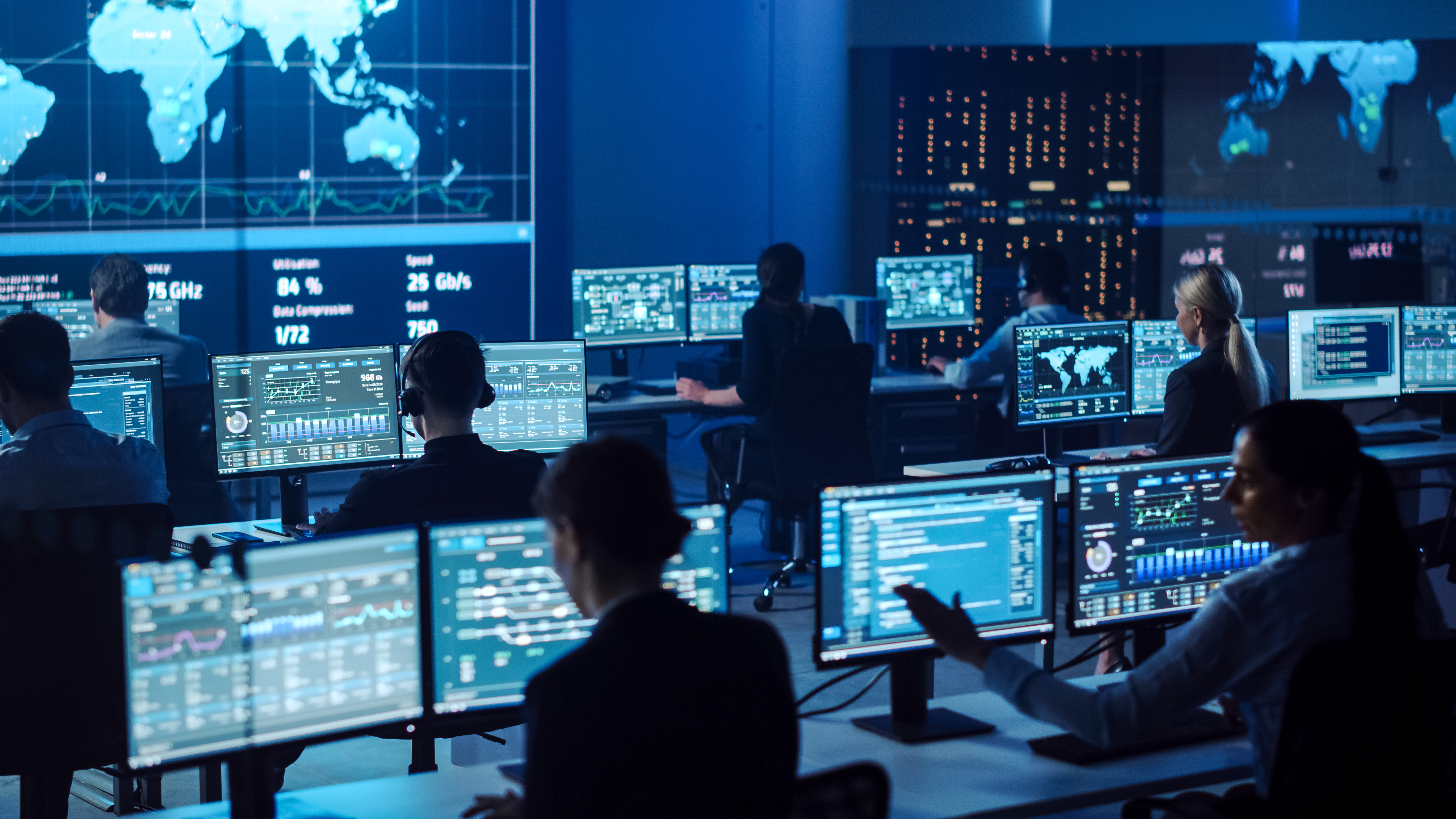 The report, Smart Energy – An Energy System for the 21st Century, was co-authored by the Midlands Engine partnership, Siemens and the University of Birmingham. It calls for the accelerated digitisation of regional energy systems to usher in significant domestic energy savings, job creation, and support for the continued rollout of cheap, clean energy sources.
Smart energy systems can include 'microgrids', electric vehicles and smart meters, and would use digital technologies and artificial intelligence to balance energy needs across a network.
In the case of the Midlands, the report identifies opportunities for consumers and businesses to save up to £70bn in energy costs, while slashing hundreds of thousands of tonnes of CO2 emissions and establishing the region as a world leader in smart energy.
This month the National Grid began trialling a scheme using smart meters to help customers access discounts by using less electricity at peak time. The Smart Energy report identifies opportunities for similar schemes for small businesses and electric vehicle charging and highlights ways in which interconnectivity and use of data can drive even greater efficiencies.
It calls for a number of initial steps to set the region on the right path, including the rollout of large-scale Smart Energy Pathfinder projects, the creation of a regional energy data taskforce, and the formation of a smart energy skills programme. It highlights the need for public sector support for decentralised energy systems, especially through more local renewable energy generation.
These steps would follow a number of regional smart energy projects that are already underway, including the University of Birmingham's smart campus plan. Combined with the region's scale of energy utilisation (the Midlands accounts for a sixth of Britain's electricity and gas demand) and its ambition to reach net zero, the report says the region could become a smart energy exemplar.
The UK energy system is changing at an unprecedented pace. The ongoing energy crisis has shown how crucial it is that we secure a robust domestic supply of cheap energy, as well as reinforce our commitment to net zero emissions by 2050. Smart energy systems are a crucial step on the way to achieving these aims, while providing regional growth and supporting high-skilled jobs. It's fantastic to see the Midlands leading the way in their development, with the University of Birmingham, Siemens and the Midlands Engine combining their expertise to make potentially transformative policy recommendations.

Lord Bilimoria, Chancellor of the University of Birmingham and President of the Confederation of British Industry
The Midlands Engine partnership is committed to growing our region's economy while ensuring a net zero transition for the next generation. The exceptional work of partners to lay the groundwork for smart energy, combined with our world-leading research and manufacturing base, means we are well placed to build on our history of powering the UK by driving forward the implementation of smart energy systems. Smart technologies will also make an immediate impact, enabling users to better manage energy demand at a time of high inflation.

Sir John Peace, Chairman of the Midlands Engine partnership