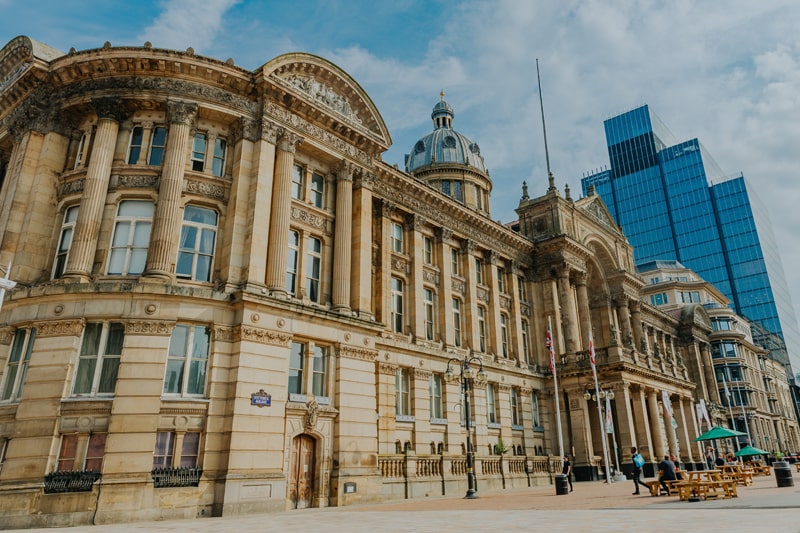 The European University for Well-being (EUniWell) has launched a Mayor's Placement Scheme in partnership with Birmingham City Council's Public Health division.
Led by the University of Birmingham, the initiative will see seven students working together as part of an international project team to explore policy solutions to well-being challenges faced by our cities and regions.
Focussed on equality, diversity and inclusion, the team will explore the evidence base for local interventions that achieve impact on outcomes for women and girls and recommend opportunities for action.
Who can apply?
This highly competitive and exciting opportunity is open to seven students studying across the EUniWell partner institutions - the Universities of Birmingham, Cologne, Florence, Leiden, Linnaeus, Nantes and Semmwelweis.
Anyone interested should apply by Friday 6 May 2022 and the project will take place between 18 July and 26 August.
The scheme forms part of EUniWell's commitment to enhancing civic engagement in support of societal and regional well-being. The Public Health team at Birmingham City Council champions the improved health and well-being of Birmingham's diverse population, especially the most vulnerable.
The international project team will work virtually for a six-week placement exploring approaches to the health and well-being of women and girls in the context of a globally diverse city.