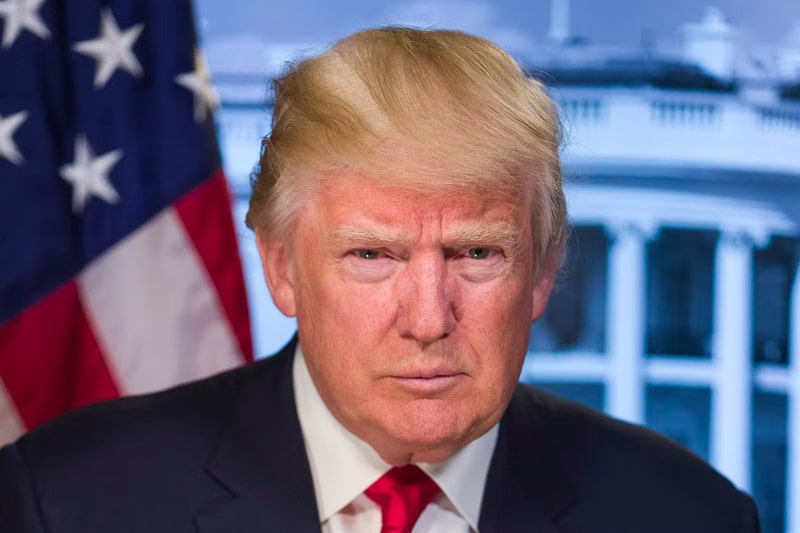 The Ideology of Political Reactionaries written by Dr Richard Shorten from the College of Social Sciences offers a new perspective on the beliefs reactionaries share, presenting a theory of reactionary ideology in the process. Rather than taking self-contradictions in the reactionary imagination as a reason for diminishment, complexity is taken as a challenge.
Shorten argues that the features that unite reactionaries lie in rhetoric as reactionaries make three persuasive appeals: to decadence, conspiracy, and indignation. They also display some recurrent styles.
The book's rhetorical approach entails a critique of the alternative approaches to reactionary politics (dubbed as 'dispositional', 'sociological', and 'conceptual'). At the heart of the book is the textual analysis of the writings of a range of figures who are chosen in deliberate diversity and who have interacted with political audiences in different eras and settings such as Edmund Burke, Joseph de Maistre, Sarah Palin, Donald Trump, Adolf Hitler, Éric Zemmour, Joe McCarthy, Anders Breivik, and Nigel Farage. Shorten's analysis helps the book to reckon with some particular puzzles of ideologies and rhetoric such as the proximity of reactionaries to conservatism, the ambiguity of their nostalgia, the myth of their essential charisma, and the apparent fetishisation of facts.
Commenting on the Ideology of Political Reactionaries, Dr Richard Shorten said: "Reaction is a long and expansive seam in Western political life. It is rarely called an ideology; although, on a certain understanding, it may deserve to be. The more pressing point is that, like Camus' plague, seldom does reaction disappear for long. Over stretches of time, it may simply lie dormant, awaiting fresh articulation, perhaps in short-term ideological guises. It becomes necessary, therefore, to confront what reactionaries believe in – beginning with interpretation… Worldly analysis worth its salt does not confirm the worldly credentials some reactionaries may espouse. Rather, worldly orientation can, and should, be turned against the kinds of politics in question."
In this strikingly original analysis, Richard Shorten casts reaction in a new light. By offering a rhetorical approach to an often inchoate but deeply-held collection of arguments and opinions, he identifies reaction's distinct patterns and makes a powerful case for interpreting it as an ideology in its own right. Shorten's knowledgeable and assiduously-researched book challenges contemporary scholarship and will deservedly claim its place as an imaginative and insightful decoding of right-wing thought.

Michael Freeden, Emeritus Professor of Politics, University of Oxford
Richard Shorten is a political theorist specialises in the history of political ideas, with particular reference to twentieth-century Europe. The Ideology of Political Reactionaries ought to interest anyone concerned about current ideological trends and, in particular, students and scholars of politics and history.