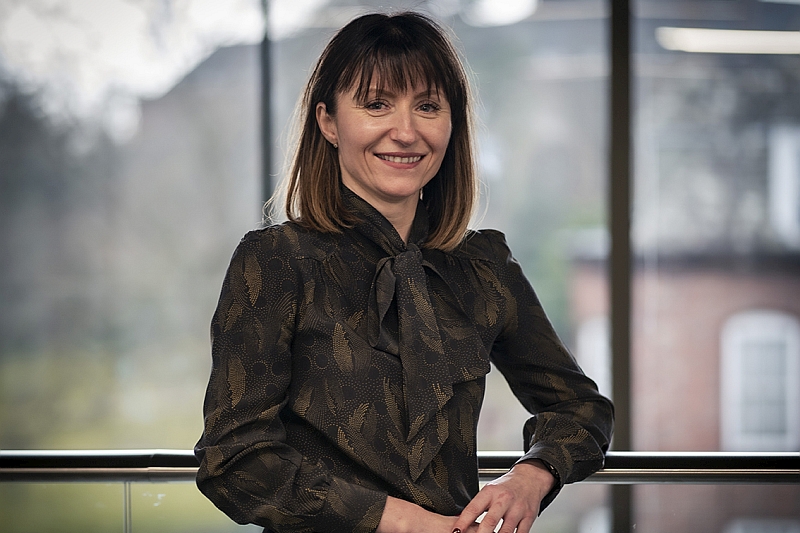 Professor Agnieszka Chidlow was a keynote speaker as well as a panellist at the University of Sussex Research Away Day.
Agnieszka's keynote speech focused on responsible management and research she represented the Responsible Research in Business and Management (RRBM) global network supported by the main Business Schools' accreditation bodies.
The University of Sussex has been recognised by the RRBM as one of its "pioneering institutions" that sets observable actions to promote the principles and vision of RRBM. Agnieszka's panel talk focused on the role methodology plays in theorising in empirical research for developing credible, reliable and replicable explanations about examined phenomenon to ensure impactful research.