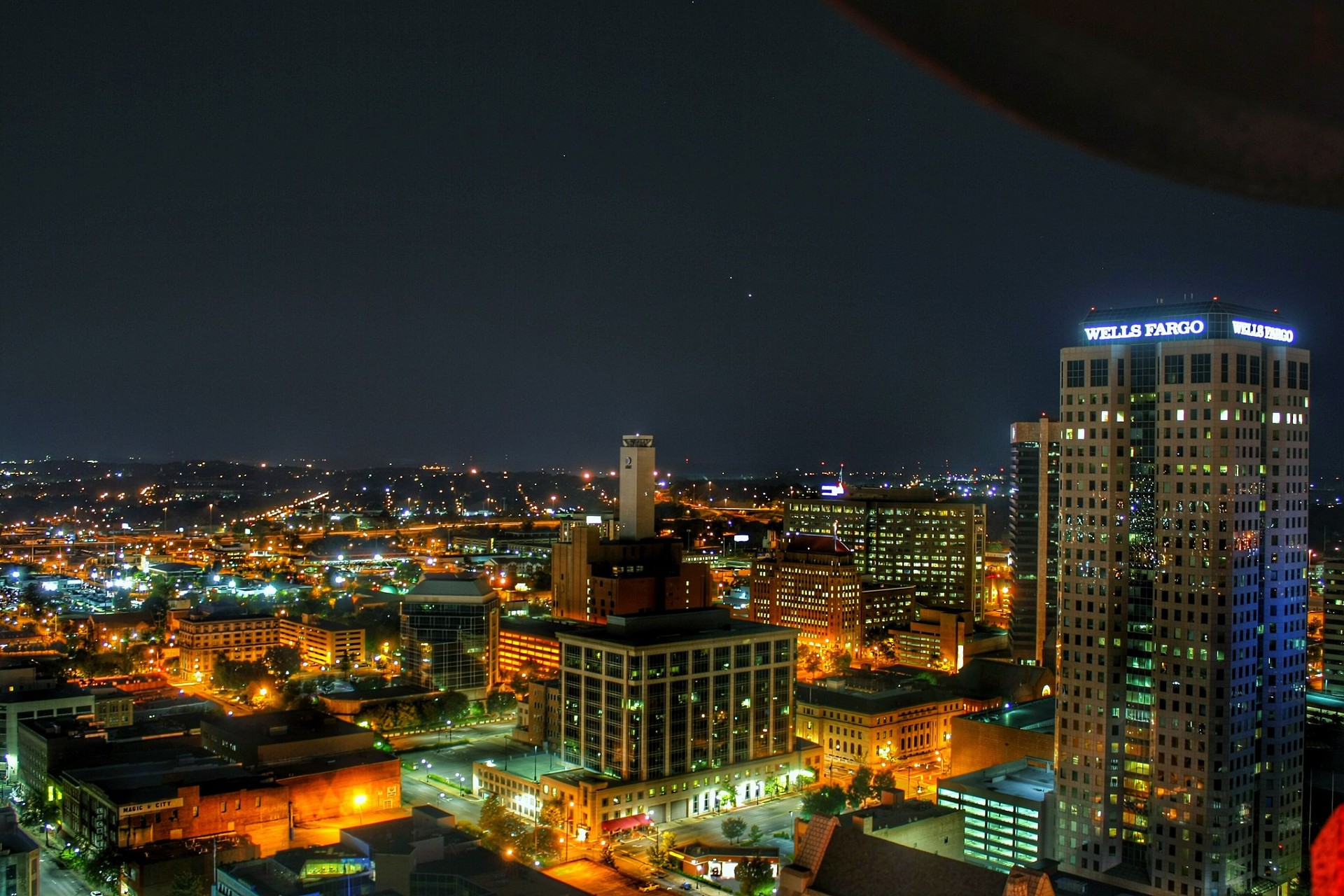 Over the past three years, ATETA (Accelerating Thermal Energy Adoption), has generated an estimated £122 million in increased revenue for the programme's beneficiaries.
And over the past six years the programme, funded by the European Regional Development Fund, has provided a total of over 300 eligible businesses with access to the University of Birmingham's state-of-the-art research facilities and expertise, giving them the opportunity to test new technologies and applications.
The support has provided businesses with the opportunity to collaborate with an experienced team of Knowledge Exchange Fellows to apply low carbon energy innovation, apply research and development, and identify new market opportunities.
We are delighted that the success of our work with regional businesses has made such an impact both to the businesses supported and the areas they are located in.

Professor Martin Freer, Director of Birmingham Energy Institute
A recent assessment of the second phase of ATETA, which saw the programme support 200 SMEs from 2020-2023, revealed 91% of respondents would recommend the project, and that the aid provided to the businessses led to the creation of 97 jobs. The report conducted by Kada Research also found that, for every £1 of the £5.6million project phase two project spend, the net economic impact for ATETA ranged from £11.5m to £43.3m.

Beyond the support offered to SMEs, the ATETA programme generated a significant amount of research income and funding opportunities for both the SMEs and University of Birmingham.
Speaking about the success of ATETA, Professor Martin Freer, Principal Investigator for the project, said: "We are delighted that the success of our work with regional businesses has made such an impact both to the businesses supported and the areas they are located in. Phase one of the project saw a generation of over £25 million for our local economy and phase two has demonstrated a tremendous increase in turnover for the SMEs. The project has been a resounding success and we look forward to seeing how these businesses will continue to grow in the future."