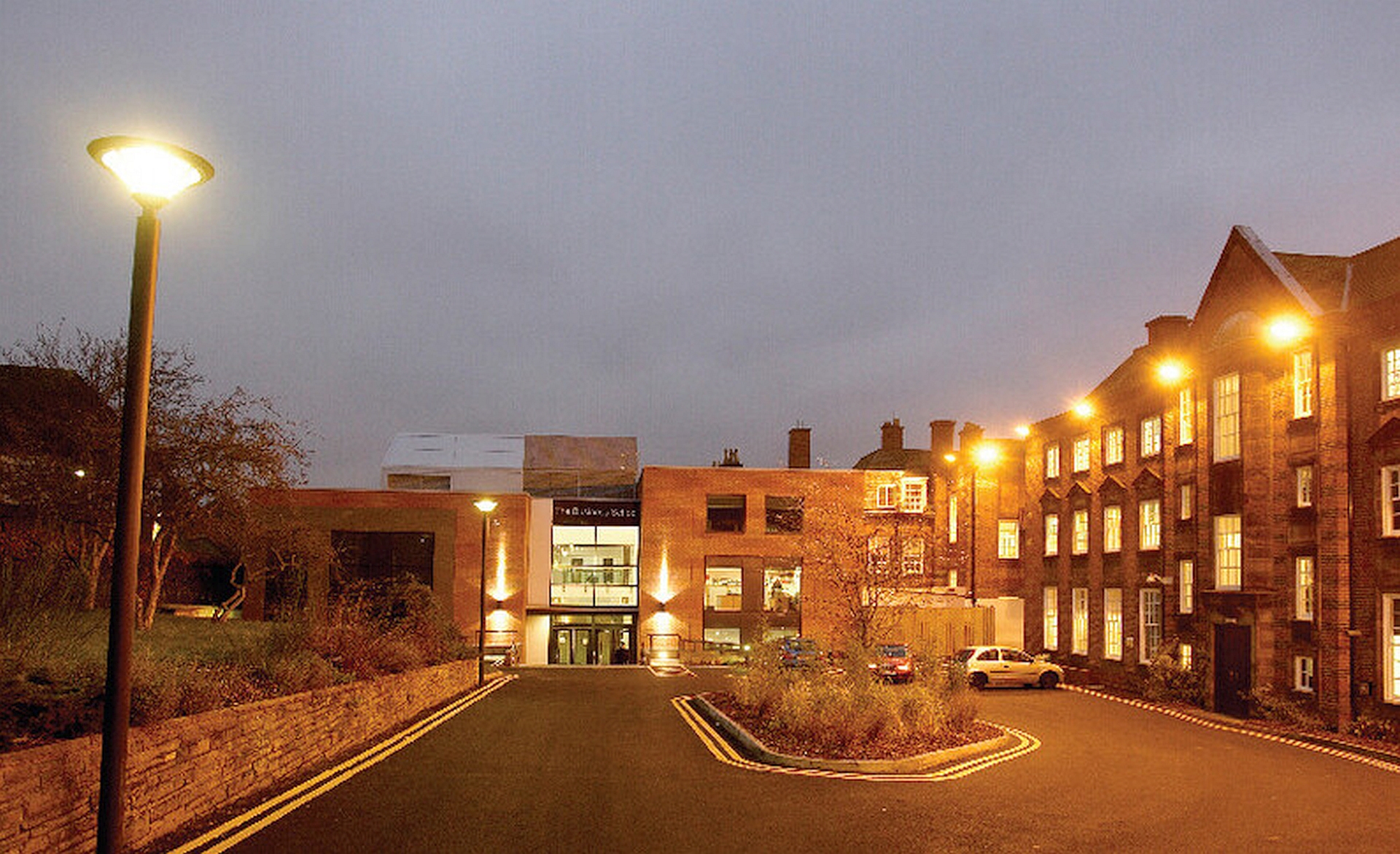 This ranking reflects the school's continued approach to improving and tailoring MBA programmes to meet the needs of the ever-changing global business environment, whilst offering access to education online and career progression.
The QS Online MBA Europe ranking features the region's best MBA programmes, which saw Birmingham Business School, which holds a triple-crown accreditation ranked alongside other elite Business Schools. Birmingham Business School's 100% online MBA was also the first MBA to be accredited by the Association of MBAs (AMBA).
In an increasingly competitive market, having our online MBA programme ranked in the top 10 in Europe is a source of great pride for Birmingham Business School and reflects our ongoing investment in sector-leading education as well as our commitment to responsible business.

Professor Finola Kerrigan, Interim Dean of the Business School
The online MBA allows students to have access to a cutting-edge digital platform throughout their studies, having moved beyond the traditional classroom structure. The QS 2023 Online MBA Europe rankings revealed Birmingham Business School ranked in the top 3 for class experience of the online course, which considers a number of factors including the share of live classes, access to learning via mobile and engaged technical support.
This result is a great testament to our continuous development of online provisions, responding to ever-increasing demand on the distance learning MBA market. It also reflects the high quality, experience and engagement of our students, motivated to get the most from their MBA studies.

Dr Cristina Sambrook, Director of MBA Programmes
The Birmingham online MBA currently has 350 students enrolled across 88 nationalities. The programme allows students to constantly apply theory to practice, enabling them to immediately apply their learning in the real world and make a lasting impact on industry and helps to nurture the responsible global business leaders of the future.