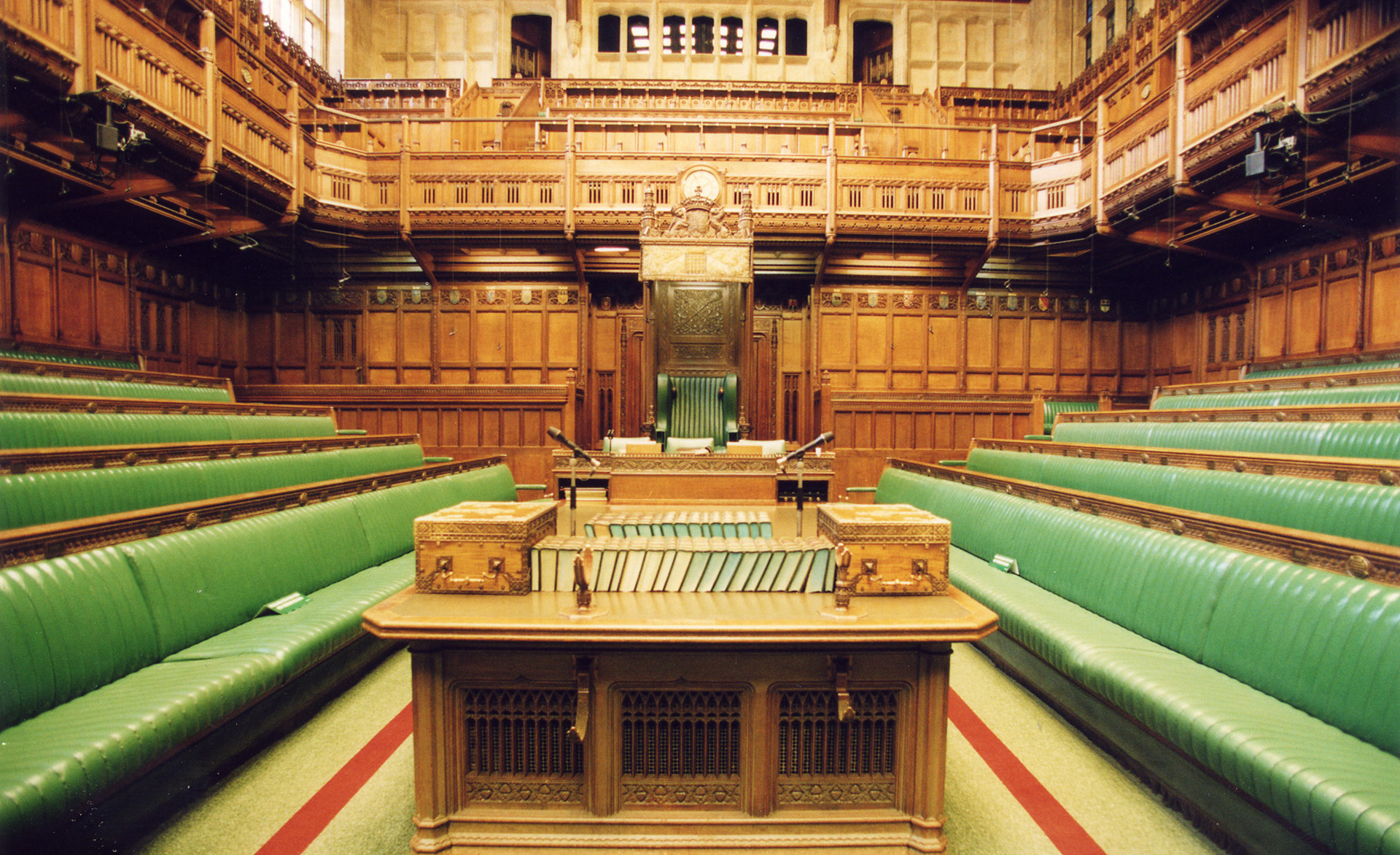 On 23 May 2023, the Centre for Employability, Professional Legal Education and Research (CEPLER) at Birmingham Law School will hold a workshop on 'Reimagining Public Law'.
The workshop will focus on rethinking the teaching of public law in times of perma-crisis (Brexit, Covid, constitutional upheaval etc).
We seek expressions of interest from current graduate research students, working on UK public law, in attending and presenting at the workshop.
Economy travel and, where necessary, one night of accommodation will be covered for selected panellists coming from within the UK.
Abstracts of 300-500 words should be sent to a.g.latham@bham.ac.uk by 17 March 2023. Outcomes will be communicated by the end of March 2023.
This image is subject to parliamentary copyright.