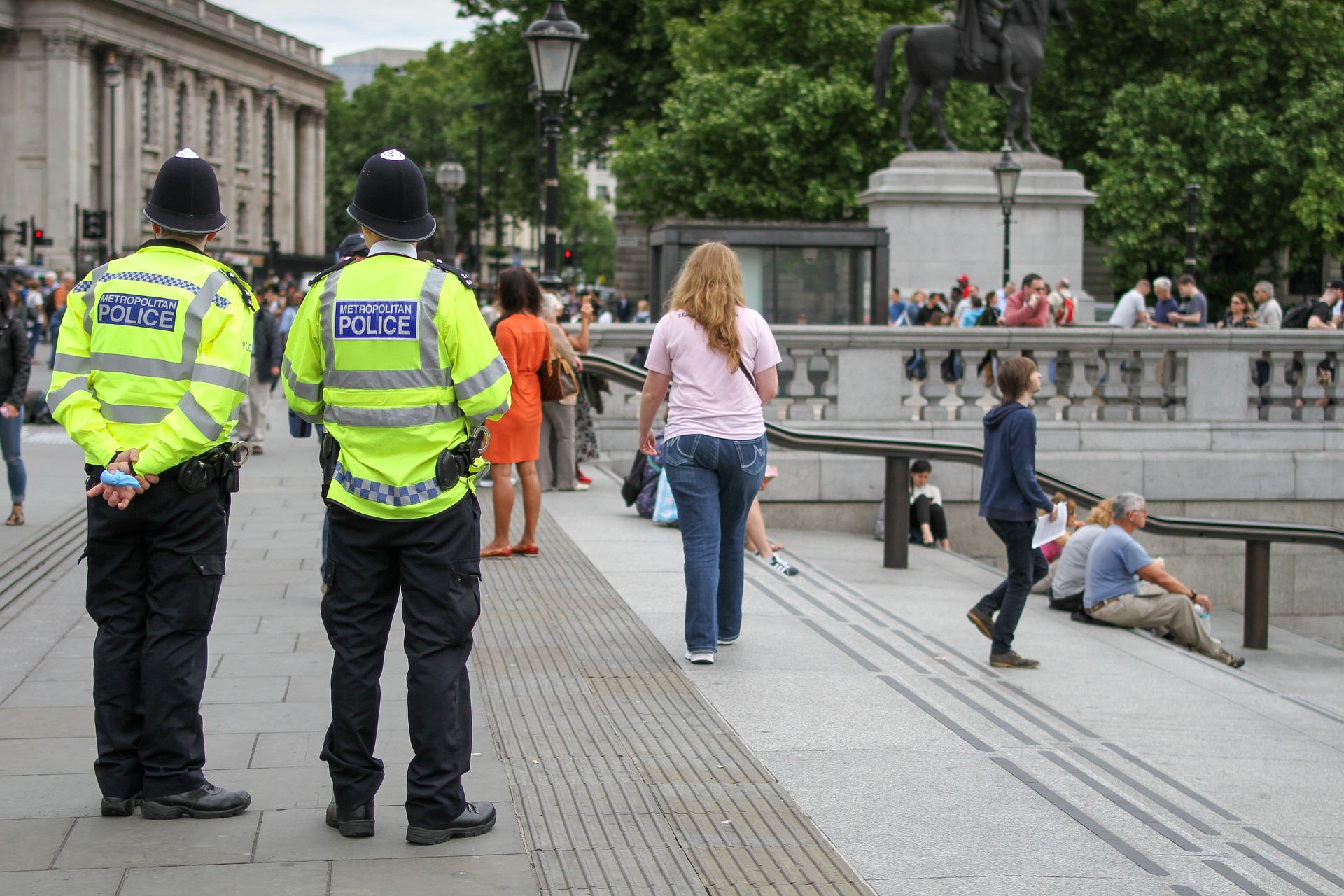 On Saturday the London Met Police arrested dozens of peaceful anti-monarchy demonstrators even before the coronation began. This heavy-handed and disproportionate approach to peaceful assembly and expressions of free speech shows why the police cannot and should not be the arbiters of what speech and which protests are 'disruptive' or 'offensive'. This illustrates the dangers of unfettered police discretion and the ways it can violate fundamental democratic principles.
Police discretion means police decision-making is at the core of UK policing. It means police get to evaluate a set of circumstances in-the-moment and decide who is suspicious, disruptive or offensive based on their own judgment. The problem is that a police officer's brain is not a computer spitting out neutral assessments, but rather is subject to very human biases. And research tells us the more discretion police have, the more their biases can shape their decisions.
Research shows police tend not to consider departmental rules, policies, or laws when making decisions on the streets. Instead, it is police street culture norms which are much more influential on police making in-the-moment decisions. Add this to the new Public Order Act 2023, ushered in just in time for the coronation, and the police have been given unprecedented and overly broad new powers to curb peaceful protests and conduct stops and searches of anyone who might cause 'disruption'. Their arrest of women's safety volunteers on Coronation Day illustrates the tensions in their role between protecting the public and the interests of the state.
Giving police unfettered discretion to decide which protests are disruptive or offensive is a dangerous slippery slope. Time and time again, we have seen police use new offences and new powers to conduct policing which disproportionately impacts traditionally marginalised groups and viewpoints. How long before the next Black Lives Matter protest against police brutality is deemed offensive by police? And will the next vigil for victims of police violence like Sarah Everard be deemed disruptive?
The UK must act now to rein in these overbroad police powers. Police have shown time and time again that they use their discretion inconsistently, in ways that disproportionately impact outcomes on people from minority backgrounds or with minority views. It is by curbing police discretion to halt protests that the UK holds true to its core democratic values and combats police warrior culture.
More than this, we should use the contradictions from the policing of the coronation to think about what we want from police – should they oversee what is acceptable speech and protest? The events of the coronation are an important opportunity for reflection and change in government approaches to policing. What is indisputable is that the poorly defined status quo no longer appears sustainable.