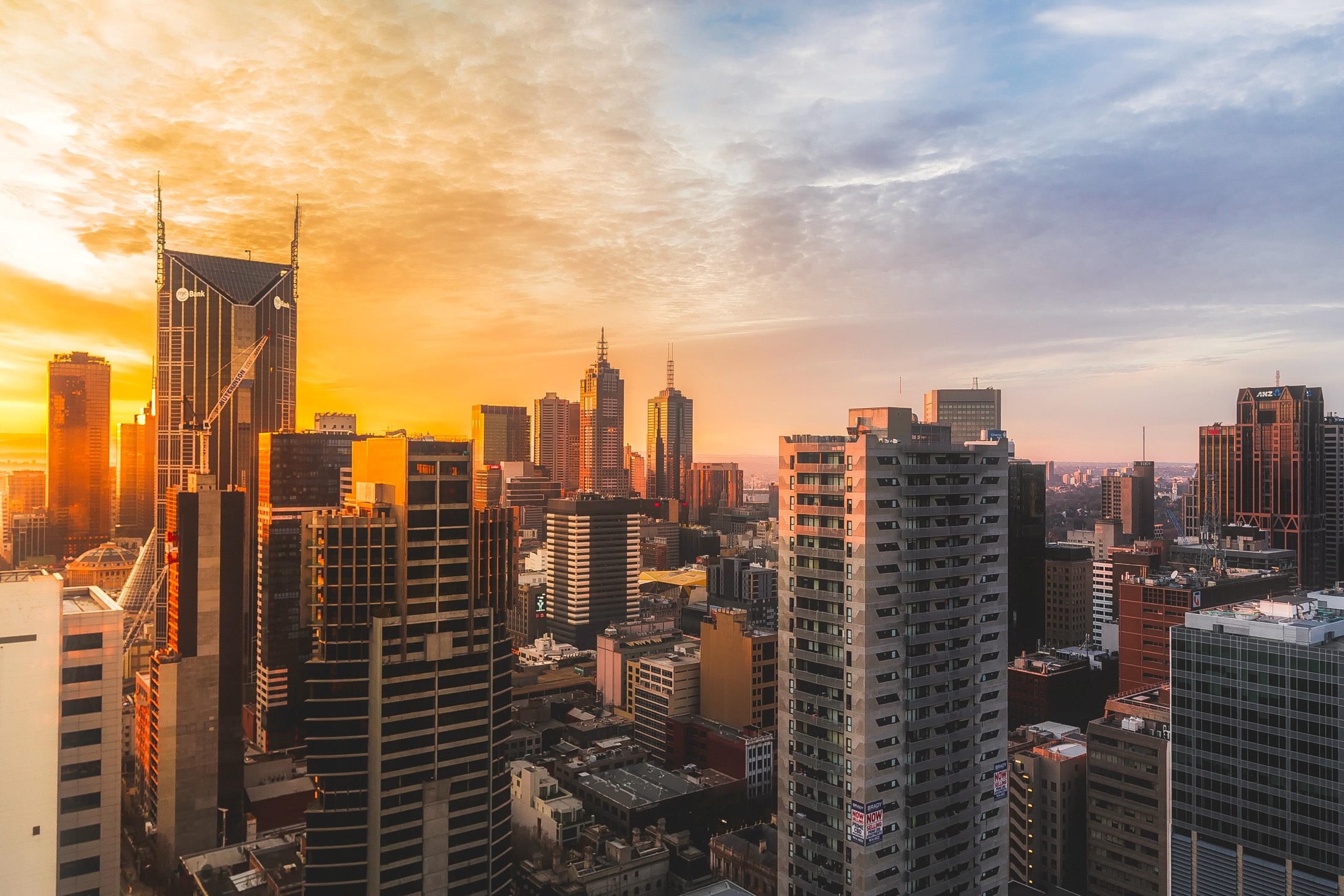 The THUMBS UP project will facilitate the development of innovative, thermal energy storage technologies that can easily be integrated into buildings to increase their energy efficiency and grid flexibility.
The project aims to overcome the limitations of existing building-integrated technologies by increasing energy density and reducing the intensity factors of capital investment in this sector. THUMBS UP will also promote complementary digital innovations aimed at simulating, optimising and maximising the technical, operational and economic benefits of the proposed storage solutions.
The University of Birmingham is delighted to be supporting this project, decarbonsing heating in buildings is one of the biggest obstacles we must surmount to address the climate crisis and through the work of the THUMBS UP project we can take a big step towards addressing this challenge.

Dr Adriano Sciacovelli, Associate Professor and leader of the MODES Group
The international consortium comprising of; algoWatt; CARTIF; Consiglio Nazionale delle Ricerche; Centre for Research & Technology Hellas (CERTH); Economic and Social Research Institute (ESRI); Gradyent; Grid Singularity; i-TES; Johanneberg Science Park; Kelvin; NanoPhos; Politecnico di Torino; Pluss Advanced Technologies B.V.; Sorption Technologies; Ubitech Energy and the universities of Birmingham, Genova, Lleida and Messina; will strive to demonstrate potential commercialisation of the THUMBS UP technology solutions over the next 48 months,
Dr Adriano Sciacovelli and his research group based in the Birmingham Centre for Energy Storage will lead on the University of Birmingham's support to the THUMBS UP project. Dr Sciacovelli's team will work with partners to co-develop innovative and sustainable PCM-based (phase change material) thermal energy storage solutions. This work will also include the development and performance testing of a first-of-their-kind heat exchange components for thermal energy systems. The ambition is to scale-up and demonstrate this developed solution in buildings across Europe.
THUMBS UP (Thermal energy storage solUtions to optimally Manage BuildingS and Unlock their grid balancing and flexibility Potential).