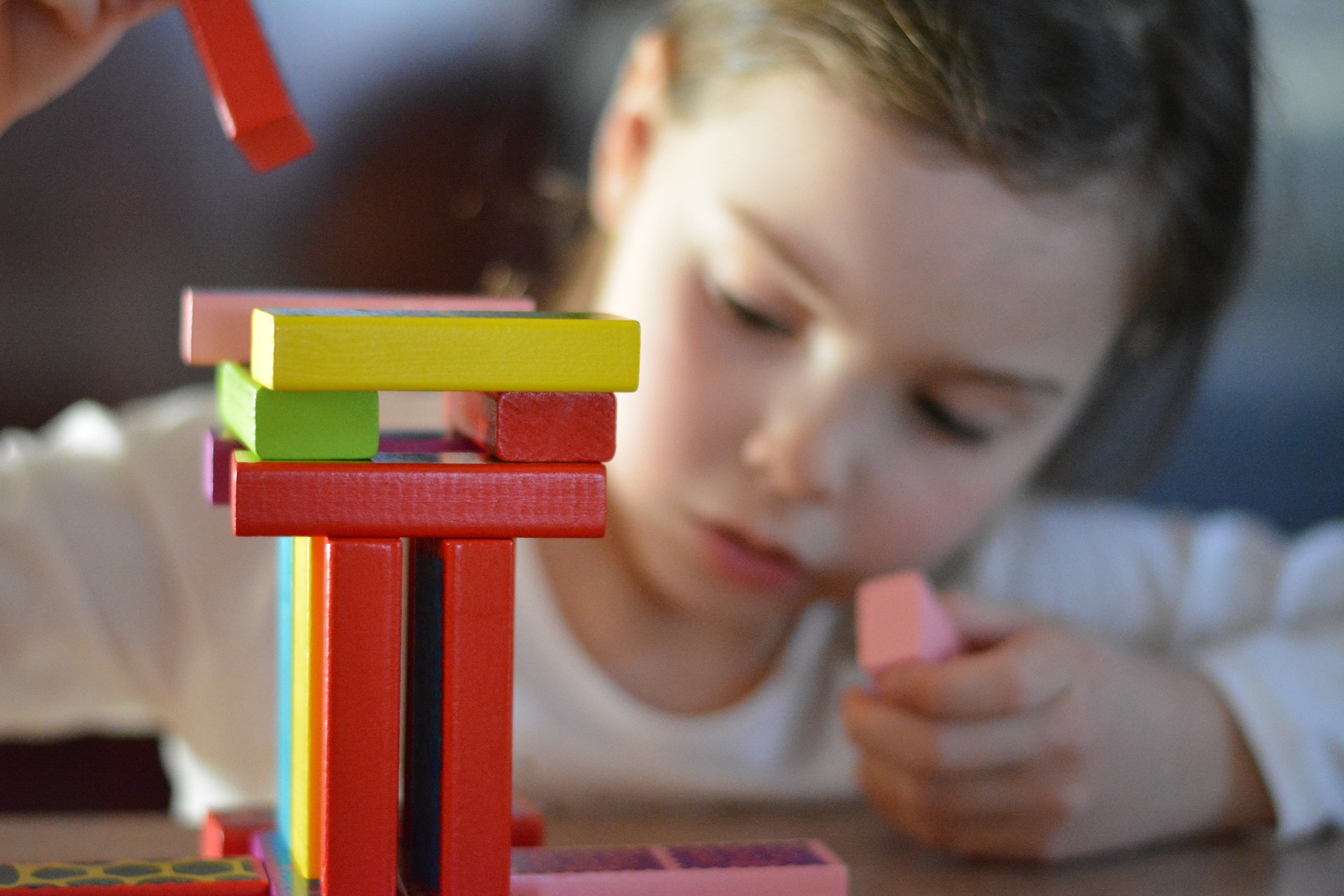 "As part of the Spring Budget, the government announced increased childcare support and £289 million funding for wraparound childcare provision in schools, meaning that working parents in England will be able to access 30 hours of free childcare per week, for 38 weeks of the year, from when their child is 9 months old to when they start school.
"This is to be welcomed. The UK stands out internationally in terms of high cost of childcare, and inequalities in childcare use, across income groups. The extra provision will undoubtedly help parents who are currently struggling with childcare costs. However, it must be recognised that the support will only come into operation in stages. It will not be until September 2025 that every working parent of under-fives will have access to 30 hours free childcare per week.
"Our research also points to the need for support to be expanded for parents working anti-social hours or on zero-hour contracts. Further questions exist regarding where the extra supply of childcare workers (including wraparound support in schools) will come from and whether provision will be available in the right places for the most disadvantaged parents to take advantage of."
Dr Abigail Taylor, Research Fellow, City-REDI