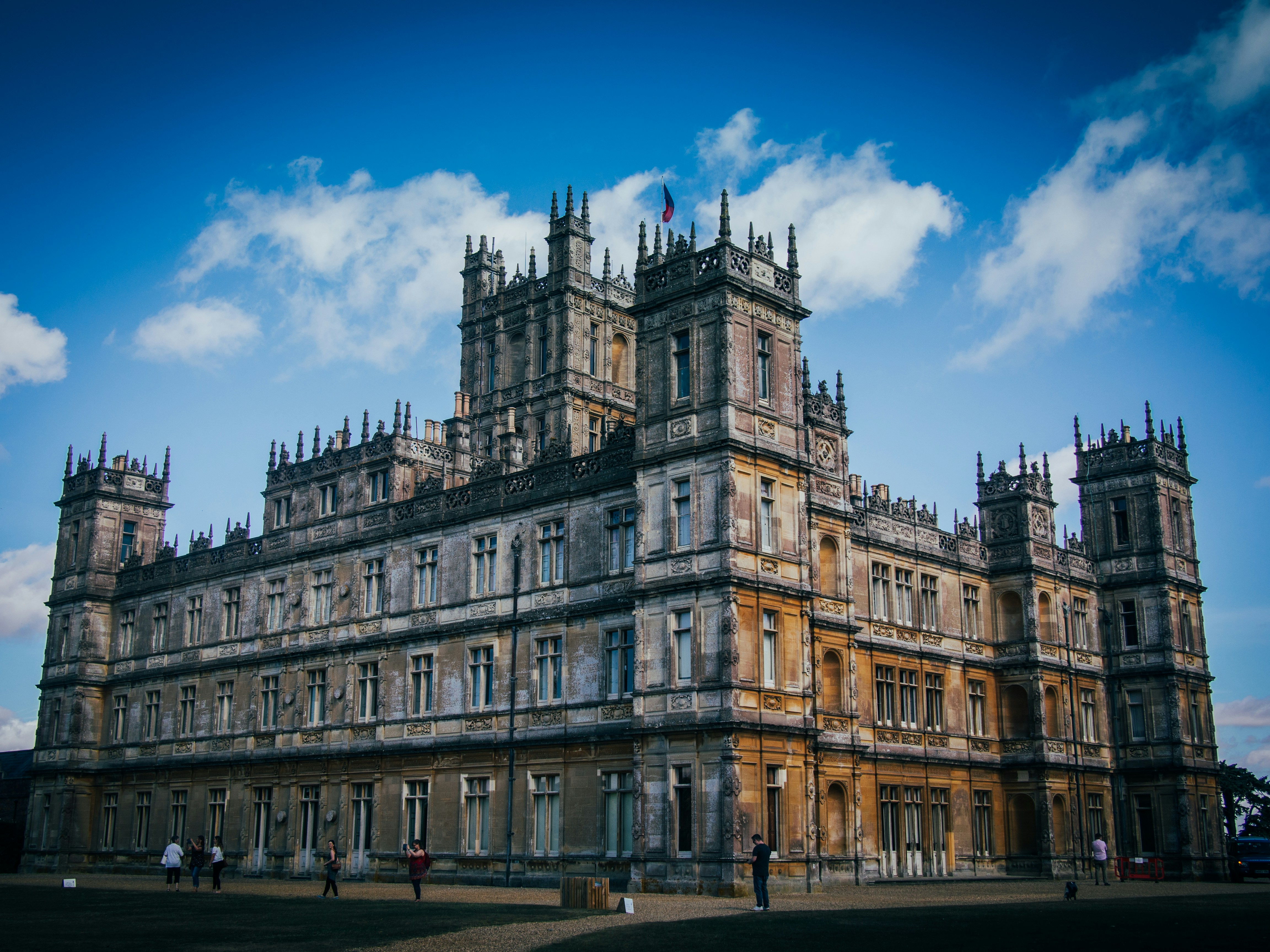 We are pleased to announce that Gareth Neame OBE (BA Drama and English, 1988), Executive Chairman of Carnival Films, has joined the University of Birmingham for a three-year appointment as Honorary Professor in the Creative Industries.
Gareth Neame is a Golden Globe and Emmy Award winning drama producer and executive. He is one of the UK's leading producers and is responsible for the global TV phenomenon Downton Abbey, winner of three Golden Globes, including Best Mini Series and fifteen Primetime Emmy Awards.
As Honorary Professor in the Creative Industries, Neame will be an ambassador for the University of Birmingham's degree programmes across the creative fields of Drama and Theatre Arts, Film and Television, Creative Writing, Digital Media and Communications.
The School of English, Drama and Creative Studies is delighted to welcome Professor Gareth Neame to its academic staff, in the role of Honorary Professor of Creative Industries. Gareth has had, and continues to have, a glittering career in film and TV production, and the School looks forward to working with him as it develops new programmes, especially in Digital Media and Creative Industries.

Professor Daniel Moore - Head of English, Drama and Creative Studies at the University of Birmingham.
"Gareth is evangelical about the benefits of a Birmingham education, having studied Drama and English here – every encounter he's had with our students so far has been brilliantly attended, and our students have clearly valued the advice and support Gareth has given them. I really look forward to working with Gareth in a more sustained way over the coming years, and I know how excited he is to be joining the School at such an exciting time!" continues Professor Daniel Moore.
The creative industries are an area of focus for the expansion and development of the University's teaching across the arts and humanities.
This academic year, we have launched two undergraduate programmes: BA Digital Media and Communication, and BA English Literature with Digital Media and Communication. These new disciplines will equip students with the skills to engage critically with multiple forms of communication – from face-to-face conversation, the news, social media, TV, AI and beyond – and to explore how media shapes communication globally.
These degrees will offer a balance of classroom-based study with practical, hands-on creative learning in our state-of-the-art facilities, including language labs, studio spaces and editing suites. They will help students get graduate-ready for roles in sectors as varied as advocacy, the creative arts, journalism, media, marketing, and publishing.
Alongside these degree programmes we have introduced new study combinations - including BA Drama and Film and BA Drama and Creative Writing – to give students more opportunity and flexibility in preparing for a career in the creative sectors.
Gareth Neame is one of the leading figures in British film and television. Under his direction, Carnival became the UK's biggest drama specialist, producing numerous popular and critically well received shows, including the The Last Kingdom, BAFTA award winning mini-series The Lost Honour of Christopher Jefferies and the popular ITV crime series Whitechapel, amongst many others.