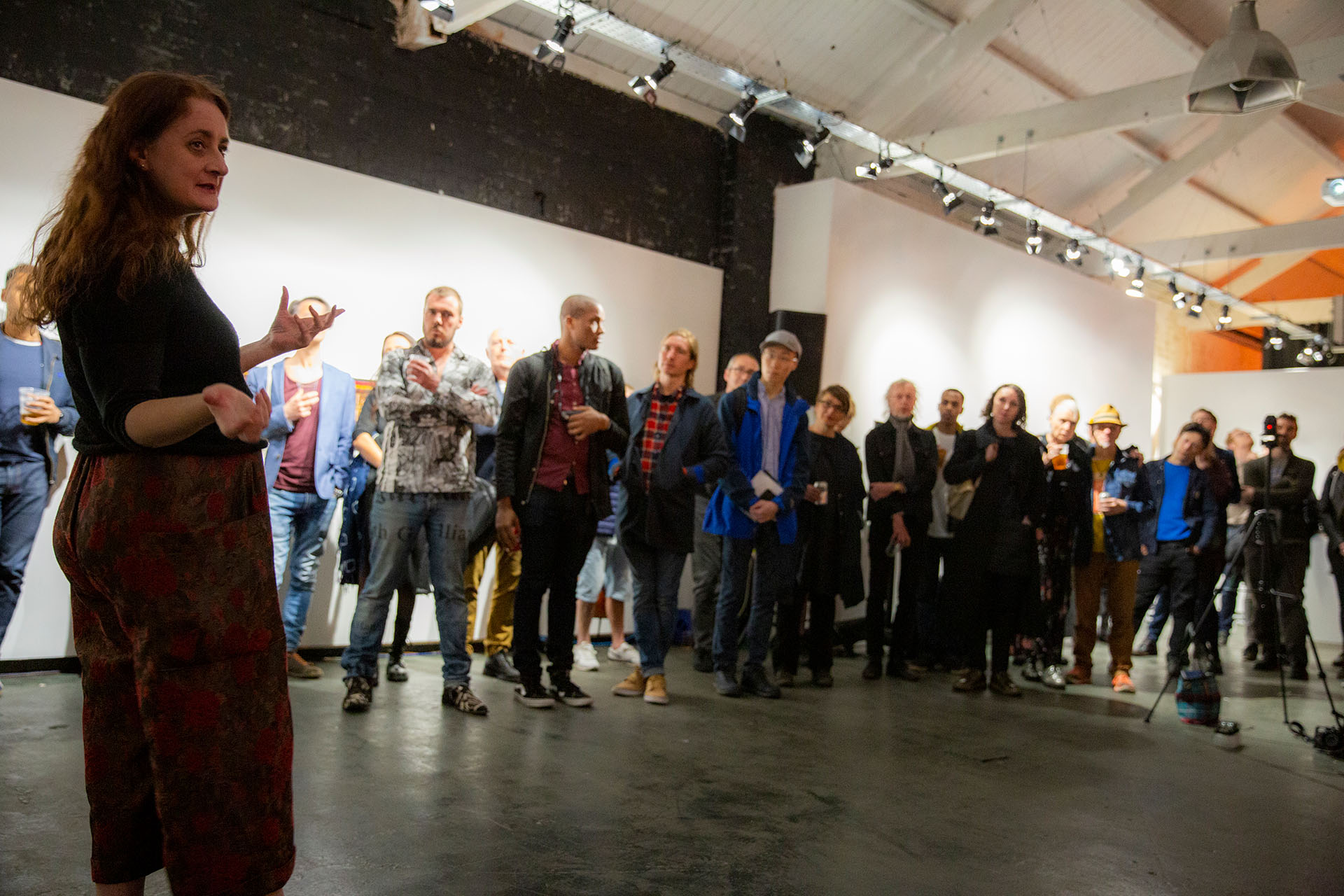 The Royal Historical Society (RHS) is the UK's largest membership organisation for historians of all kinds, and from all walks of life — held in high regard by historians internationally, and a partner to many similar organisations overseas. This year Dr Caroline Radcliffe joins a cohort of 110 fellows, 59 Associate Fellows, 57 Members and 89 Postgraduate Members, a total of 315 people newly associated with the Society.
I am excited to have been elected as a Fellow of the Royal Historical Society and am looking forward to being able to contribute to the Society's work in the promotion and support of historical researchers at all stages in their careers and in the invaluable policy and advocacy work the Society carries out. The RHS has a refreshing, all-encompassing view of historical research which is particularly helpful for scholars working in studies such as drama and performance.

Dr Caroline Radcliffe - Reader in Drama and Performance
Professor Tom Lockwood, Head of the School of English, Drama and Creative Studies, said: "Colleagues across the School of English, Drama and Creative Studies are delighted to see Dr Caroline Radcliffe's unique expertise in historical theatre – its meanings, contexts and practices – recognised by her election as a Fellow of the Royal Historical Society, which confirms the national and international esteem in which she and her scholarship are held."
Founded in 1868, the Royal Historical Society (RHS) is a successful learned society, membership organisation and charity with a 150 year history. Today, the RHS is the UK's foremost society working for historians and history.
The majority of the new Fellows hold academic appointments at universities, specialising in a very wide range of fields; but also include museum directors and curators, librarians, heads of learned societies, heritage consultants, and independent researchers and writers. The Society is an international community of historians and their latest intake includes Fellows from twelve countries: Australia, Canada, France, Hong Kong, Ireland, Italy, Japan, Lebanon, United Kingdom, United Arab Emirates, and the United States.