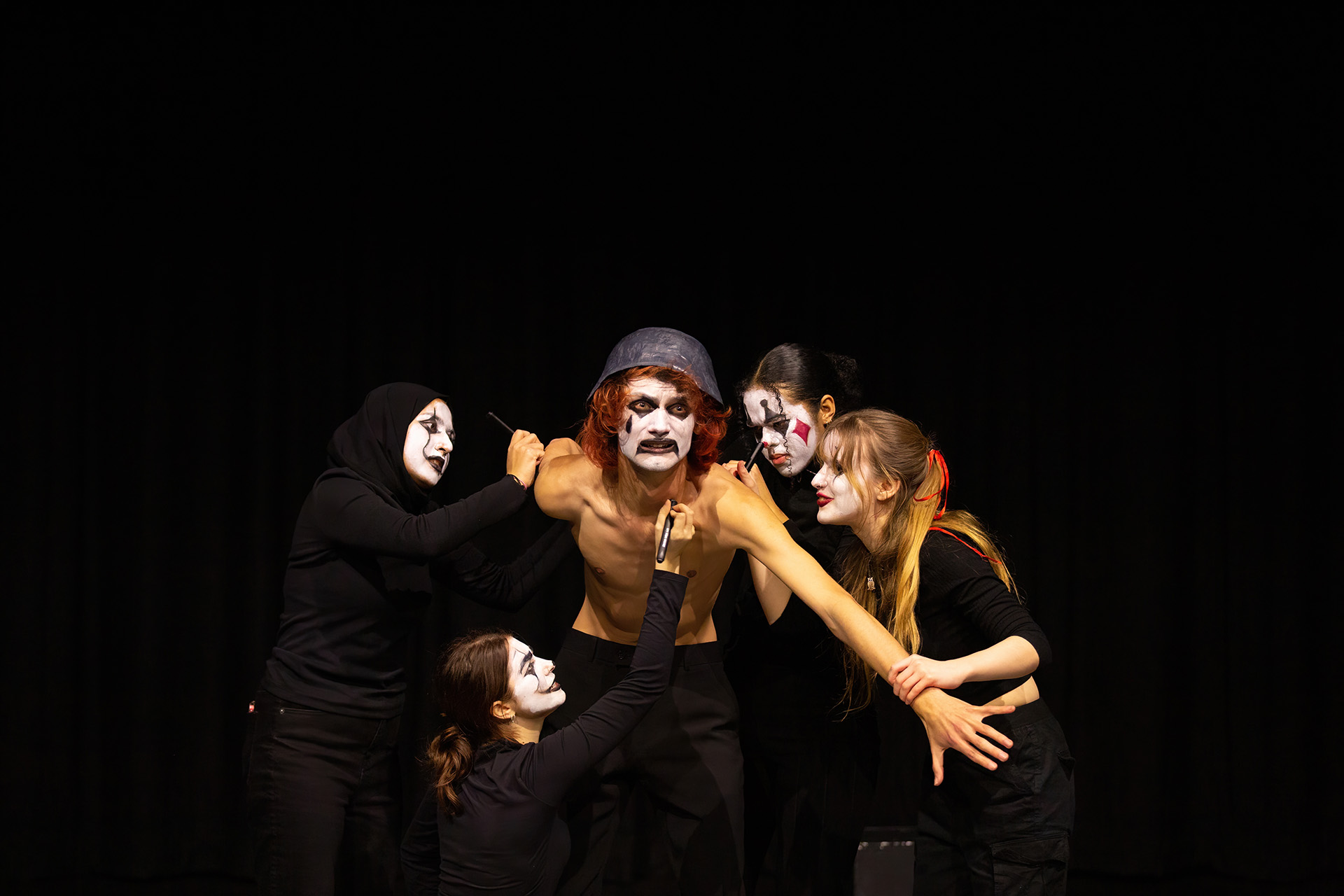 Alumni Patsy Ferran (BA Drama and Theatre Arts, 2011) and Joe White (BA Drama and Theatre Arts, 2010; MA Playwriting Studies, 2011) are nominated for Olivier Awards.
Patsy is shortlisted for the Best Actress award for her performance as Blanche DuBois in A Streetcar Named Desire, playing opposite Oscar nominated Paul Mescal. Joe has been nominated for the Outstanding Achievement in Affiliate Theatre award for his play Blackout Songs, was first performed at Hampstead Theatre, London, in November 2022.
Graduates Becky Deeks (BA Drama and Theatre Arts, 2013) and Alice Flynn (BA Drama and English, 2019) are shortlisted for the New Diorama Untapped Award.
Becky is shortlisted for her new play Good For a Girl, created and staged in collaboration with Fractured Glass. Alice is shortlisted for her theatre company Dogmouth, which she co-founded with her friend Alice Robb, and their production Sluts With Consoles.
Congratulations to all our alumni shortlisted for these prestigious awards!
Established in 1976, the Olivier Awards celebrate the world-class status of London theatre, and are Britain's most prestigious stage honours.
The New Diorama Untapped Award supports early- and mid-career theatre companies who have the ambition to present their work at the Edinburgh Fringe Festival.