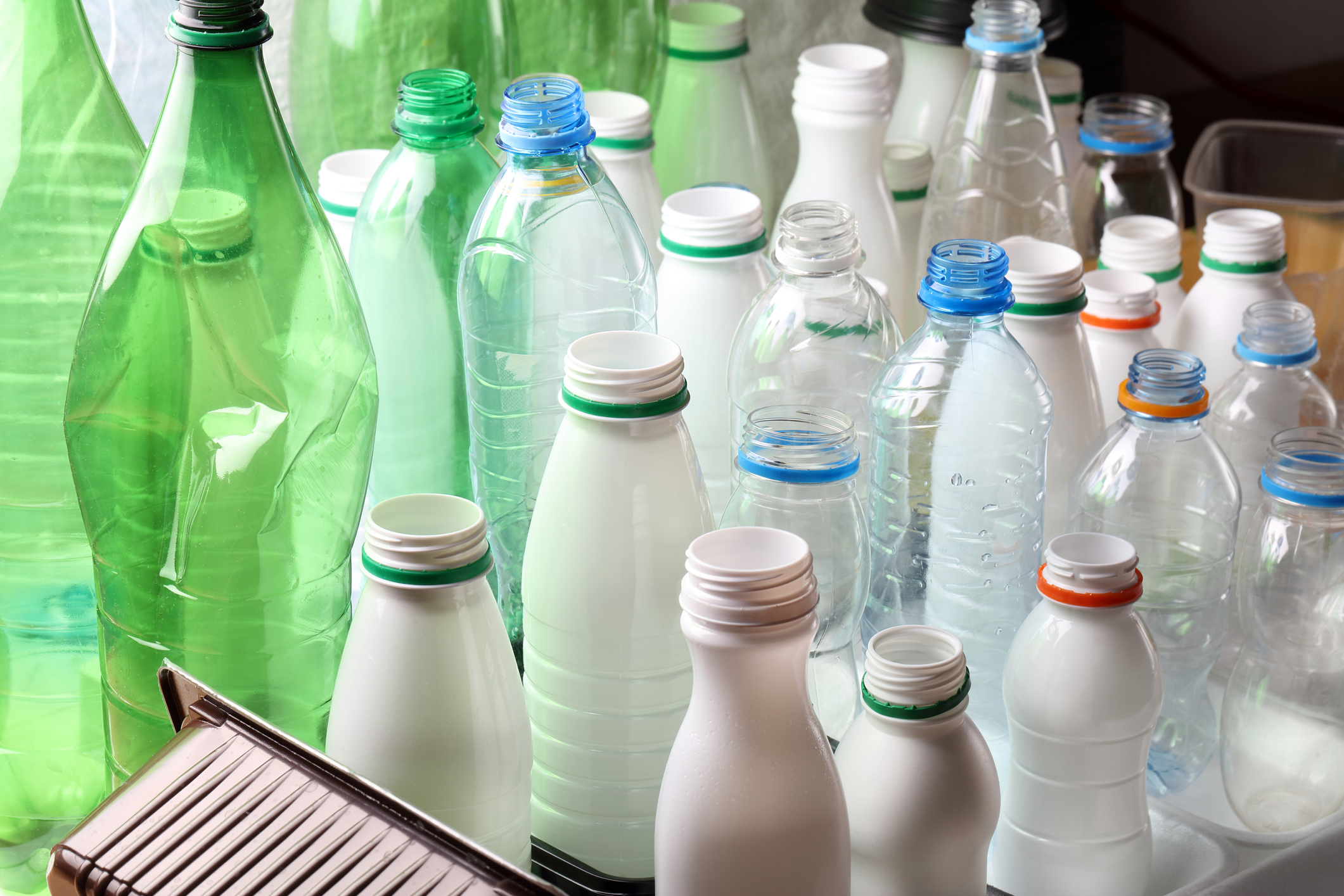 A research consortium comprising technologists from the University of Birmingham and engineering firm Stopford has been awarded a further £300k of funding from Innovate UK to develop a novel plastic recycling technology.
The technology is a chemical recycling process that utilises hot compressed water as green solvent to selectively depolymerise waste plastics into commodity compounds which can be processed to produce virgin materials – supplanting fossil fuel feedstocks and injecting much-needed circularity in plastic wastes management. Importantly, it is capable of recycling contaminated and degraded plastics, and requires reduced downstream processing.
To accomplish this, the process exploits the unique behaviour of water in its supercritical state (above a certain temperature and pressure) where it exhibits reduced polarity, high solvating power for complex polymers (like plastics). By virtue of combined intermediate heat and high pressure, it decomposes polymers at 'selective spots', thus producing target products at high proportions.
Supercritical water technology is exciting, intriguing, and challenging. We are dedicated to remain on the road of alleviating the upcoming challenges with science, engineering, and with working as one team of complementing skills.

Professor Bushra Al-Duri from the School of Chemical Engineering at the University of Birmingham, and inventor of the platform technology
The new tranche of funding has been awarded by UK Research and Innovation's Smart Sustainable Plastic Packaging Challenge to adapt our platform technology to PET-based plastic waste such as pots, salad trays, and tubs. It complements the team's on-going work, also funded by Innovate UK, to establish a demonstrator facility at Birmingham's Tyseley Energy Park for the recycling of polyolefin-based plastics, such as polyethylene and polypropylene which are used in packaging.
Dr Ben Herbert, Technology & Innovation Director at Stopford, said: "I am delighted that our technology has once again been recognised by UKRI's SSPP Challenge as a ground-breaking recycling technology for the management of waste plastics, and I very much look forward to working with our project partners to expand its application to enable a circular approach to the management of PET-based plastics waste."
Dr Bushra Al-Duri, Professor of Sustainable Process Engineering at the University's School of Chemical Engineering and inventor of the platform technology said: "Supercritical water technology is exciting, intriguing, and challenging. We are dedicated to remain on the road of alleviating the upcoming challenges with science, engineering, and with working as one team of complementing skills."
David Coleman, CEO at University of Birmingham Enterprise, said: "It's great to see a technology invented in Birmingham coming full circle back to the city, which has fantastic facilities at the Tyseley Energy Park, and other spaces where companies can collaborate with the research base in a supportive environment."