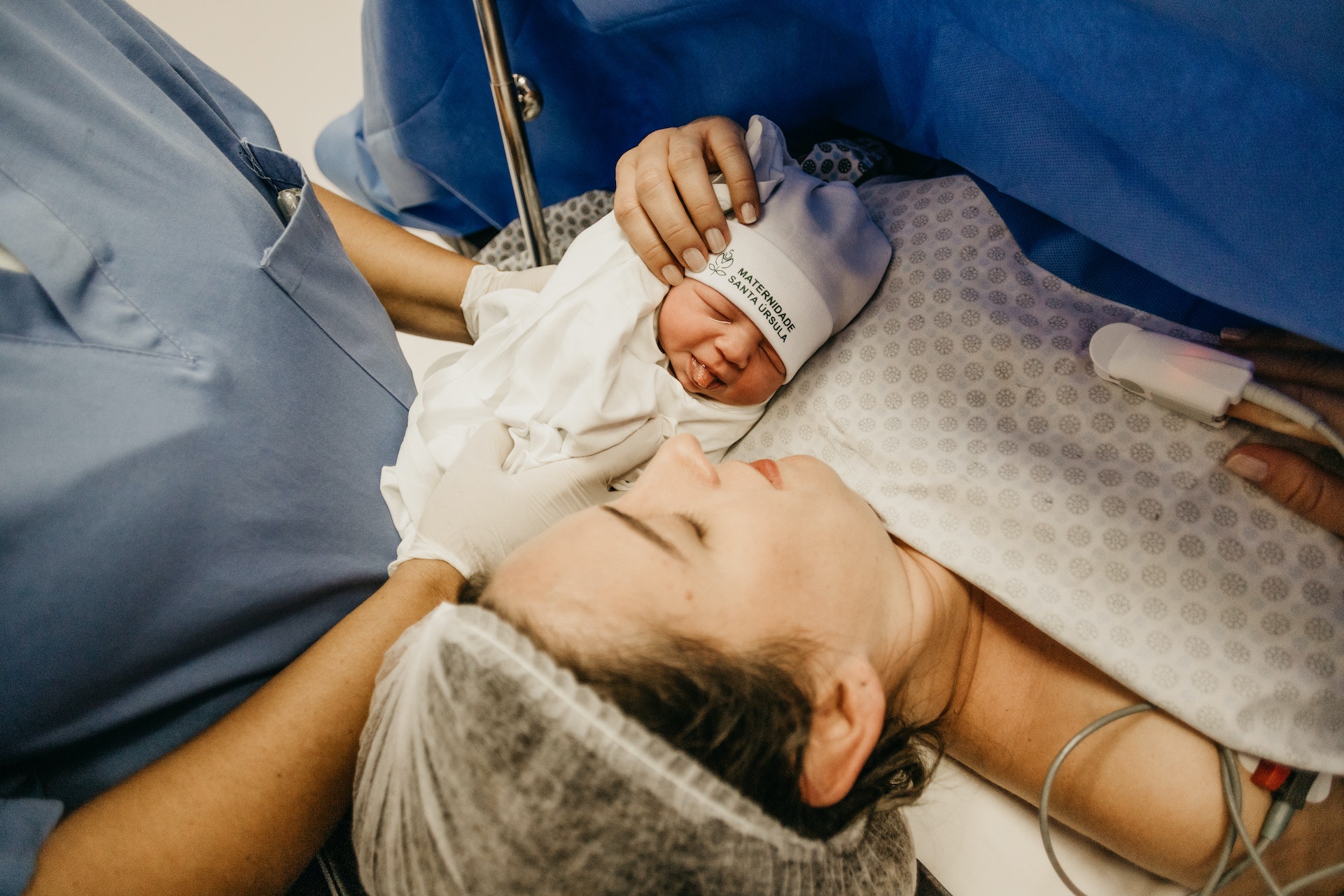 Leading researchers from the University of Birmingham have joined the new Mother & Infant Research Electronic Data Analysis (MIREDA) partnership, led by the National Centre for Population Health & Wellbeing Research, based at Swansea University. Having been awarded over £1.4 million of funding from The Medical Research Council (MRC), the partnership will advance research into maternal and infant health.
The MIREDA partnership aims to improve maternal and infant health, particularly among disadvantaged groups, by developing new resources and tools for research that uses routinely collected data. It will do so by bringing together people and datasets from existing UK research programmes that are addressing infant and maternal health. The partnership brings together leading researchers from the University of Birmingham, Swansea University, the University of Edinburgh, Kings College London, the University of Nottingham, and the Bradford Institute for Health Research.
The partnership addresses the importance of improving maternal and neonatal health in the earliest stages of life, since poor health of parents and adverse health behaviours, such as drug and alcohol use, impact a baby's development before and after birth, often with lifelong implications. It also aims to highlight the impact of societal inequalities, including rising costs of living, increased obesity, poverty, and deprivation, with a view to create evidence-based interventions.
Professor Krishnarajah Nirantharakumar, from the Institute of Applied Health Research, will lead work on the Clinical Practice Research Datalink (CPRD), and provide the novel Automated Clinical Epidemiology Studies platform, DEXTER (Data Extraction for Epidemiological Research) as a tool for automating epidemiological studies.
The Birmingham-led MumPredict programme dataset will also be used to bring England CPRD data to the MIREDA partnership, forming part of a core UK dataset.
Professor Krishnarajah Nirantharakumar, Professor in Health Data Science and Public Health, says of the partnership:
"It has never been more important to be able to understand how best to protect future generations from the long-term disadvantages that arise from adverse exposures before birth.
"We are looking forward to collaborating with partners on this project. Birmingham Health Partners' leadership of the Midlands Health Data Research UK (HDRUK) partnership, as well as being home to two of the seven Health Data Research UK Hubs, allows us to offer strong health data capabilities to the MIREDA partnership."
To share knowledge and skills, the partnership will also hold workshops, seminars, conferences, and research development group meetings. Additionally, 'pump-priming' funding supporting rising researchers and international collaborators will be provided.