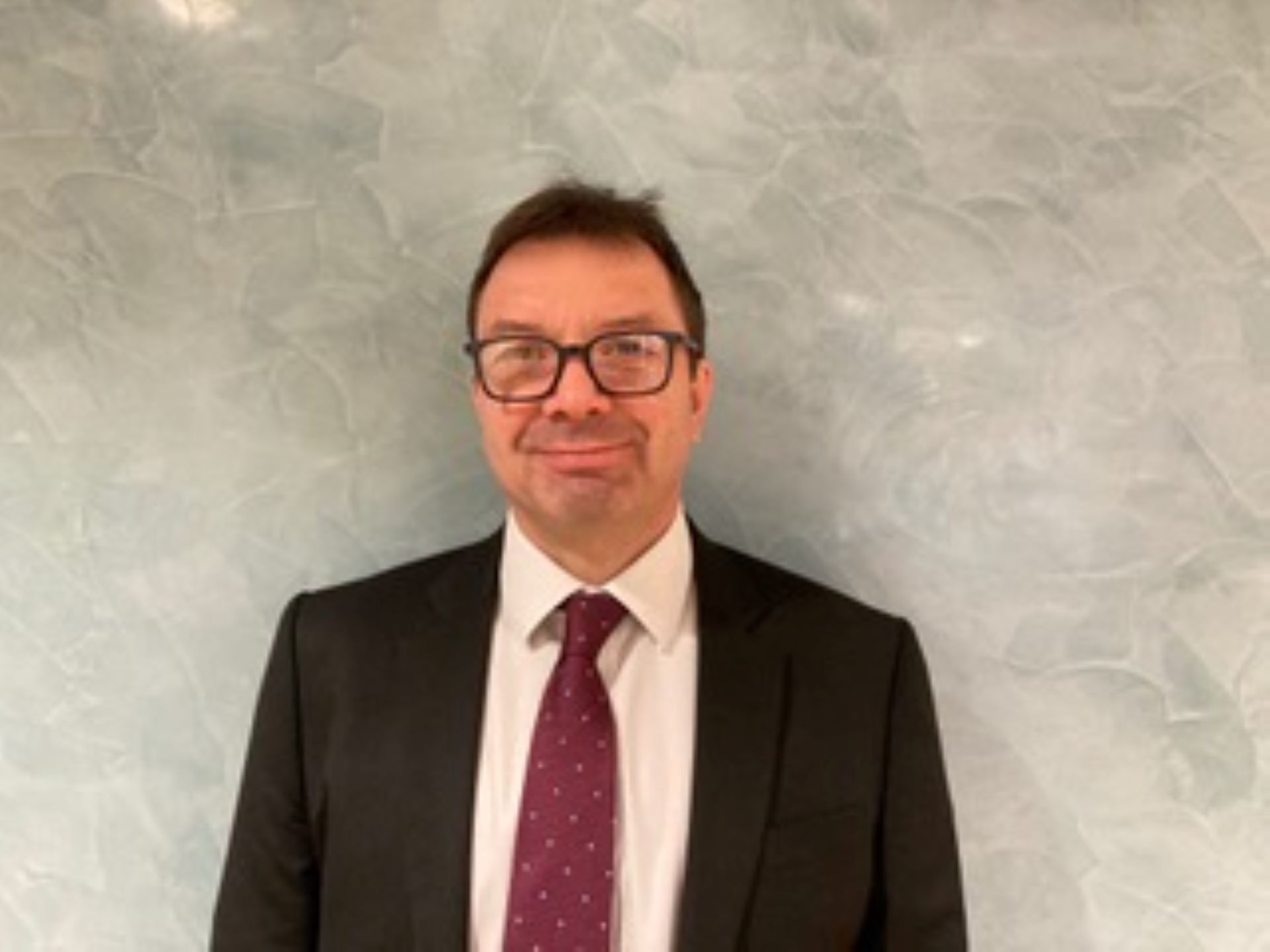 He joins as Chair of Haemato-Oncology and Deputy Director of the Cancer Research UK Clinical Trials Unit, with responsibility for Haematology trials.
Guy comes to us from the Queen Elizabeth Hospital, Birmingham, where he still holds a clinical position. As a consultant in haematology for over 20 years, he specialises in multiple myeloma and related plasma cell disorders. His research focuses on examining the tumour microenvironment in multiple myeloma and the use of mass spectrometry to measure myeloma proteins. In his previous role he spent time supporting several research groups at the University including Dr Sarah Dimeloe, Professor Daniel Tennant, Professor Paul Moss, Professor Tanja Stankovic and Professor Chris Bunce. The new role will allow him more time to expand the research groups, hopefully bringing in post-doctoral researchers, develop clinical trials and help further develop Birmingham as a centre of excellence for haematology.
"In the long term the Holy Grail would be to develop targeted therapies in myeloma that we could take forwards into clinical trials. I will be responsible for developing the haematology portfolio for the Cancer Research UK Clinical Trials Unit and helping to take Haematology research forward, a challenge I'm very much looking forward to" explains Professor Pratt.
"It's a pleasure to see Guy return to the College of Medical and Dental Sciences, after 14 years as a Senior Lecturer in the Institute of Immunology and Immunotherapy in the early 2000s. We all look forward to benefitting from his knowledge and expertise as well as his leadership of the haematology and stem cell transplant trials portfolios in our Cancer Research UK Clinical Trials Unit" comments Professor Pam Kearns.