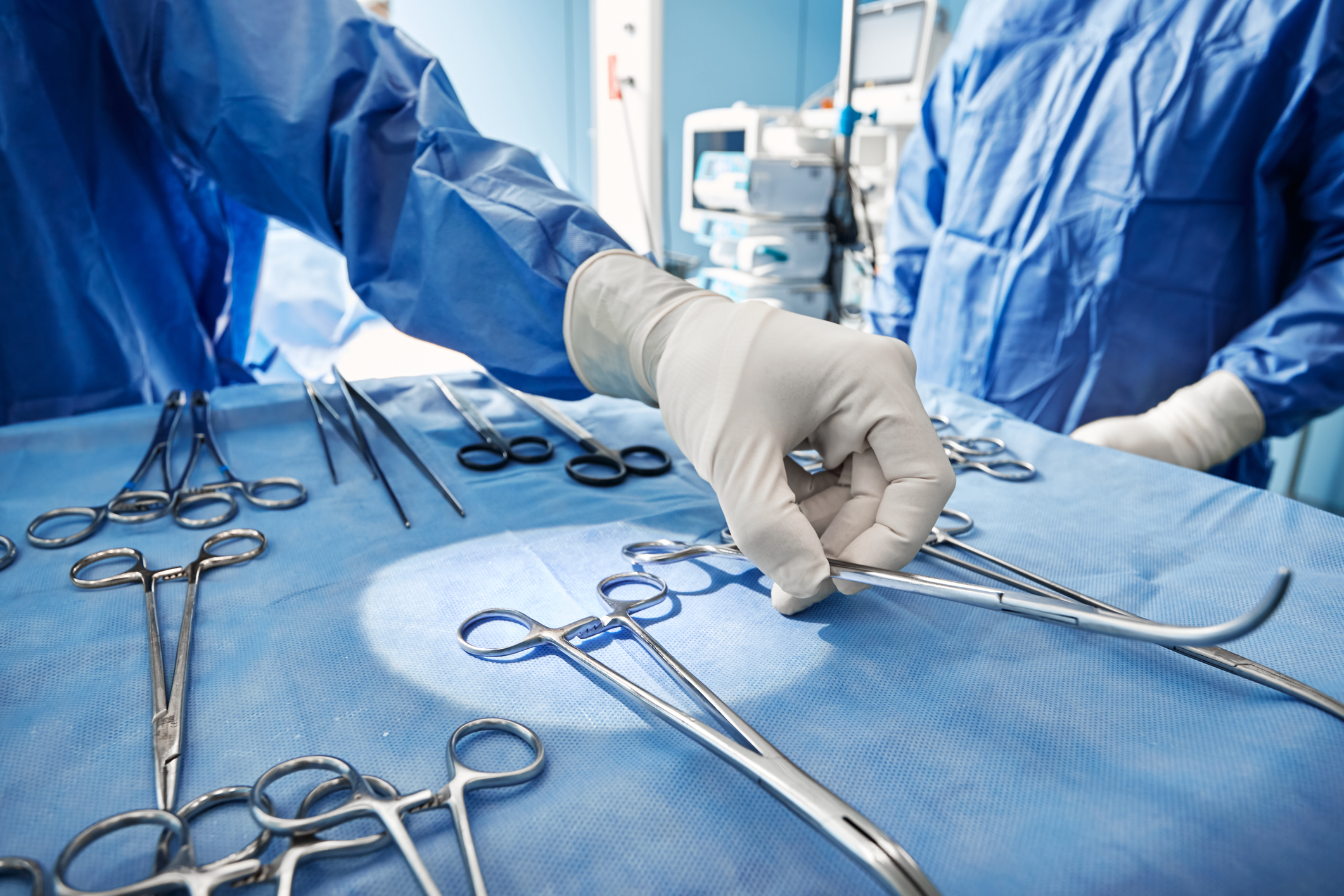 The preliminary study, funded by the National Institute of Health and Social Care Research Health Technology Assessment, will involve discussions with both women, and the clinicians who care for them, to understand treatment decisions and preferences around pelvic organ prolapse.
Half of all women will experience pelvic organ prolapse in their lifetime. When the pelvic floor muscles work well, they hold the bladder, bowel, and vagina in the right position. When problems arise, a woman's organs can bulge or hang down into the vagina.
There are currently two types of surgery available to repair apical prolapse, which occurs when the womb or neck of the womb hangs down into the vagina. Colpocleisis involves pushing the prolapse back inside the pelvis and partially closing the vagina. This is the simpler of the two surgeries but will affect a woman's ability to have vaginal intercourse. The more complex surgery, sacrospinous fixation, avoids this problem by stitching the top of the vagina to a ligament in the pelvis. There is currently no evidence to indicate which surgery is the better option.
Colleagues at University of Birmingham, Glasgow Caledonian University, University of Exeter, University of West of Scotland, Birmingham Women's and Children NHS Trust, University Hospitals Plymouth NHS Trust and Royal College of Obstetricians and Gynaecologists are working closely with patient partners and a patient advisory group to explore whether it is possible to conduct a comparison study.
Women and clinicians will be identified from across the UK, through NHS clinics, local community groups, national women's voice groups and charities, to ensure that the researchers hear from those with different views and experiences.
Clinicians will also keep track of the number of women they see who are eligible for surgery over a six-month period, which will indicate if enough patients could be signed up to do the comparative research.