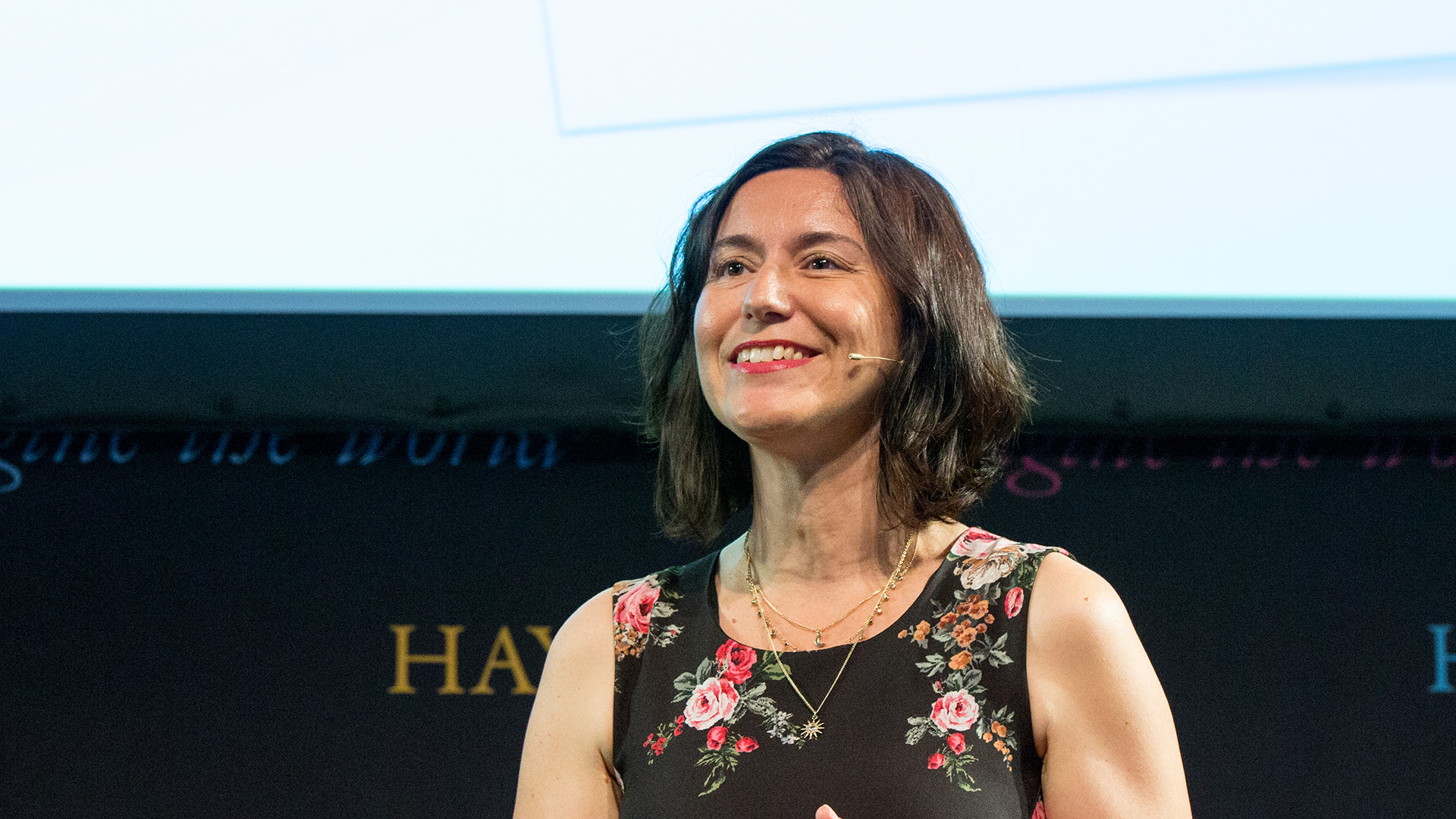 When can we think of a behaviour as pathological? How do we distinguish disorders from normal responses to
life adversities? Should we seek medical attention only when we are unwell? Lisa Bortolotti has spoken to Seiara Imanova about the notions of disorder and delusion in the philosophy of psychiatry for the Behind the Stigma podcast.
Behind the Stigma is hosted by a Psychology of Neuroscience student at King's College London who speaks with clinicians and top researchers in the field on everything Psychology, Neuroscience and Mental Health related. Episodes include discussions such as cognitive distortions, gene-environment correlation, positive psychology, and attachment styles.
In the course of the conversation with Seiara Imanova, Lisa Bortolotti discussed her research on a recent UKRI-funded project, on Agency in Youth Mental Health. She focused on the importance of safeguarding the sense of agency of young people accessing emergency mental health services. She also explained how essential it is to collaborate with experts by experience in these interdisciplinary projects, that is, with people who have accessed mental health services themselves. Their experiences enable them to share informed views on what works and does not work in interactions between young people and healthcare professionals, and contribute to recommendations for practitioners to improve clinical encounters.