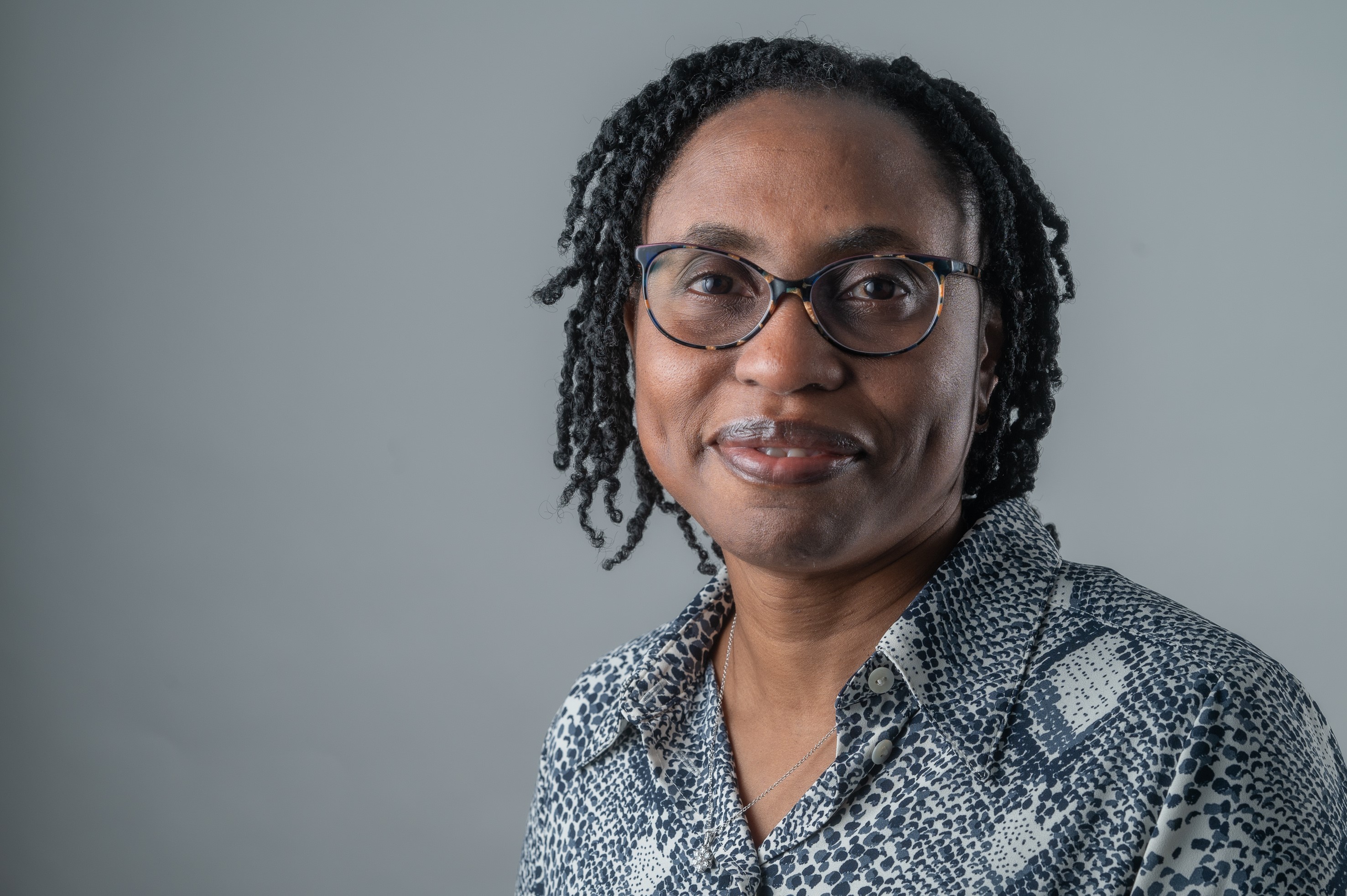 Professor Yemisi Takwoingi, from the Institute of Applied Health Research, is currently preparing to launch the National Institute for Health and Care Research (NIHR) Race Equity and Diversity in Careers (REDiC) Incubator.
Since being granted one of the 10 prestigious NIHR Incubator awards intended to grow research capacity in national priority areas, Professor Takwoingi has been engaging with key stakeholders and presenting the aims of the programme to build momentum, with the REDiC Incubator due to formally launch in January 2024.
The NIHR acknowledges that research careers and participation in research should be accessible to a broader range of people and that there is a national need for research capacity building. This need was clearly demonstrated by the findings of the 2022 NIHR Diversity Data Report, which showed that funding applicants from ethnic minority backgrounds were less likely to succeed than White applicants and that people from ethnic minority backgrounds were underrepresented on funding committees.
The Incubator is being led by Birmingham's Professor Yemisi Takwoingi and Professor Mahendra Patel from the University of Oxford. Along with the other nine NIHR Incubators awarded this summer, it will play an important role in attracting, training, and supporting researchers to tackle the complex health and care challenges of the future.
This is an exciting opportunity with the support of a wide range of stakeholders and partners to build capacity and drive momentum for a diverse and inclusive talent pipeline that ensures research careers are accessible to a broader range of people for excellent, innovative and impactful research.

Professor Yemisi Takwoingi, Institute of Applied Health Research.
The REDiC Incubator plans to create a safe and inclusive space for understanding barriers experienced by the target communities, increase awareness of career pathways in health and care research, identify where support is most needed, conduct outreach to generate interest in research careers, and advocate for more inclusive opportunities.
One of the first projects to be supported by the Incubator is the West Midlands Clinical Academic Mentorship and Leadership Programme for healthcare professionals underrepresented in research – run by University Hospitals Birmingham NHS Foundation Trust – to provide nurses, midwives, allied health professionals, psychologists, pharmacists and health care scientists from underrepresented groups with an introduction to research. The programme consists of masterclass training sessions in understanding the research landscape, application writing and negotiation skills, as well as matching participants with mentors to support their career development. The programme focuses on healthcare professionals from ethnic minorities (or other protected characteristics), underrepresented professions in research and those working in underrepresented settings.
Professor Takwoingi is also leading a piece of work to bring major funders together to share best practice around equality, diversity and inclusion, and promote greater collaboration.