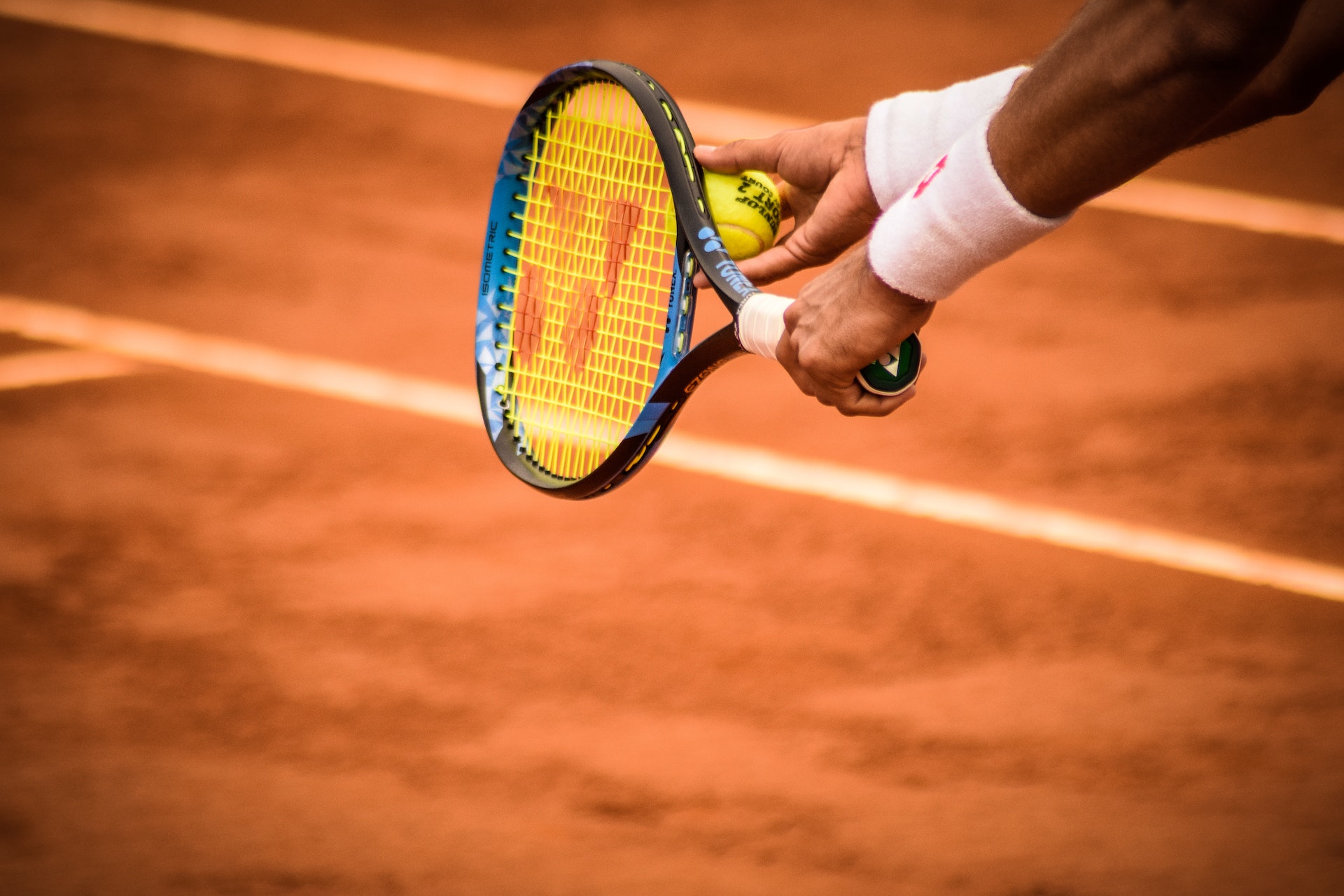 Tennis players looking for a match-winning performance could benefit from strenuous brain exercises, such as computer games, before, during and after training, a new study suggests.
Players in a study published in the Journal of Science and Medicine in Sport conducted by the University of Birmingham alongside colleagues from Spain and Portugal produced faster and more accurate shots when fatigued after completing a programme of mentally demanding tasks called Brain Endurance Training (BET).
The amateur athletes taking part in the study were playing padel, a game very similar to tennis. During the study, taxing word puzzles on a phone app were used to produce to produce mental fatigue in one group of players. After six weeks of training, the 31 players who took part in the BET workouts during training were able to perform a range of shots more powerfully and accurately in a mentally fatigued state compared to the control group. By the end of the six weeks of training the BET group were performing nearly as well when fatigued as when in a fresh rested state.
Christopher Ring, Professor of Psychology at the University of Birmingham's School of Sport, Exercise and Rehabilitation Sciences and co-author of the study said:
"We know that mental fatigue can impair physical performance, and a growing body of research shows that brain training can have a positive effect in those crucial moments in a competition.
"In our latest research, we found that brain endurance training (BET) – the repetitive combination of cognitive and physical tasks – increases the overall cognitive load of the training session. Over time this can increase mental stamina, leading to improvements in physical performance. Importantly, however, it doesn't add extra physical load on the athlete's cardiovascular and musculoskeletal systems.
As a result, video games like Fortnite could be beneficial – as long as it's demanding rather than relaxing

Christopher Ring
"Significantly, although we used one specific type of brain training, which involved solving a puzzle with cognitively dissonant colours and words, any activity that overloads the brain could be effective for overloading the system. As a result, video games like Fortnite could be beneficial – as long as it's demanding rather than relaxing. However, bespoke cognitive training apps, such as SOMA-NPT, are a better option for athletes who wish to improve their mental fatigue durability."
Dr Jesus Diaz-Garcia, padel coach and researcher in sport science from University of Extremadura and lead author of the study said:
"Similar to other sports, psychological training practices are now being incorporated into padel. Indeed, padel players are aware of the importance of training their psychological skills.
"We know, on one hand, that padel is mentally fatiguing and, on the other hand, that high levels of mental fatigue impair padel performance. Brain endurance training is a promising countermeasure to deal with the negative effects of mental fatigue on the psychomotor performance, which is a very important practical application for coaches. Indeed, the players and coaches asked us to let them continue the training program after the study finished. They highlighted the novelty of the BET program as well as associated high levels of engagement, motivation, and effectiveness."