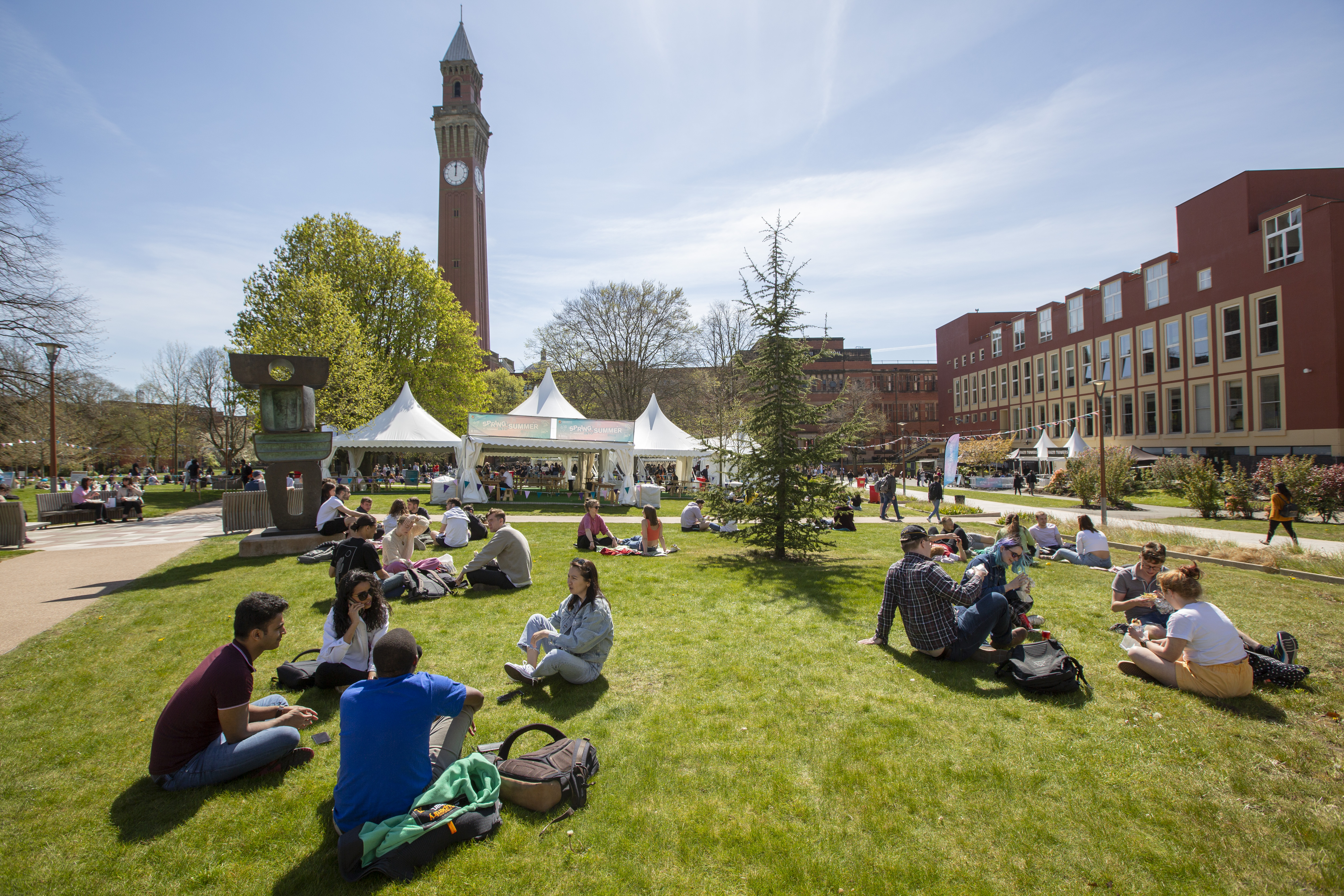 The increase contributes to the University of Birmingham's improved position amongst the best performing research-intensive universities in the world.
The QS-defined faculty area of Life Sciences & Medicine, (which at the University of Birmingham spans subjects within both the College of Medical and Dental Sciences and the College of Life and Environmental Sciences), has seen the University of Birmingham jump an impressive 30 places, meaning we now place joint 62nd in the world.
Further good news as the College's Pharmacy offering moves into the top 100, up a total of 26 places and ranking 92nd.in the world. This year's results also see Dentistry edging ever closer to the top 20, ranking at 22nd globally, and Anatomy and Physiology improving its ranking and coming in at 40th place.
We know that we deliver an outstanding research-intensive education for our students, but it is fantastic to see this recognised in the prestigious QS World Rankings. It's thanks to colleagues from right across the College that we see such a huge step up in the Life Science and Medicine overall score – the highest of all the University's faculty areas.

Professor David Adams, Head of College of Medical and Dental Sciences.
The QS World University Rankings are the most used global rankings and are a measure of a university's global reputation.
This year's rankings cover 54 academic disciplines, in each of which 1,597 universities are assessed. If the institution both offers the subject and produces enough research papers it will be given a score.
From these scores, a ranking table is produced to display anything from the leading 50 to the leading 500 institutions by subject. The rankings are compiled using indicators selected to assess institutions' international reputation in each subject area, plus research impact.