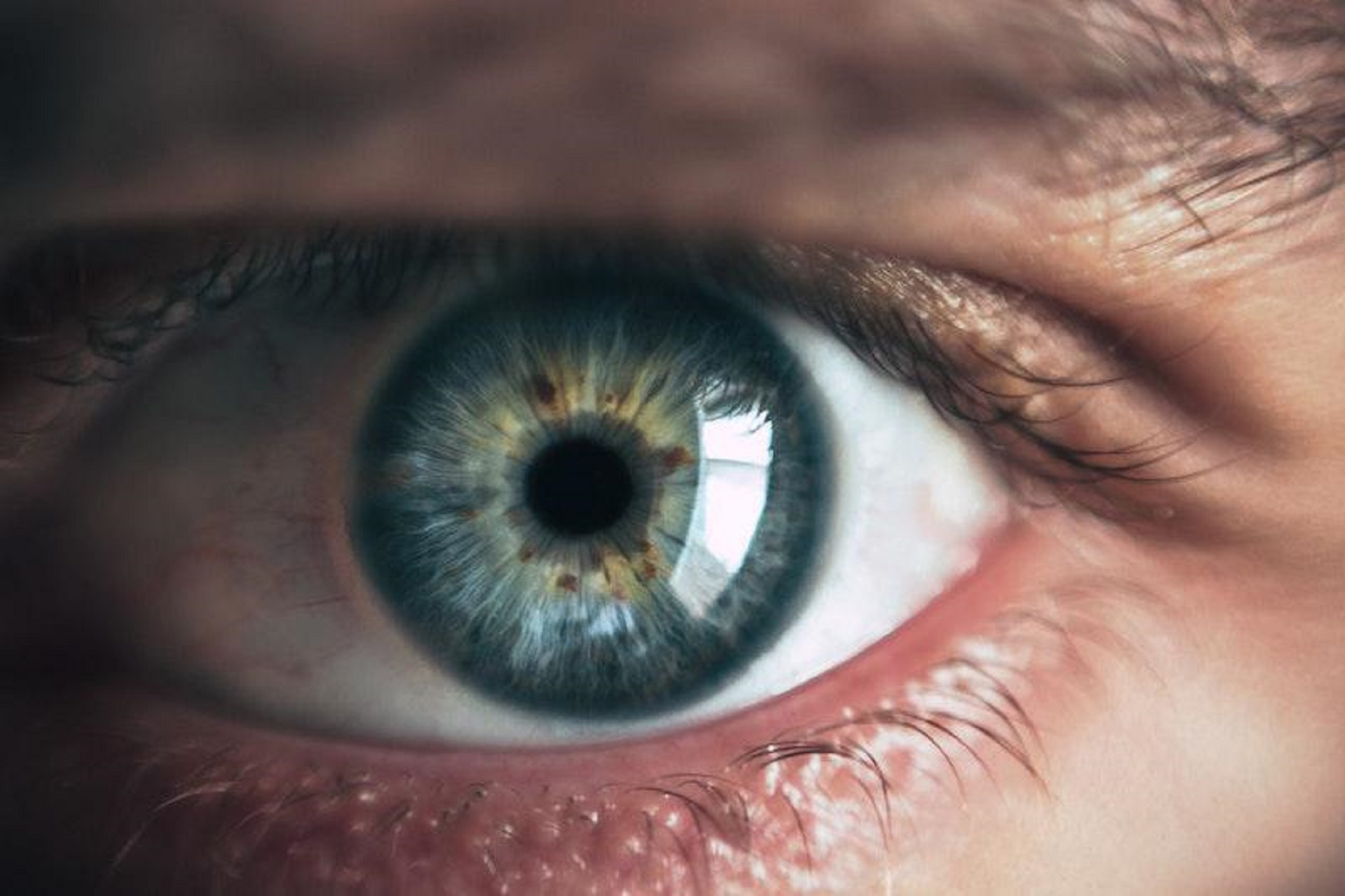 Human eyes have a complex microbiome that may be involved in various diseases, and new research will for the first time study how variable and complex ocular bacteria are.
Twins will be recruited to look at how genetics and environment affect the microbiome at the eye lid margin where the skin becomes the surface of the eye, across time.
Funded by a $2.3m grant from the US National Institute for Health, a team of researchers from the University of Washington (Professor Russell Van Gelder), King's College London (Professor Christopher Hammond) and University of Birmingham will use eye examinations and questionnaires along with DNA and RNA from swabs, to establish whether there are environmental factors that influence the microbiome, including whether nutrition has a role to play.
The microbiome around the eye is a new area of study that has potentially important ramifications for how we understand and treat a range of blinding eye conditions affecting the surface of the eye. In this outstanding transatlantic UK/US collaboration with the TWINSUK registry we have a unique opportunity to understand the genetic and environmental determinants of the ocular surface microbiome, and identify key markers for how the bugs in our eyes grow and change over time.

Saaeha Rauz, Professor of Translational Ophthalmology in the Institute of Inflammation and Ageing at the University of Birmingham and Co-Investigator of the study .
Liying Low, NIHR Academic Lecture in Ophthalmology added "The study will enable us to produce the definitive catalogue of the micro-organisms found in the human eye including the viruses and phages that call it home. We anticipate that these data will be of tremendous use for future studies into the relationship between the microbiome, eye disease and how we treat them."
Christopher Hammond, Frost Professor of Ophthalmology, King's College London, stated "TwinsUK has been studying healthy aging for over 30 years. With our fantastic twin volunteers from all over the UK. The detailed information we have for them including genetic, dietary and even pollution data will allow us to find out what influences the normal eye microbiome. This will help us study disabling dry eye which a common problem, particularly in women after the menopause."
Russell Van Gelder, Professor of Ophthalmology, University of Washington School of Medicine and Project lead concluded "Appreciation of the role of our microbiome in health and disease has been one of the great advances of 21st century medical research. We have reason to believe the ocular surface microbiome similarly affects the health of the eyes. We are grateful to the US National Institutes of Health for funding and truly excited for the opportunity to collaborate with our colleagues at University of Birmingham and King's College London on this important project."