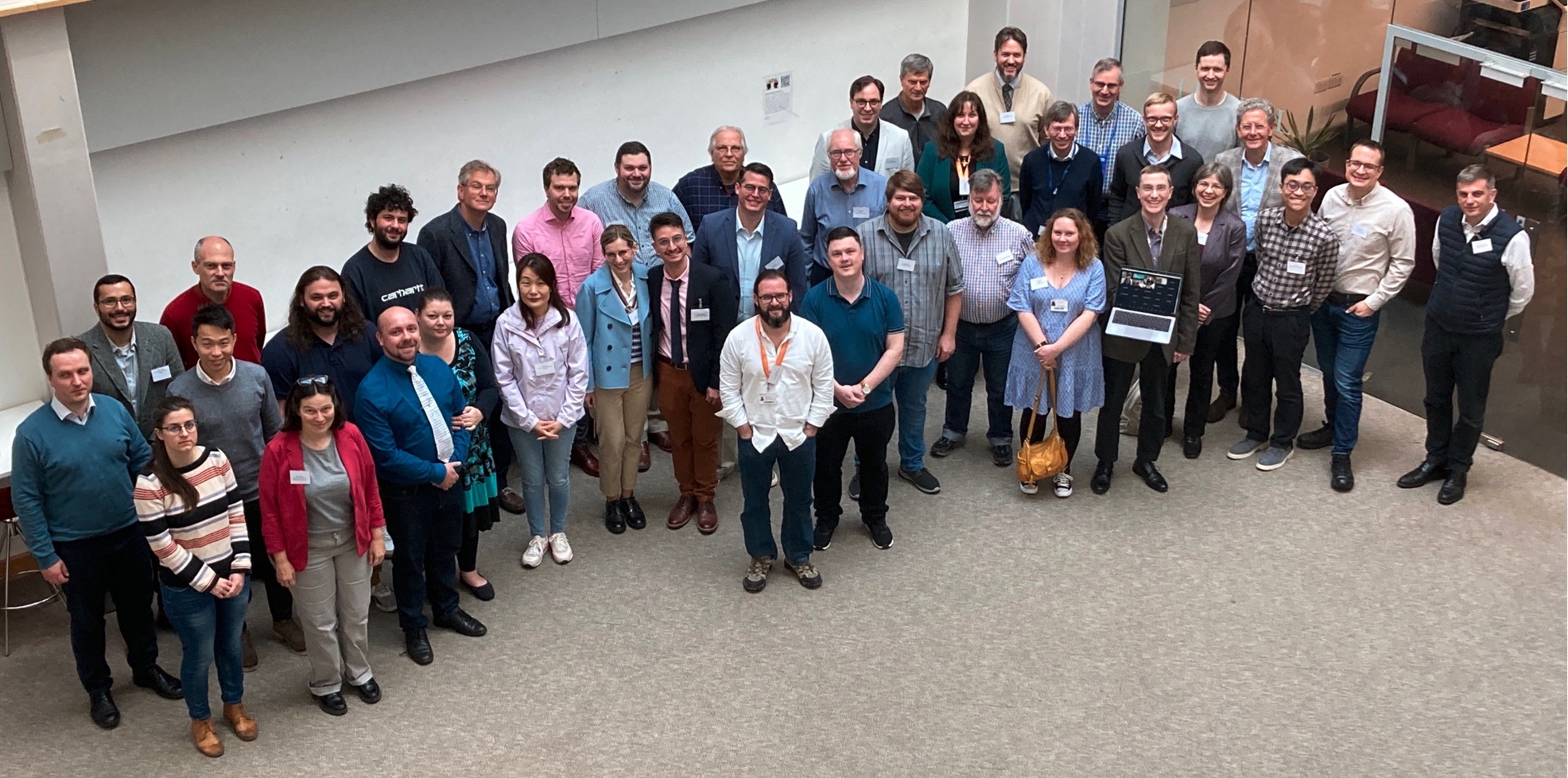 With the theme of Catenae, Marginalia and the IGNTP, the Thirteenth Birmingham Colloquium was held on the Edgbaston campus from 15th to 17th May 2023. Over fifty participants registered to attend in person, and were joined by a similar number online.
The conference was sponsored by the European Research Council-funded CATENA project, and featured twenty academic papers, including presentations by members of the project team.
The conference had a global reach: one paper was live-streamed from Australia, and those attending in person came from across Europe, South Africa, Singapore and the USA. The presentations were also broadcast on Zoom, and the recordings have been made available in a Birmingham Colloquium 2023 playlist on YouTube.
Some of the papers marked the 75th anniversary of the International Greek New Testament Project, which was also celebrated in the Colloquium Dinner at Hornton Grange with an after-dinner speech from Professor David Parker. The colloquium concluded with a visit to Hereford Cathedral, to see the Mappa Mundi, Chained Library and manuscripts in the modern working library including the Hereford Gospels.