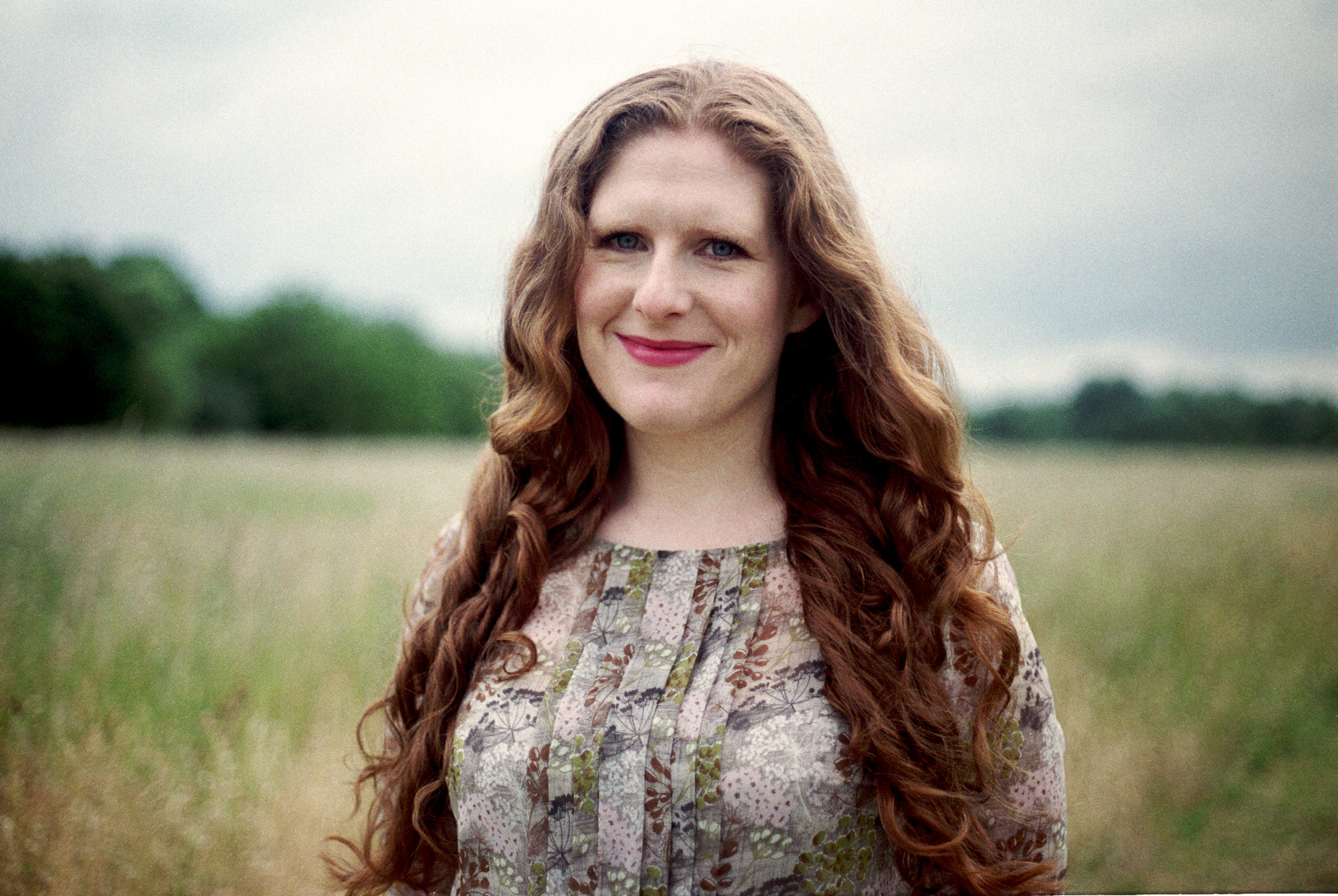 Under the baton of Jack Apperley, University Upper Voices performed the new pieces, specifically commissioned by Professor Simon Halsey, in a joint concert with the Birmingham University Singers.
Following a successful performance of Daria Kwiatkowska's Autumn Tryptich in 2022, the choir were pleased to be working with Kwiatkowska again, this time performing her new piece What is Pink?, set to text by pre-Raphaelite English writer Christina Rosetti. The piece takes Rosetti's children's poem on an 'equally light-hearted journey through musical cliches, punctuated by a slightly more 'modern' refrain of the repeated question 'what is pink/red/blue…?' (Daria Kwiatkowska, 2023).
Closing the concert was the premiere of Cheryl Frances-Hoad's piece Falling Up, inspired by one of the University mottoes 'Per Adua ad Alta'. Frances-Hoad collaborated with Birmingham-born poet Di Sherlock for this piece and composed 'intuitively in response' to the text provided.
The poem describes the author's experience with the forces of nature on an autumn walk, more specifically the realisation that 'We are bodies that fall. But we also know the force of ascension' (Di Sherlock, 2023). University Upper Voices were delighted to perform the premiere of this piece and would like to thank both composers for their contributions.
University Upper Voices was founded in 2013 to accommodate and nurture the wealth of strong upper voices at the University. Conducted by Jack Apperley, University Upper Voices have performed in the Elgar Concert Hall, Symphony Hall, Worcester Cathedral, and the Royal Albert Hall.
In recent years they have focused on celebrating historic and contemporary women composers, including Elizabeth Poston, Cecilia McDowall, Janet Wheeler, Sarah Quartel, and Eva Ugalde. UUV has appeared under the baton of many distinguished conductors, including Patrick Barrett, Simon Carrington, and Simon Halsey. Recent projects have included commissioning new music by Paul Mealor, and a premiere performance of the complete set of new choral works, written especially for upper voices, published by Oxford University Press.