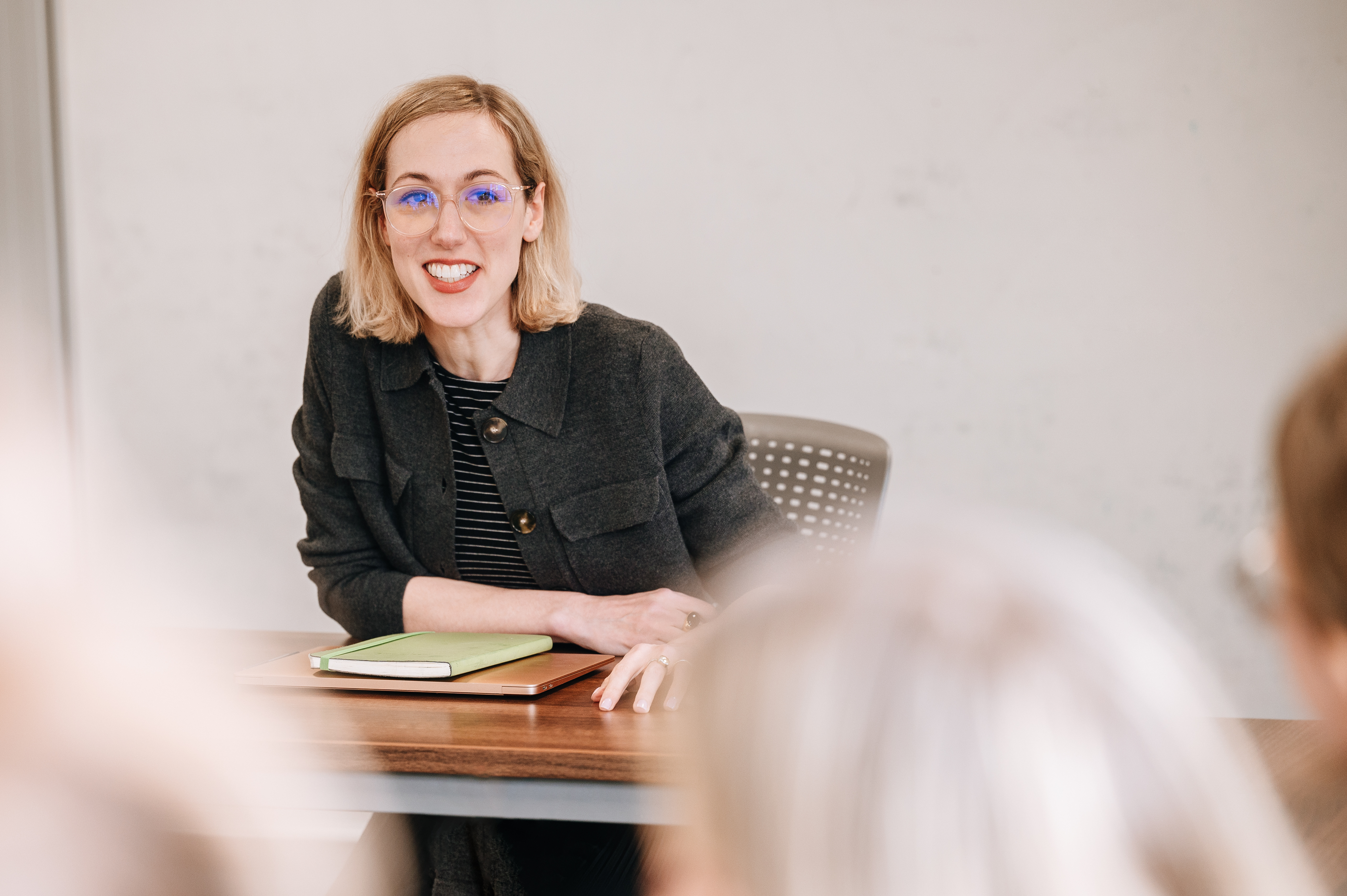 The list, which is published by the magazine every 10 years, recognises the best 20 up-and-coming literary talents, living and writing in Britain.
Dr Anna Metcalfe was listed in recognition of her short story collection Blind Water Pass (2016), which explores communication and miscommunication, and her first novel Chrysalis which has been published today, and centres on a young woman seeking to transform her life and body.
In the official release, Granta celebrated Dr Metcalfe's writing as trafficking 'in suggestion and allusion, and (as) concerned with the ideas of reinvention, identity and obligation.'
During her time as a lecturer at the University of Birmingham, Dr Metcalfe has made valuable and significant contributions to the Creative Writing curriculum, and her debut novel began as a response to a writing exercise she set her students, before eventually becoming Chrysalis.
Dr Metcalfe said: "Lists are always difficult and usually controversial, but I'm grateful to the judges for selecting my work among the many brilliant manuscripts they must have received. It's been really satisfying to see this novel emerge from my teaching practice. Teaching and learning are such interrelated activities, and it's a privilege to work with so many inspiring students. Here's hoping that sometimes they also find the experience of being in class as fruitful and rewarding as I do."