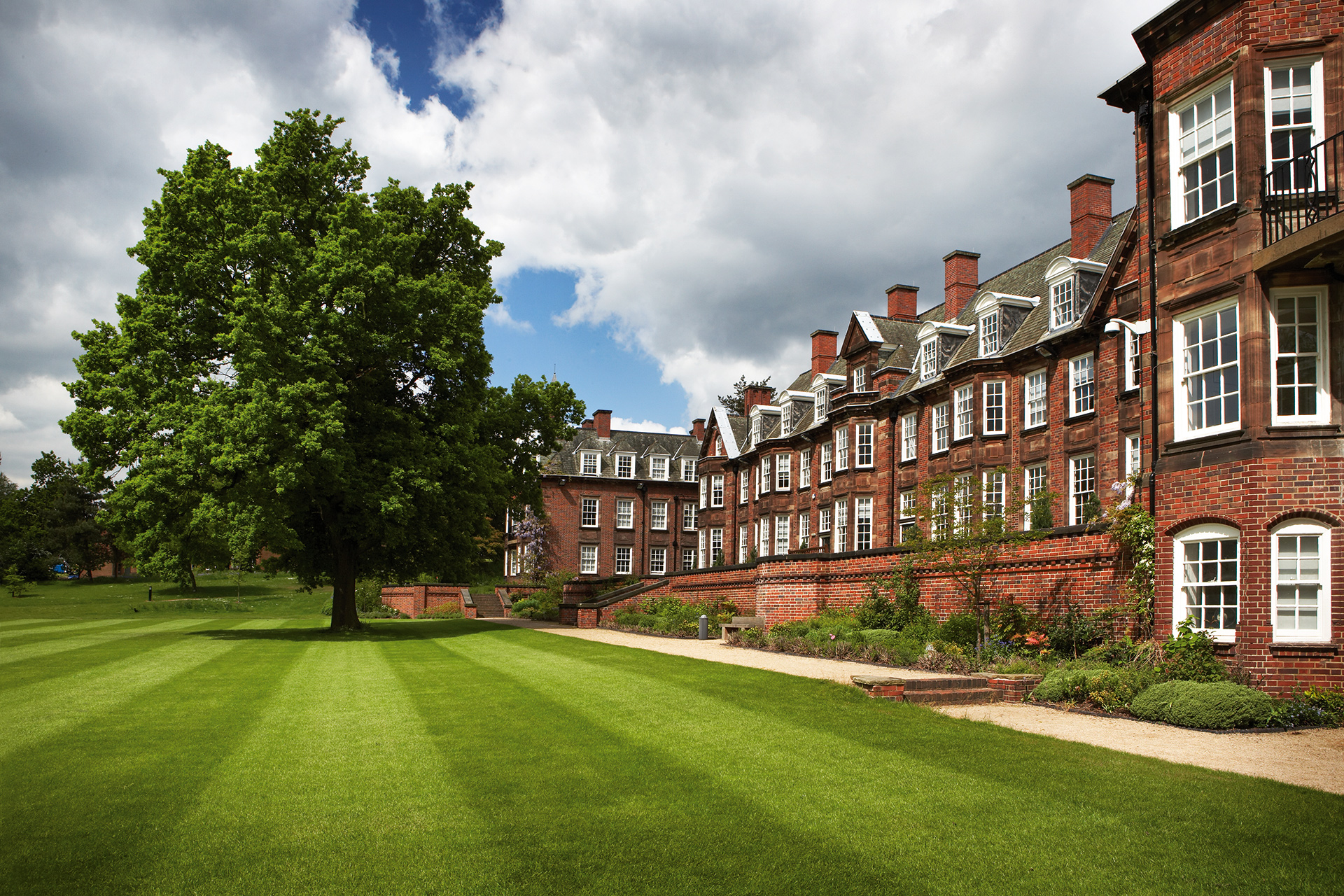 The University of Birmingham Business School is excited to be partnering with the Labour Party to discuss how our research can help us to understand and shape equality issues in the workplace and wider society.
The School has a proud tradition of research in this space and a longstanding commitment to responsible business including the ongoing work of the Work Inclusivity Research Centre.
The Conference will bring together key figures from the Labour Party including Sadiq Khan, Mayor of London, Vicky Foxcroft MP, Shadow Minister for Disabled People, Anneliese Dodds MP, Chair of Labour Policy Review, and Shadow Secretary of State for Women and Equalities, Abena Oppong-Asare MP, Shadow Minister for Women's Health and Mental Health, and Feryal Clark MP, Shadow Minister for Primary Care & Patient Safety, alongside representatives from industry.
The School will be represented by Dr Scott Taylor, Dr Sophie King-Hill, and Megan Chance, who will have the opportunity to participate in several policy roundtables on topics including women in public life and disability and work.
Dr Scott Taylor, Business School Director of External Engagement and Responsible Business, said:
"We're very proud that Birmingham Business School could get involved in supporting London Labour's first Equalities Conference. We see evidence-based discussion and debate in this area as key to ensuring British workplaces are as equal as possible in the provision of opportunity to all to achieve potential and find good work, regardless of gender, ethnicity, race, disability, or family circumstances. This is just part of Birmingham Business School's decade-long commitment to Responsible Business, researching the positive roles that work, employers, and employees can all bring to the economy and society. Being part of the conversation at this first conference means that our research on workplace wellbeing, employee voice, and equal parenting speaks directly to political power, in constructive ways."