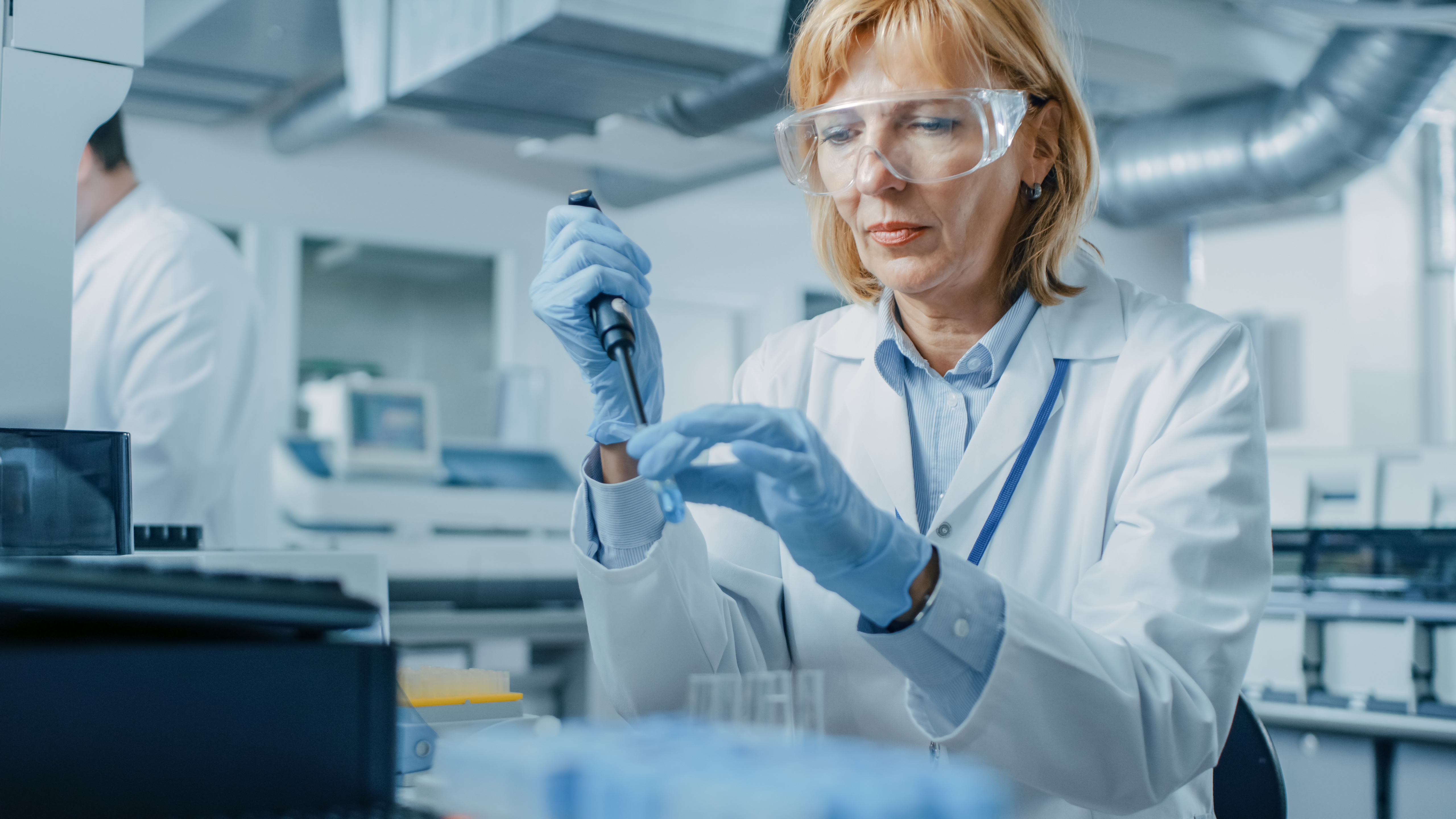 Globant, a digitally native company focused on reinventing businesses through innovative technology solutions, and Dexter, a provider of a software platform created by researchers and clinicians at the University of Birmingham, announced today a partnership to deliver real-world data (RWD) and real-world evidence (RWE) to the healthcare and life sciences industry.
According to RBC Capital Markets, approximately 30% of the world's data volume today is generated by the healthcare industry. It helps to unlock value for patients, providers, payers, and life sciences organizations. The Dexter research platform is based on software developed at the University of Birmingham. It enables the use of RWE in epidemiology studies, drug safety and effectiveness analyses, and optimization of clinical trials. These capabilities help reduce the time and cost of observational and clinical studies, and de-risk research and development (R&D) investment decisions.
Agustin Lamas, Global Managing Director of Globant's Healthcare & Life Sciences unit, commented: "Ultimately, RWE facilitates improvements to patient outcomes by enabling a 360 view across the entire patient journey, prediction of risks and disease progression, and better safety monitoring over time. For providers and payers, RWE can be a source of insights into the real-world performance of treatments, thus enabling value-based care models and support for clinical decision-making. For drug makers, RWE can bridge patient data between pre- and post-market contexts."
With Globant's data science, artificial intelligence (AI) and machine learning (ML) mastery, its expertise in data governance and data management, and competencies in building scalable data platforms, integrating enterprise-level systems, and delivering end-to-end solutions in support of complex processes, the two organizations are well positioned to deliver value to their healthcare and life sciences customers by bringing RWE into the mainstream of evidence generation capabilities.
"The use of RWE to optimize clinical trial design and to conduct observational studies as a way to identify new approaches to treatment has been increasing. And thanks to a growing acceptance of RWE by regulatory agencies, RWD has been gaining traction as a source of supplemental evidence in the regulatory submissions," said Basia Coulter, Global R&D Director at Globant. "We're very excited to include the Dexter platform in our offerings for healthcare and life sciences customers."
Dan Somers, CEO at Dexter, said: "We are delighted to be partnering with Globant. Their unique interdisciplinary technical expertise in both medical and data science, and their global reach, complements our software's deep capability in RWE analyses. This means that together we can create solutions and services for life sciences and healthcare providers all over the world, solving the many challenges they face such as speeding up clinical trials, improving outcomes and improving the economics of healthcare and outcomes using rapid, data-driven, and transparent approaches."