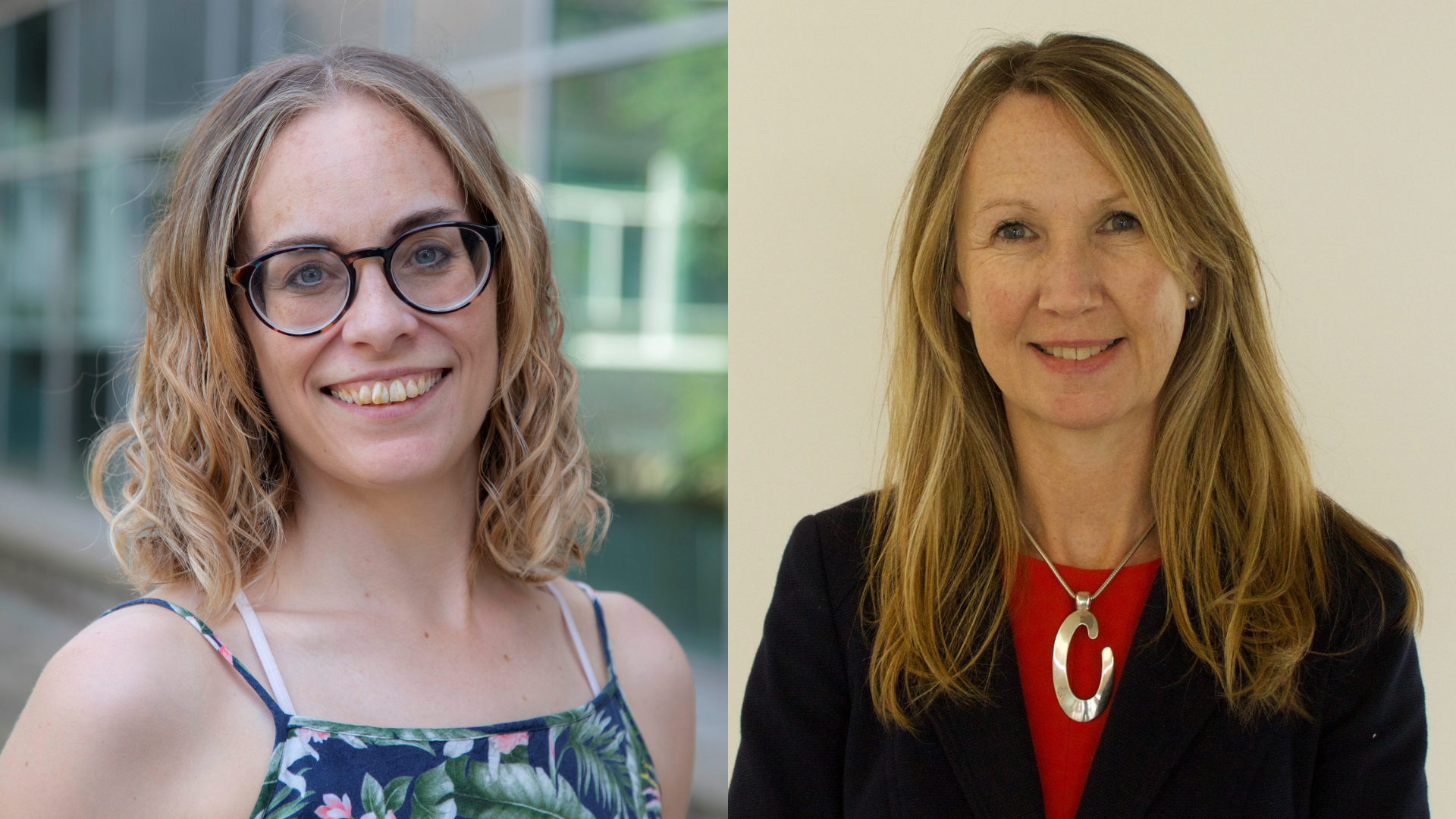 The University of Birmingham is pleased to announce the appointment of Charmaine Morrell as Head of Sustainability and Dr Julia Myatt as Director of Sustainability Education.
Charmaine Morrell, a Chartered Environmentalist and previous Head of Sustainability at Nottingham Trent University, recently joined the University of Birmingham as Head of Sustainability.
I am delighted to be at the University of Birmingham, with its strong reputation in research and education, and to be part of the great work that is already underway in sustainability and in addressing the climate and ecological crisis.

Charmaine Morrell, University of Birmingham
Having worked as a sustainability leader in a variety of sectors, including construction, infrastructure, manufacturing and consultancy, Charmaine is an experienced and passionate advocate for achieving positive environmental and social outcomes. An innovative ambassador for sustainability, the University of Birmingham is delighted to be working with them.
Dr Julia Myatt, Associate Professor in Behavioural Ecology at the University, recently took on the role of Director of Sustainability Education. Dr Myatt has undertaken post-doctoral work at the Royal Veterinary College in London, held a number of leadership positions at the University since joining in 2012 and is currently the Education Secretary for the Association for the Study of Animal Behaviour (ASAB).
Dr Myatt says: "Sustainability does not 'belong' to any one discipline or sector, collaboration is essential to find effective ways for students, staff and our external partners from all areas to engage with the challenges our planet currently faces."
Julia hopes to engage a broad range of our students and staff and develop stronger links from school through to university, and beyond, to ensure all of our graduates are sustainably minded citizens of the future.
I am excited to ensure our students are partners with us on this journey and to be able to equip them with the skills and knowledge to be active players in the development of solutions for both the university and the globe

Dr Julia Myatt, University of Birmingham
The University of Birmingham is committed to improving sustainability - living in a way that provides the requirements for us all to live a happy and healthy life, without preventing future generations' ability to do the same. The University of Birmingham has a clear strategy for how to create a more sustainable university and more sustainable world.