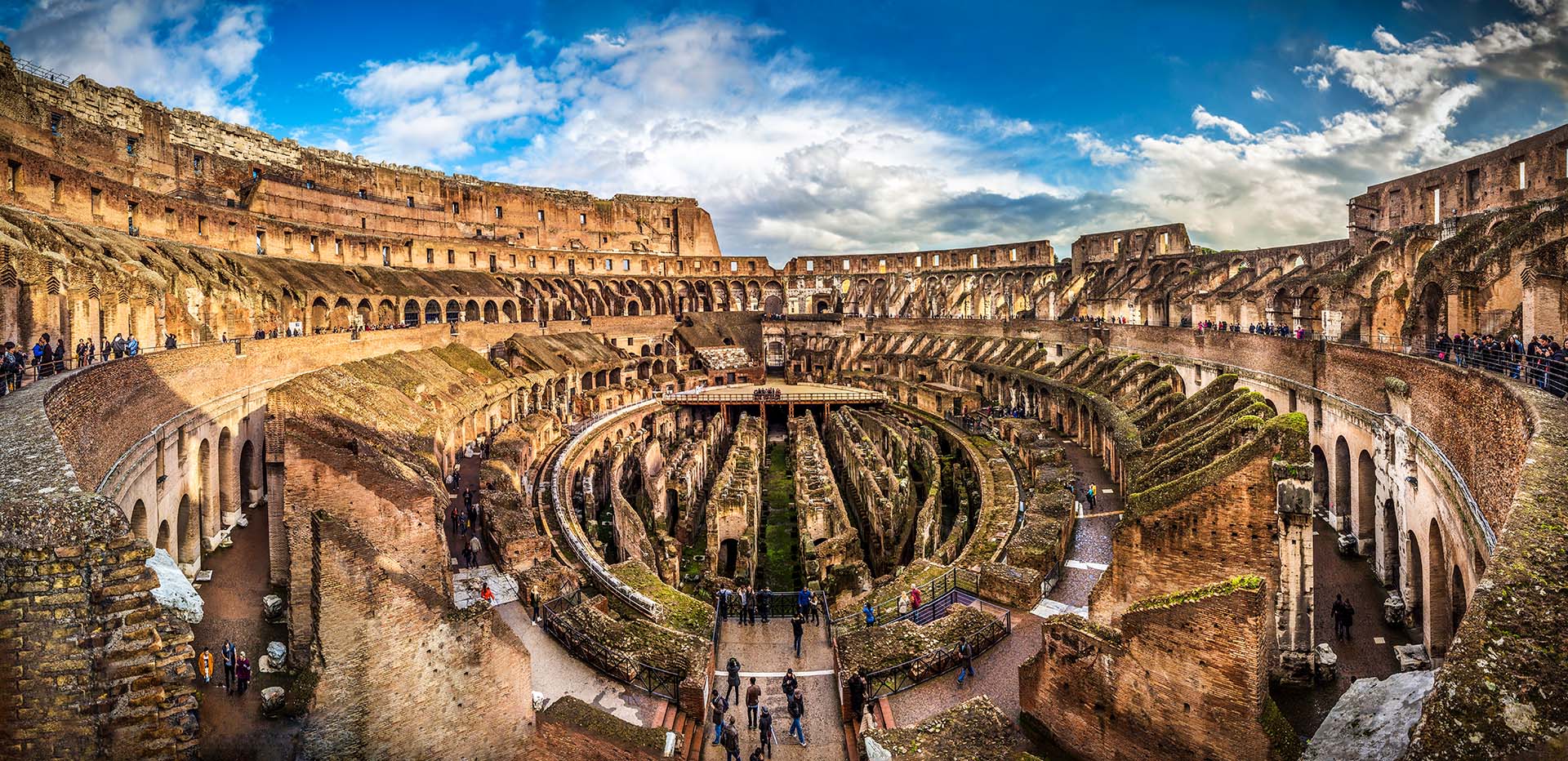 Via Prima means 'first road'. This new short course will give students a basic grounding in Latin, the language of the ancient Romans and one of the building-blocks of modern European languages and cultures.
You do not need to have studied a language before, or have an academic background, as the short course is intended for complete beginners.
Via Prima will get students actively working with Latin from the start. The course will cover how Latin was written and pronounced, how its sentences communicate their meaning through 'inflection', and some basic terms for talking about grammar and syntax. Students will learn about the most common kinds of noun ('declensions') and verb ('conjugations'), and start to think critically about translation choices.
On successful completion of Via Prima students will have a confident understanding of the basics of Latin language and a solid grounding to take their study further.
Starting on Monday 16 October, the course includes six weeks of Latin content, using materials specially developed for this course. Students will also have regular contact with a Birmingham academic and ancient languages expert through timetabled discussions with the module tutor.
Via Prima is a first for us and I think the first of its kind. Birmingham's work with Classics For All is all about widening access to ancient voices and this is our next leap forward. As a translator and scholar of classical literature I'm excited at the opportunity to be in at the start and to embark with our first intake on this expertly crafted voyage into the language that shaped European civilisation.

Dr Gideon Nisbet, the module tutor for Via Prima in 2023 - 2024.