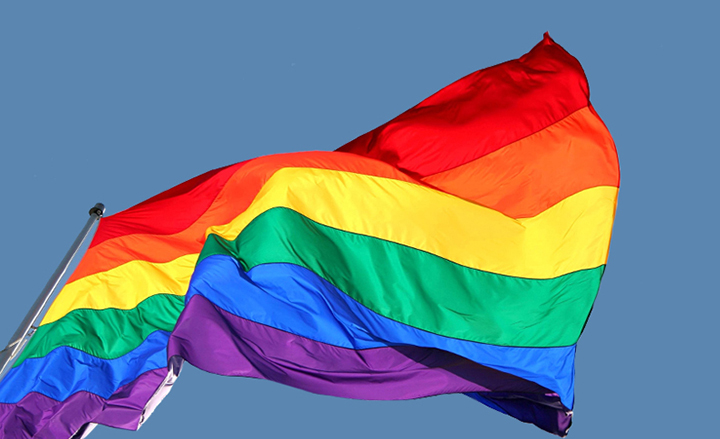 Researchers at the University of Birmingham have published recommendations for best practice on LGBTQ- inclusivity in the higher education curriculum - based on the results of an extensive survey into the experiences of both LGBTQ and straight cisgender students and staff on campus.
Students were asked about a range of issues, including their levels of comfort in different university environments, such as halls, sports, and teaching areas. The study also looked at their experiences, positive and negative, such as experiencing abusive behaviour.
The researchers found that the results of the survey mirrored national data, demonstrating the difficulties that many LGBTQ student experience as well as some of the positive practices adopted in higher education to support the LGBTQ student experience.
The guide for best practice details ways to increase awareness of LGBTQ issues, what approaches can be taken and what a university can do to transform the culture on campus.
Dr Nicola Gale, senior lecturer at the University of Birmingham, said:
'We have had a huge amount of interest in the best practice guide nationally and internationally and are hoping that with its publication more universities will be inspired to consider systematically how they can make their learning spaces more inclusive.
'The guide will go out to academic and professional staff in universities, student union/guilds, further education and any other adult education environments.'
The Birmingham researchers are also working with other universities keen to explore and critique their own cultures, to help to identify and share best practice, with a long-term aim of providing a more inclusive and diverse learning environment for students.
The University of Birmingham recently hosted the first international conference on LGBTQ-inclusivity in higher education.
As part of the research, a model was developed to assist institutions to assess their progress in terms of LGBTQ policy and practice.
Dr Gale added 'The Ward-Gale model is an evidence-based reflective tool that can be used by individuals, teaching programmes or whole universities to understand where they are now, and whether there is scope to adapt their practice to be more inclusive.
'We hope that all universities could ultimately develop awareness in all three domains - language, role models and curriculum content - about LGBTQ inclusion issues. For some subjects or areas, there may be scope for more transformative content as well.'
Nick Corrigan, Director of Empowerment Programmes at Stonewall, the charity that campaigns for acceptance without exception for lesbian, gay, bisexual and trans people, said:
'We know how important it is for people to be able to see their sexual orientation and gender identity reflected, accepted and celebrated in the world around them - universities are no exception.
'The guidance from the University of Birmingham brings together first-hand experiences of its own teachers and LGBTQ students and provides practical information for other institutions to create the changes that can and will make a difference.
'Most importantly it will have a significant impact on the lives of many LGBTQ students.'
For media enquiries please contact Rebecca Hume, Communications Manager, University of Birmingham on 0121 414 9041. For out of hours media enquiries, please call: +44 (0) 7789 921 165
The best practice guide is available online.
The guide was developed as part of a project funded by the University of Birmingham Educational Enhancement fund, administered by the Centre for Learning and Academic Development and the work has been widely supported by the University of Birmingham's Teaching Academy.
The University of Birmingham is ranked 50th in the Stonewall top 100 employers.
Unique among UK universities, the University of Birmingham offers its own Lesbian, Gay, Bisexual and Trans (LGBT) Mentoring Scheme. Students are paired with staff from organisations in Birmingham to discuss the challenges facing LGBT graduates entering the workplace.