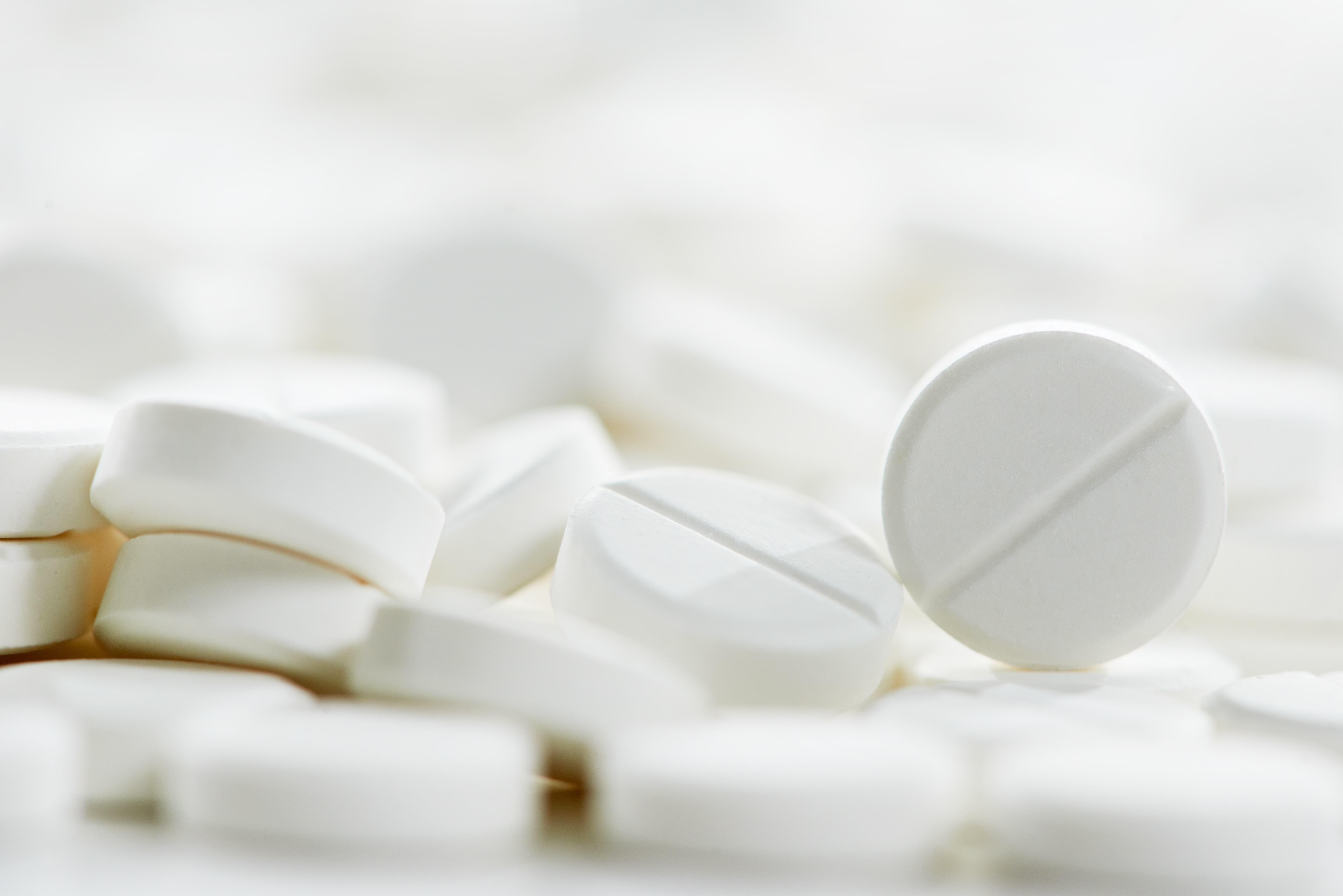 Antimicrobial resistance (AMR) experts at the University of Birmingham are joining forces with their counterparts in China in the battle against superbugs – potentially helping to save many thousands of lives.
Led by Dr Alan McNally, Interim-Director of the Institute of Microbiology and Infection, Birmingham researchers are partnering with experts at Zhejiang University in Hangzhou, Sichuan University in Chengdu, Guangzhou Medical University, and University of Cambridge in a three-year project to explore and address factors behind the rise in antibacterial resistance in China.
The project will create the first multi-site, genome-scale analysis of hospital based transmission and dissemination of multi-drug resistant (MDR) pathogens in Chinese hospitals.
Backed by a £1.3 million grant from the UK's Newton Fund, and equal match funding from the Chinese National Science Funding Council, the China-UK AMR Partnership Hub will build a vital research network of leading Chinese hospitals and world-renowned microbial genomics researchers.
China uses around half the antibiotics consumed world-wide, 48% of which are consumed by humans with the rest used in food-producing animals. The Jim O'Neill Review on Antimicrobial Resistance suggests that AMR could cause a million premature deaths per year by 2050 in China alone.
Dr McNally commented: "The University of Birmingham and Zhejiang University will lead the creation of a large population genome data set that will provide an excellent resource for furthering our understanding of the emergence and evolution of multi-drug resistant pathogens.
"More genomic analysis and bioinformatics skills are needed in China's hospitals if we are to combat increasing morbidity and mortality associated with MDR bacterial infection among the poorest and weakest members of Chinese society.
"Our data will have a substantial impact on other efforts to tackle antimicrobial resistance in China - for example, investigating the links between veterinary, agricultural and healthcare settings in the (AMR) transmission chain."
The project aims to:
Create a pool of researchers with excellent skills in microbial genomic data analysis, bioinformatics and microbial genomic project design
Investigate how carbapenemase producing Enterobacteriaceae (CPE) gets into Chinese hospitals and then moves between patients
Combine antimicrobial susceptibility profiles with genomic data to work out how patient susceptibility to AMR infection varies
Dr Jonathan Pearce, Head of Infections and Immunity at the MRC, said: "Resistance to antibiotics is a growing problem that does not respect national borders. We are facing an alarming rise in the number of bacteria becoming resistant to existing antibiotics without an increase in new antibiotics or new treatments.
"The upsurge in resistance is driven by a complex interplay of biomedical, animal, social, cultural and environmental factors and so an international and interdisciplinary approach like this is vital if we are to stop it in its tracks."
The Newton Fund award is part of an £8 million investment by the UKRI AMR Cross Council Initiative and 36 million RMB funding from the National Natural Science Foundation of China (NSFC) to support new interdisciplinary China-UK AMR partnership hubs.
In addition to the Birmingham/Zhejiang partnership, three other collaborations are being established with teams led by the University of Warwick and the Chinese Academy of Sciences; the University of Bristol and Peking University Health Science Centre; and Cardiff University and China Agricultural University.