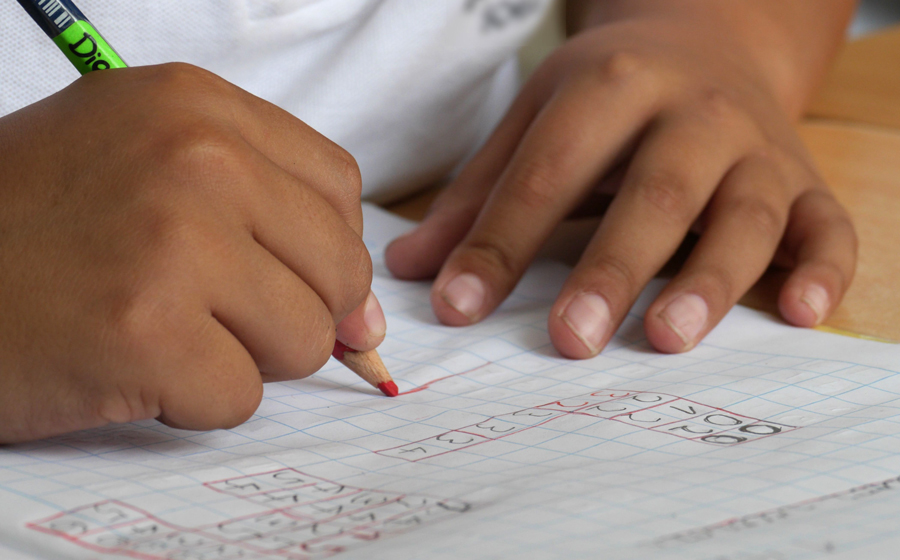 Class and ethnicity are determining whether parents who educate their children at home are treated as "lifestyle gurus or thought criminals", researchers have warned.
Middle-class families who choose home schooling are often seen as "ahead of the game", according to a major analysis by the Universities of Birmingham and Portsmouth.
By contrast, poorer families who make the same choice – particularly if they are from minority groups – are frequently regarded as problematic and even as threats.
These starkly opposing perceptions have developed from a misguided belief that risk "lies in type, not practice", said research co-author Professor Kalwant Bhopal from the University of Birmingham.
"Class and ethnicity have become absolutely central to how policymakers and wider society perceive parents who choose home education for their children," she said.
"One narrative revolves around a middle-class family's leap into a world of adventure and freedom, as if they have made a challenging but inspired lifestyle choice.
"The other narrative revolves around a poor, inadequate and often marginalised family for whom home education is viewed as representing a kind of falling off the radar.
"In such instances families are seen as presenting some form of future risk – as shown, for example, by claims that Muslim children schooled at home could be radicalised.
"So on the one hand we have families who are practically held up as lifestyle gurus, and on the other we have families who are portrayed almost as thought criminals.
"In both cases home education is routinely used as a means of reinforcing racism and other biases that are related to notions of British identity and British values."
The arguments are set out in detail in a new book, Home Schooling and Home Education: Race, Class and Inequality, which brings together extensive research.
One of the underpinning studies suggests that Muslim families are most likely to choose home education to save their children from bullying in the mainstream school system.
This contradicts recent concerns – as expressed by Ofsted – that home schooling could be used as a cover for the radicalisation of some Muslim youngsters.
Professor Bhopal, a Professor of Education and Social Justice at the University of Birmingham said: "The reality is that all families who choose home education are trying to do what is best for their children.
"What seems to be too easily forgotten is that some can make this decision as a lifestyle choice while others have to make it because they have no other choice at all.
"In other words, there are families for whom home schooling is one of many available options and families for whom home schooling is virtually the last option left.
"Policymakers should focus on distinctions like these, not distinctions that are based largely on stereotypes and ingrained biases, if they want to address this issue.
"Ultimately, the key risks around home schooling lie in the practice itself rather than in the people who choose to pursue it – and this is what needs to be recognised."
For more information please contact Dominic Benson, Deputy Director of Communications, University of Birmingham, on +44 (0)121 414 5134. Alternatively, contact the Press Office out of hours on +44 (0)7789 921165.
The University of Birmingham is ranked amongst the world's top 100 institutions. Its work brings people from across the world to Birmingham, including researchers, teachers and more than 5,000 international students from over 150 countries.
Kalwant Bhopal is a professor of education and social justice at the University of Birmingham, where she is also deputy director of the Centre for Research in Race and Education. She is a visiting professor at Harvard University and Kings College London. Her research focuses on the achievements and experiences of minority ethnic groups in education.
Professor Bhopal is the author of nine books. Her latest, Home Schooling and Home Education: Race, Class and Inequality, published by Routledge on May 15, was co-authored with Dr Martin Myers, a lecturer in education at the University of Portsmouth.