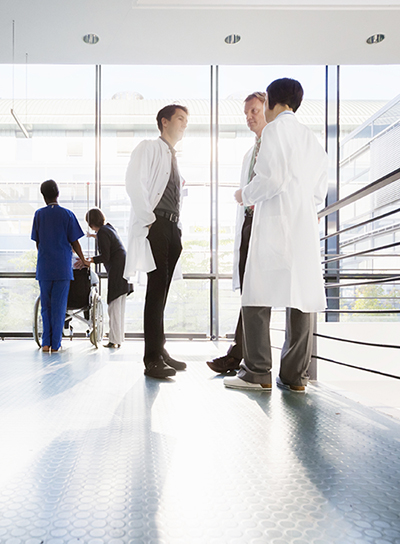 Integrated care has long been a government priority, but how easy is it to achieve and what is the main impact of poor integration?
Jon Glasby, Professor of Health and Social Care and Head of the School of Social Policy at the University of Birmingham writes for the British Medical Journal in response to a report from the National Audit Office. Professor Glasby highlights the issues faced since integration initiatives began, lessons learnt along the way, and the real impact of poor integration.
Read the full article on the BMJ website.
Explore more research from Professor Jon Glasby:
Learn more about the launch of the Special Australasian Edition of Journal of Integrated Care.
Explore research from the Health Services Management Team.
Delve into more research from the School of Social Policy.