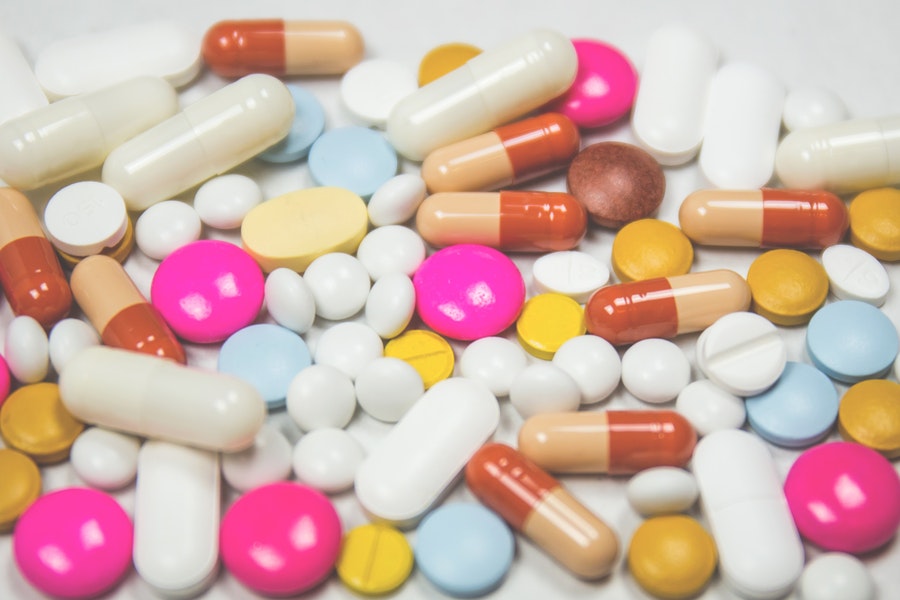 University of Birmingham's Dr Simon Cotton was recently interviewed by Free Radio to warn of the dangers of 2,4-dinitrophenol, commonly known as DNP, and the string of young people who have fallen victim to the fatal chemical.
DNP is a highly toxic and very dangerous substance, and it was even used to fill shells as an explosive during World War I. Simon Cotton, a Senior Lecturer in the School of Chemistry, states that "the use of DNP in humans has been banned by the U.S. Food and Drug Administration since 1938. The UK Food Standards Agency have also said that 'it is not fit for human consumption'.
"DNP is very toxic, people have got lethal doses just by absorbing it through the skin. If you have taken too much, you can't go back on it, there is no antidote."
The dangers of DNP has been known to scientists for nearly a century, yet to this day, it still claims the lives of young people as they take it as a radical slimming agent. The chemical causes much of the energy usually generated in respiration to be released by heat instead, so the body speeds up metabolism to compensate; this makes the body use up more fat and carbohydrate (which is where the weight loss originates). This can prove to be fatal as the body temperature rises exponentially, eventually resulting in death.
"The thing that worries me the most", says Simon, "is [people] who want to lose weight, [but] are not in a position to make good judgements about how much DNP they are taking."
There have been a number of fatalities in the UK because of DNP, most notably was Eloise Aimee Parry, a 21-year-old university student from Shrewsbury who died in April 2015. Ms Parry became addicted to the pills and died within three months after she started taking them.
Scientists like Simon are working tirelessly to raise awareness of the dangers of DNP in the hope that it will help to prevent deaths in the future.
You can read the full article and watch the interview by following the link below:
Free Radio - Birmingham chemist warns against taking diet pills