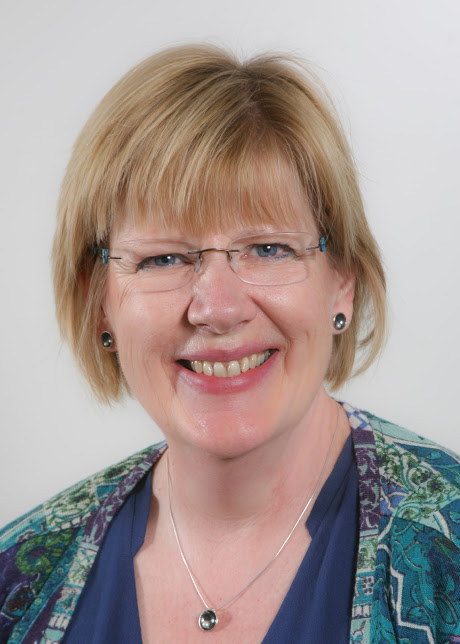 Birmingham Women's and Children's NHS Foundation Trust and the University of Birmingham have been awarded the prestigious Meridian Award at the Meridian Celebration of Innovation Awards 2019 for their ground-breaking maternity ward triage system.
The award, presented at the West Midlands Academic Health Science Network (WMAHSN) fourth annual awards on 18 July, recognises innovators or organisations who have gone above and beyond and who have truly nurtured an innovation adoption culture.
The Birmingham Symptom-specific Obstetric Triage System (BSOTS) is a first of its kind triage system specifically for use on maternity wards with women who attend for unscheduled appointments designed to save time and improve safety.
Professor Sara Kenyon, Professor in Evidence Based Maternity Care at the University of Birmingham said: "It was amazing and incredibly humbling to receive the award. To receive external recognition for an innovation that we have developed and implemented within the West Midlands over the past seven years is greatly appreciated. It is now rolling out nationally with the support of the Academic Health Science Networks and will improve safety for mothers and babies and the management of the department."
Tammy Holmes, Head of Innovation Exchange at the WMAHSN, said: "Congratulations to Birmingham Women's and Children's NHS Foundation Trust and University of Birmingham. The work being demonstrated in healthcare across the West Midlands is having a vital impact, nationally. We're honoured to celebrate the achievements of the team with this award."
The WMAHSN transforms lives through innovation and is working hard to make the West Midlands the first digitally-enabled health economy in England.
Find out more