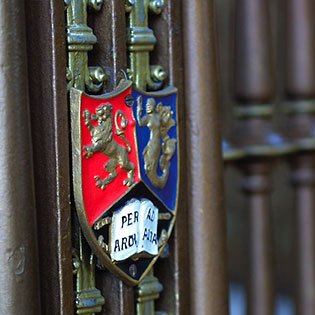 Birmingham Law School is delighted to announce that three of its members – Professors Rosie Harding, Robert Lee and Lisa Webley, the Head of School – have been elected Fellows of the Academy of Social Sciences.
The Academy of Social Sciences is the national academy of academics, learned societies and practitioners in the social sciences. Its mission is to promote social science in the United Kingdom for the public benefit.
Fellows are distinguished scholars and practitioners from academia and the public and private sectors who have been recognised after an extensive peer review process for the excellence and impact of their work.