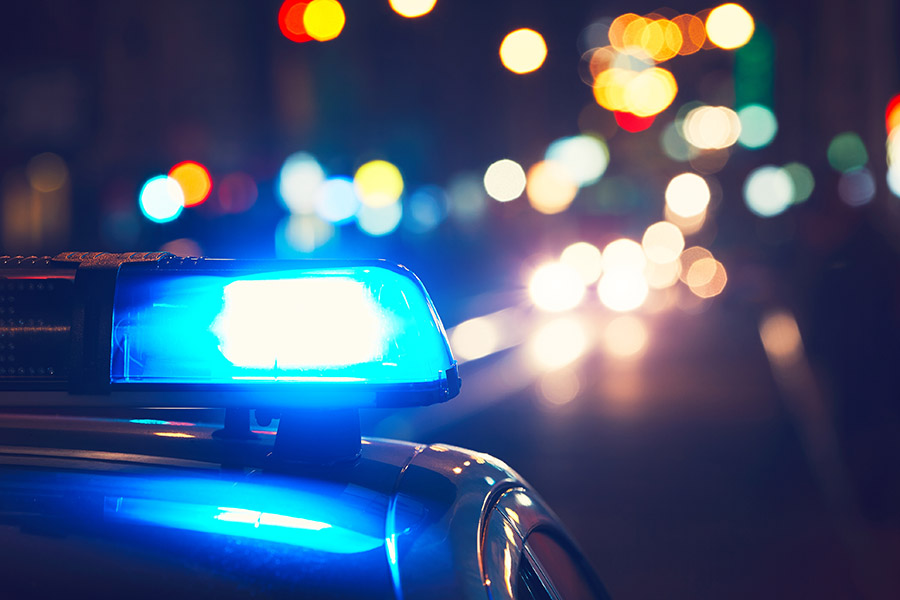 According to the Transparency International Global Corruption Barometer (GCB), over a quarter of all South Africans paid a bribe to the police in 2013, but by 2015 the police bribery rate was less than 2%.
Statistical analysis of Afrobarometer data showed the national effect was skewed by a dramatic reduction in Limpopo province, the poorest province in South Africa.
Research highlights the role of a seemingly unrelated national government anticorruption intervention into the province.
While several departments in Limpopo were under investigation for corruption, the police was not one of these. Confusion regarding the scope of the intervention, however, led to the perception among the police that they were under investigation.
Police behavior regarding bribery changed because they believed they were under investigation and that they could no longer behave with impunity. The threat of loss of impunity was sufficient to significantly change behavior. Whether the impacts on corruption caused by such an unusual disruption are sustained over a longer period of time, however, is questionable.
Our research started with a novel methodology that uses simple regression analyses of sector-specific bribery rates, using the GCB, to identify potential 'hidden' positive outliers on bribery – sectors that outperform all other sectors in a country, including those that do so 'against the odds' in poor governance environments. The case was vetted by using a range of sources and included qualitative in-country fieldwork.
From 2011-2015, the national government invoked Section 100 (1) (b) of the Constitution, allowing the national government to intervene in five provincial departments in Limpopo that were almost bankrupt —Treasury, Education, Transport and Roads, Health and Public Works. Interestingly, the intervention did not include the police. The intervention received a high level of national and local media coverage. By the end of the intervention, the Anti-Corruption Task Team (ACTT) alone had filed 43 corruption cases that were directly related to the intervention along with nearly 300 people either charged with or facing corruption-related charges as a result of the intervention.
Professor Heather Marquette, Professor of Development Politics, International Development Department, University of Birmingham, h.a.marquette@bham.ac.uk
Dr Caryn Peiffer, Lecturer in International Public Policy & Governance, School for Policy Studies, University of Bristol, caryn.peiffer@bristol.ac.uk
Dr Rosita Armytage, Honorary Research Fellow, Department of Anthropology, University of Durham, Rosita.armytage@dur.ac.uk
Professor Trevor Budhram, Associate Professor, Department of Police Practice, University of South Africa, Pretoria, South Africa, budhrt@unisa.ac.za